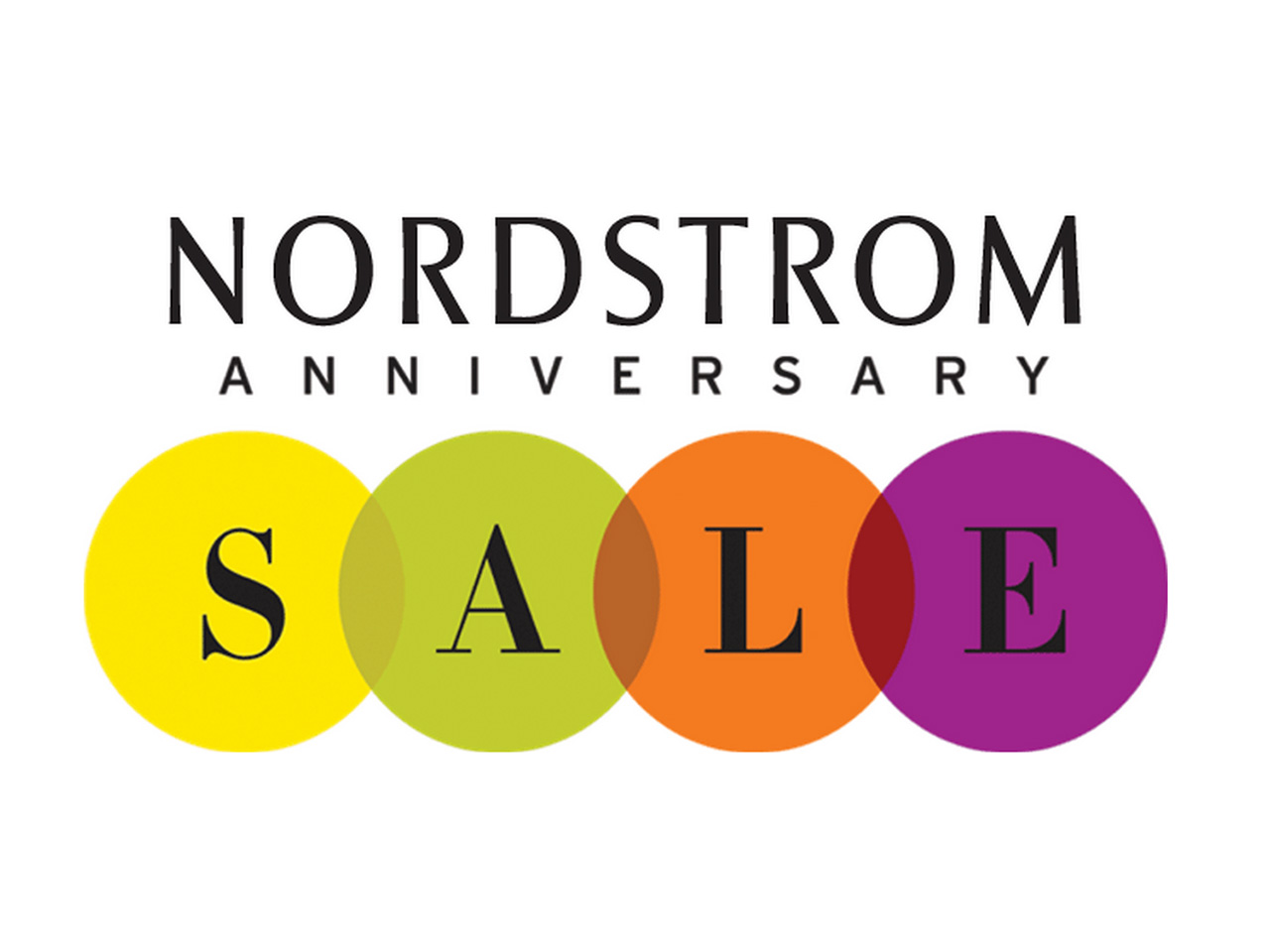 The Nordstrom Anniversary Sale starts today for card holders!  Card holders can shop early access now through July 20th.  It is open to the public starting July 21-August 6th.  I'm not SAYING to get a Nordstrom card, but IMO it is worth it to get the early access.  And of course we will ALL pay it off ASAP instead of carrying a balance 🙂 You can apply HERE to get first pick on the deals!  This sale is special because it is the NEW fall 2017 Merchandise.  It isn't a typical sale of what is "left" which is why we get soooo excited.  This sale is a BIG deal and things sell out quickly, so you can't put it in your cart and ponder it a while. It will be gone!
Here are some of the most popular items of the sale, so grab them while you can:
Cardigans, denim, tory burch items, over the knee boots, anything from the "Lush" brand because it SO inexpensive, handbags (epsecially designer ones) and basic tees.  This is the perfect time to grab these items! Here are my pics for today!  You can shop these with the direct link on my "like to know it" widget on the blog.  If you are on a mobile device, you will have to scroll to very bottom of the page. We are still working on my website at the moment.  Or you can download the "liketoknow" app and follow me on Instagram as @emilyyoung78. Screen shot the picture you want to shop and it will automatically show up in your "liketoknowit" app with direct links to EVERYTHING!!! Isn't technology amazing????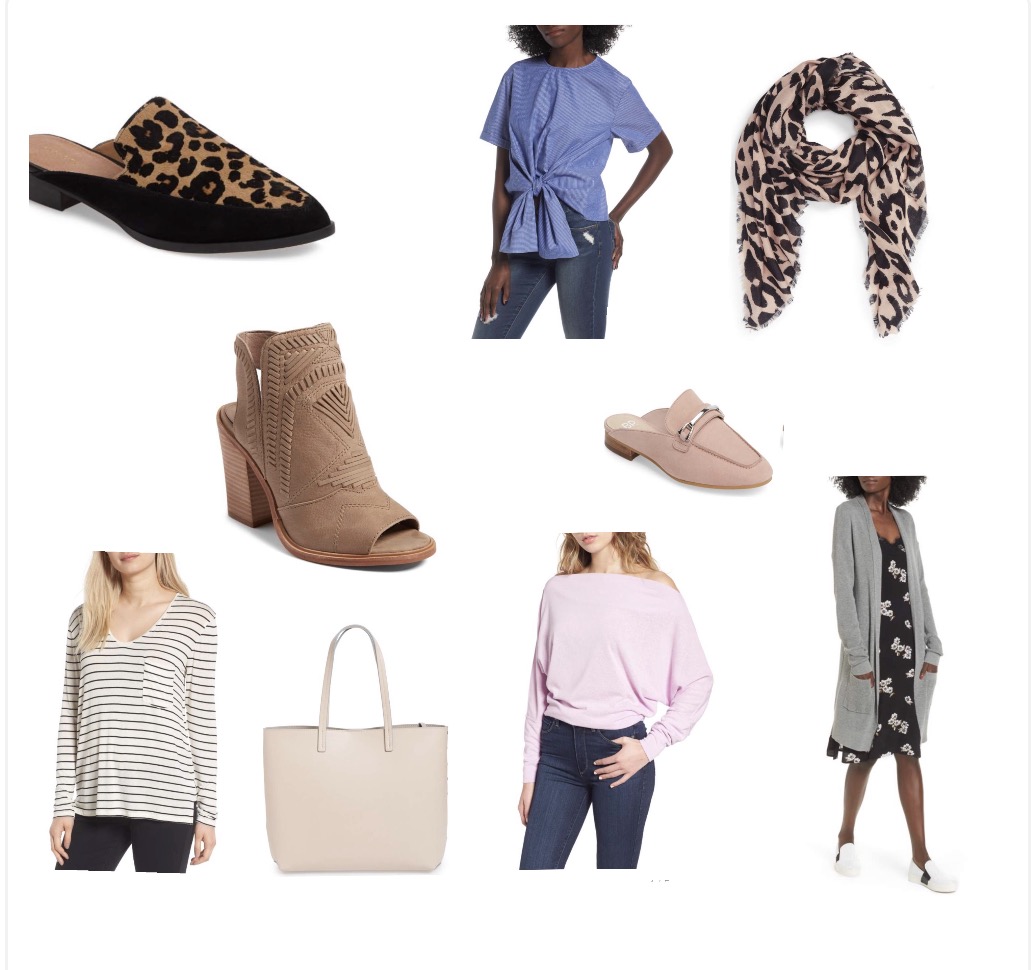 All of these pieces are great basics and will work for the transition season.  And they are all under $100, most under $50!  Keep checking back for my pics each day.  Happy Shopping!  Let me know if you have any questions about the sale or if there is a certain piece you are looking for!
XOXO
Emily