I know you are probably sick of hearing me talk about NYFW and this will be my last post about it…. until I go again in February!  As I watched the amazing runway shows, I tried to relate the trends to REAL life.  How could I wear this in my normal, everyday life? How could other moms wear them?  Here are my top 3 trends and how to wear them!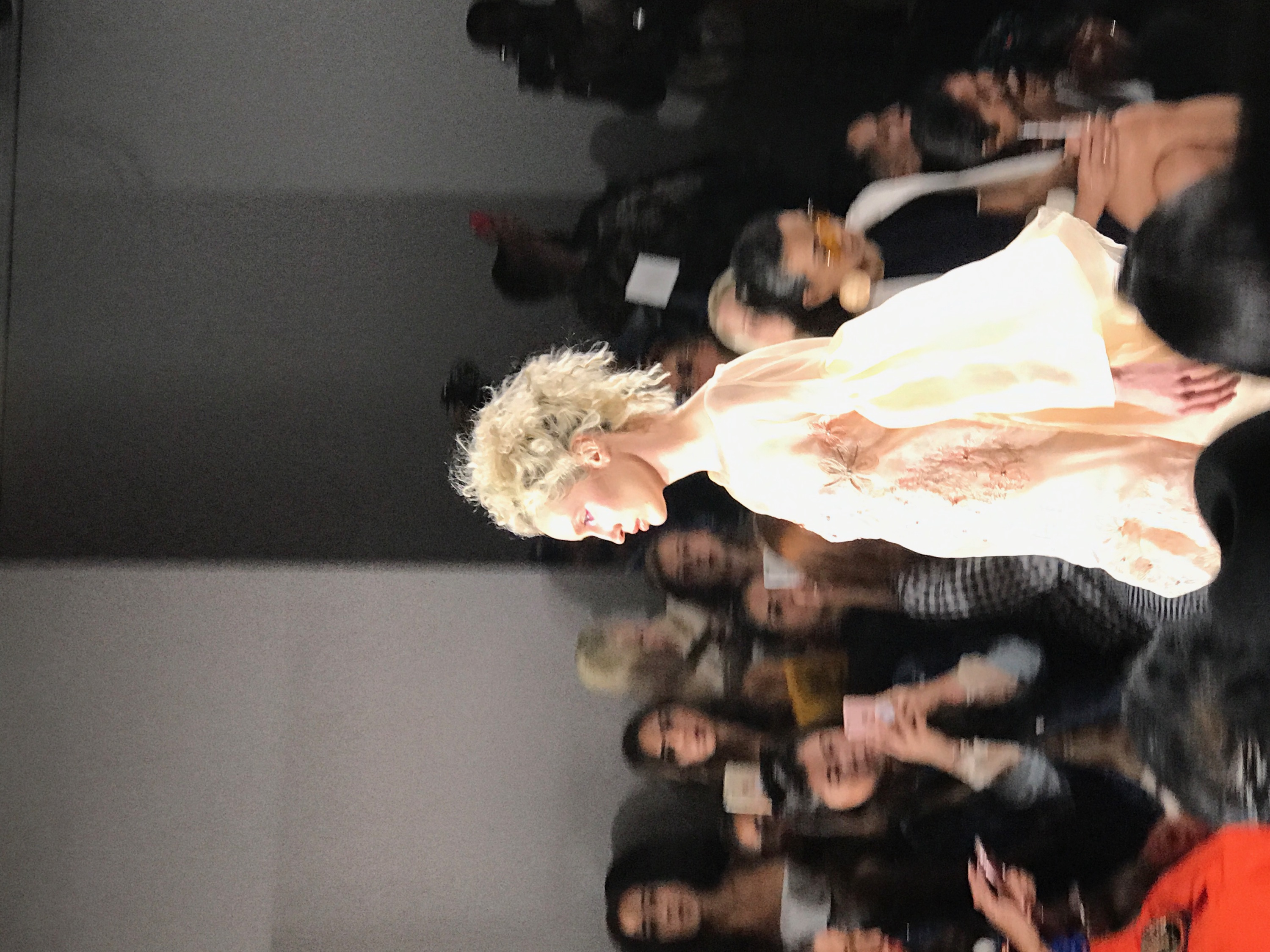 Statement Sleeves-  This is no surprise! We've been seeing lot's of exaggerated sleeves and it looks like this trend will continue.  Pair a bell or ruffle sleeve with your favorite denim and you are set!  I also love pairing a ruffle sleeve with a suede or faux leather skirt for a night out!  This is a trend that anyone can wear!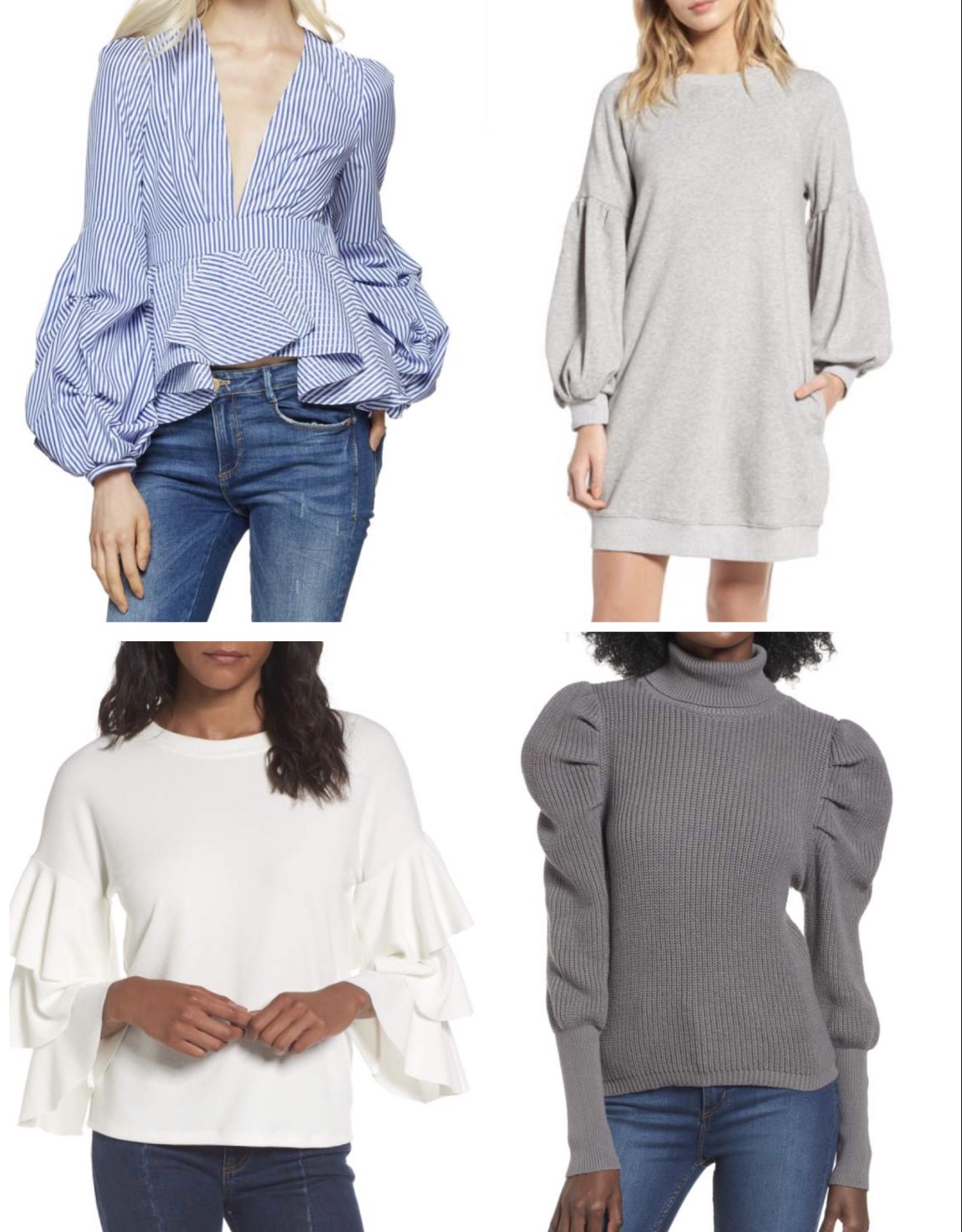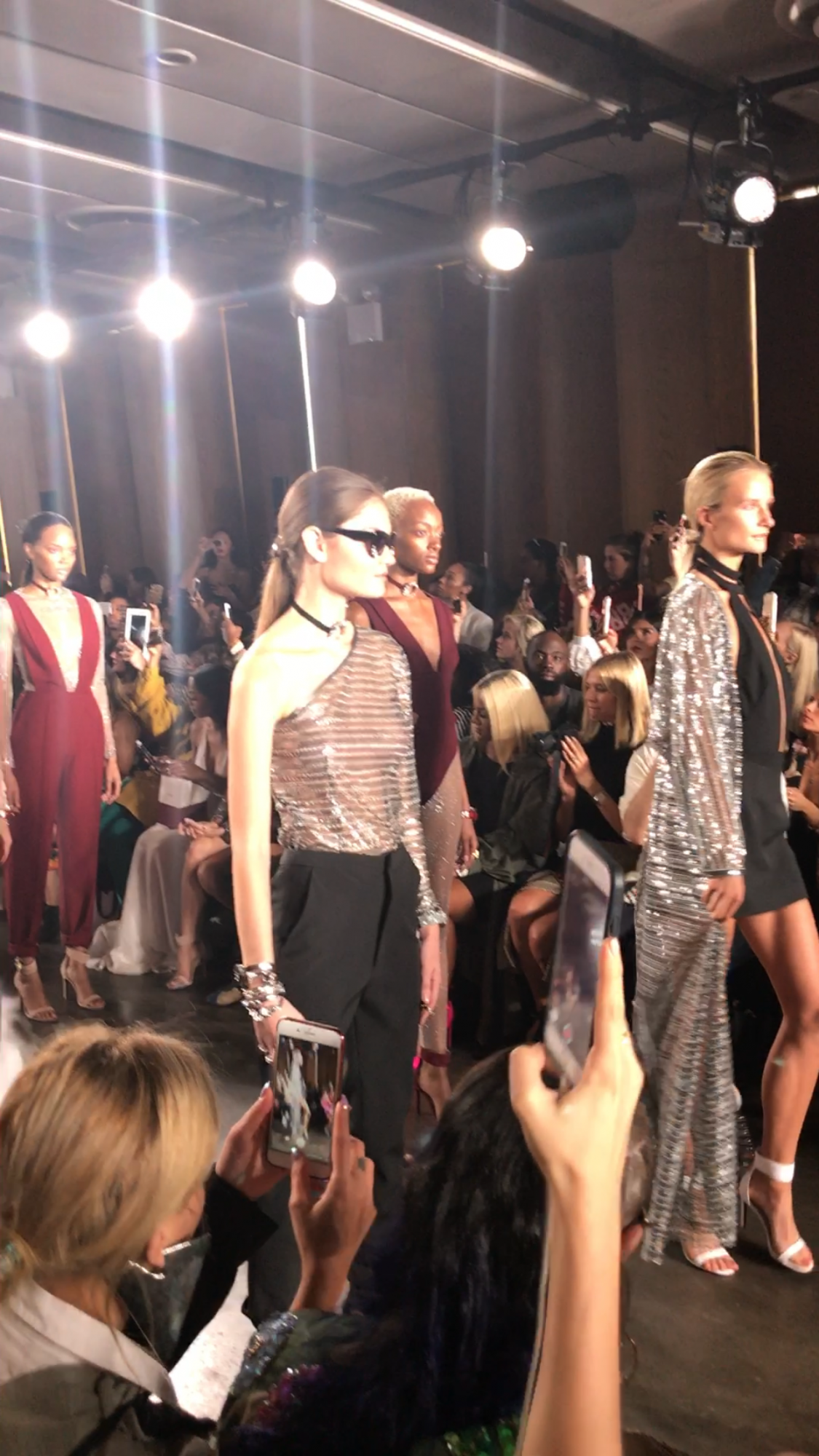 Metallics- In the past, metallic colors have been considered "dressy" or more for evening.  Not anymore, shine is perfectly acceptable for daytime now.  Just keep the rest of your pieces low-key. I love wearing a metallic bomber jacket with distressed denim for casual daytime look!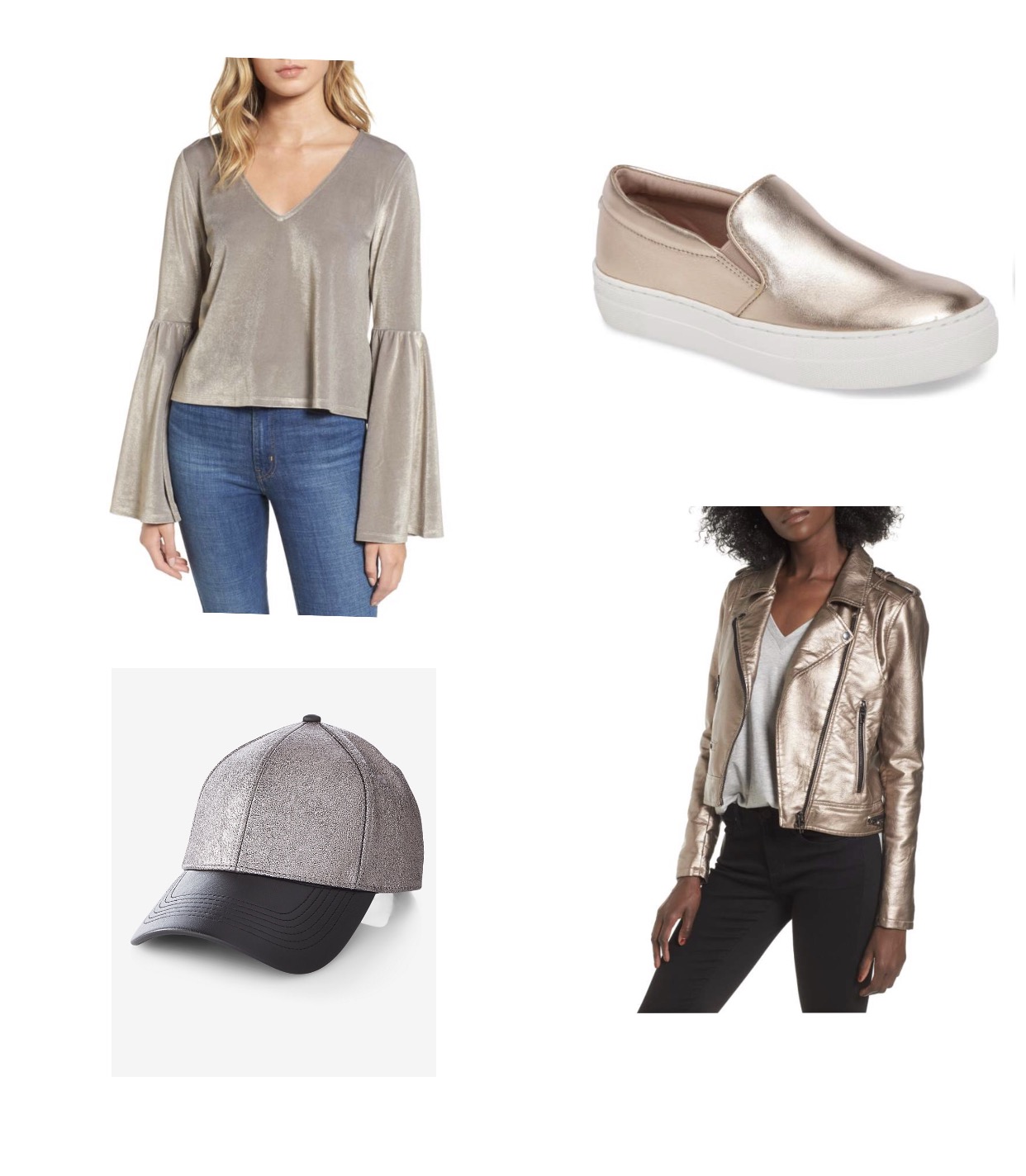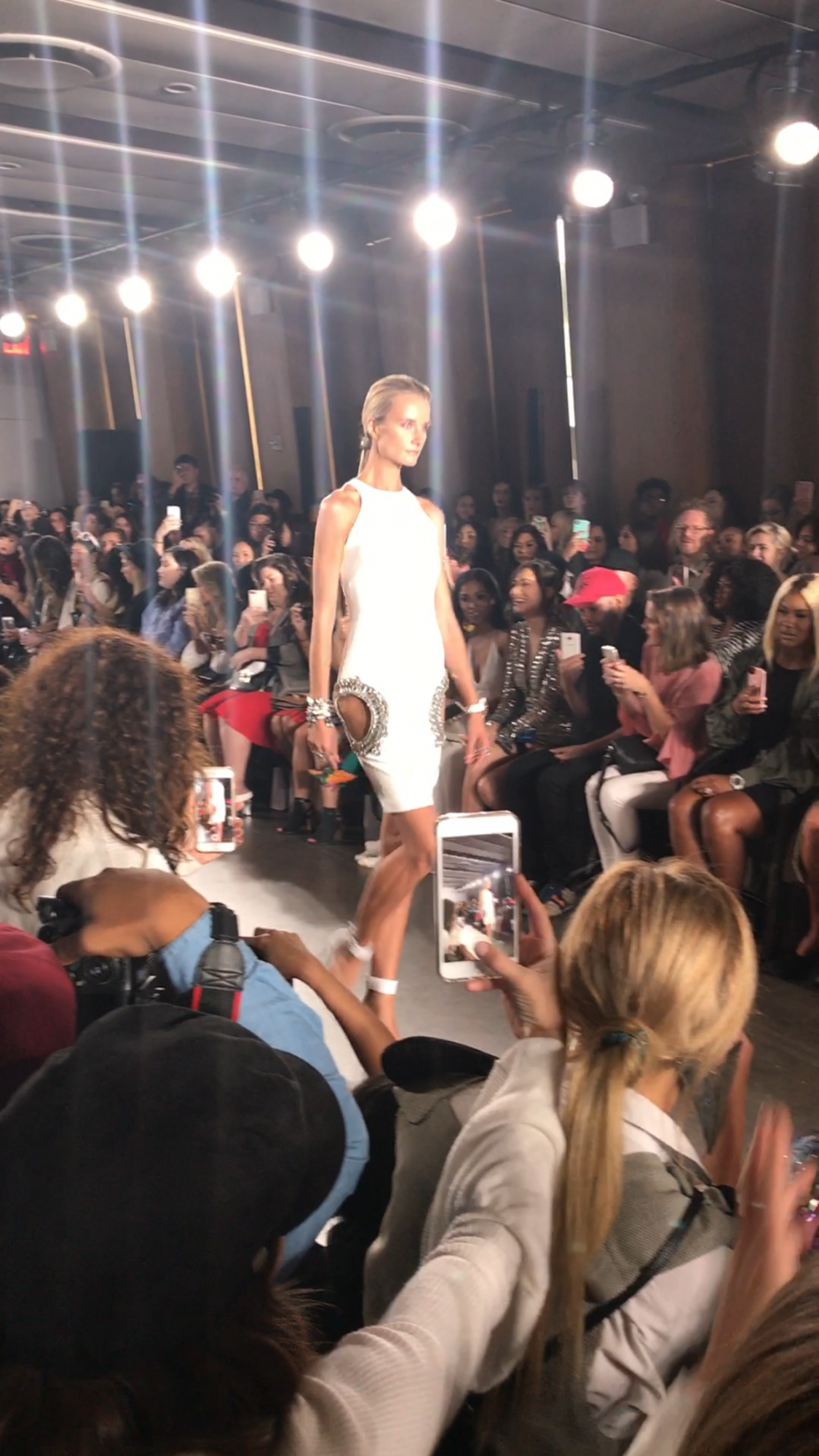 Cutouts-This fun little detail can take a plain t-shirt or sweatshirt and give it some interest.  On the runway the cutout situation was a bit more extreme, but this is a trend that can translate to the everyday "mom on the go" wardrobe!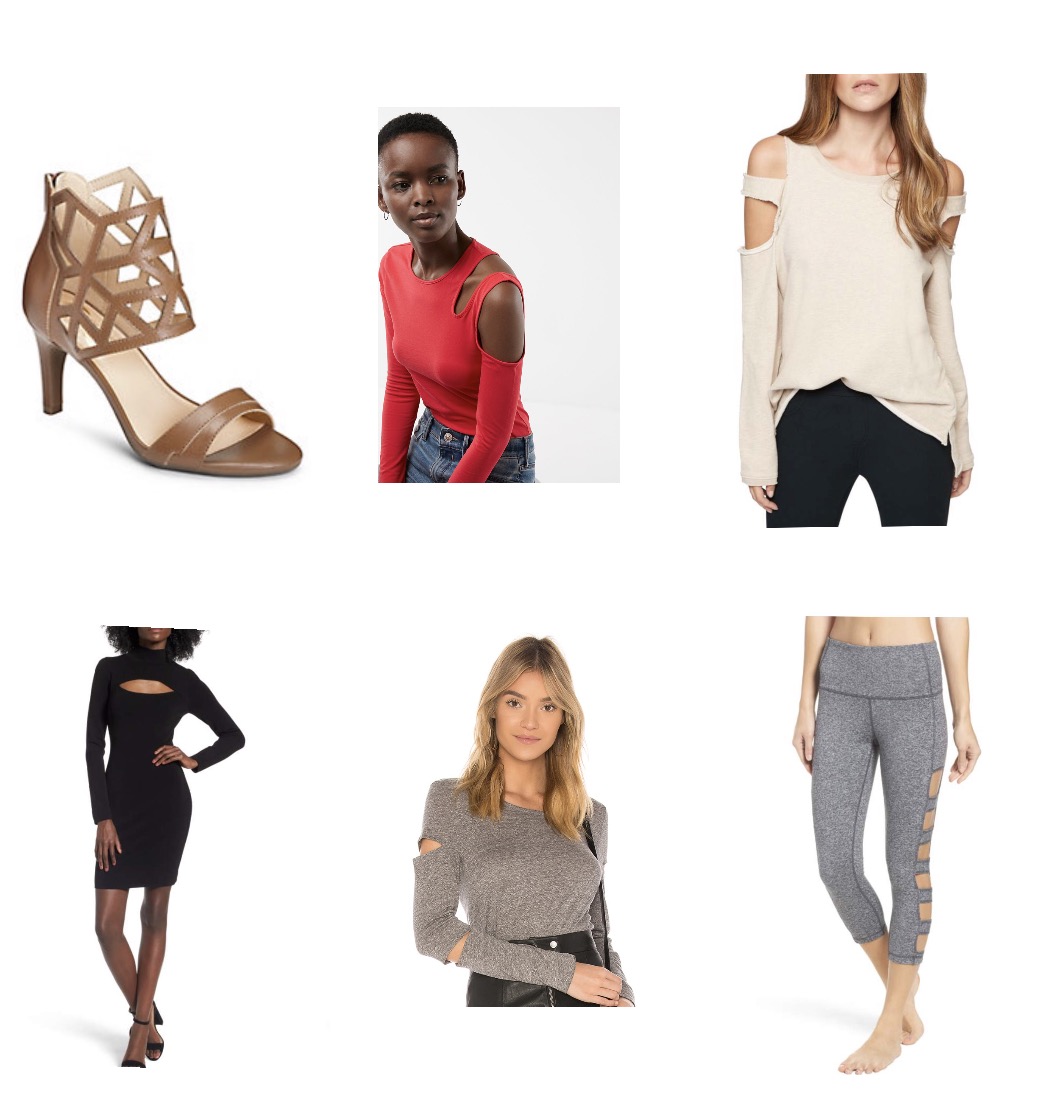 I hope you will give one of these trends a try!  As always, thanks for reading and enter your email address to follow along if you haven't already!  What is your favorite trend for fall?
XOXO
Emily