Happy New Year! I can't believe it's 2018!
The Dillards New Years sale is hands down their biggest sale! I'm way too afraid to go in person, but I've scoped it out online and the prices are crazy good!  I hesitated about doing a post on it because things sell out SO fast, but I decided to give it a try! My advice is HURRY!  Things are already selling out as we speak.  Here are some of my picks for the entire family! And like I said, don't wait around.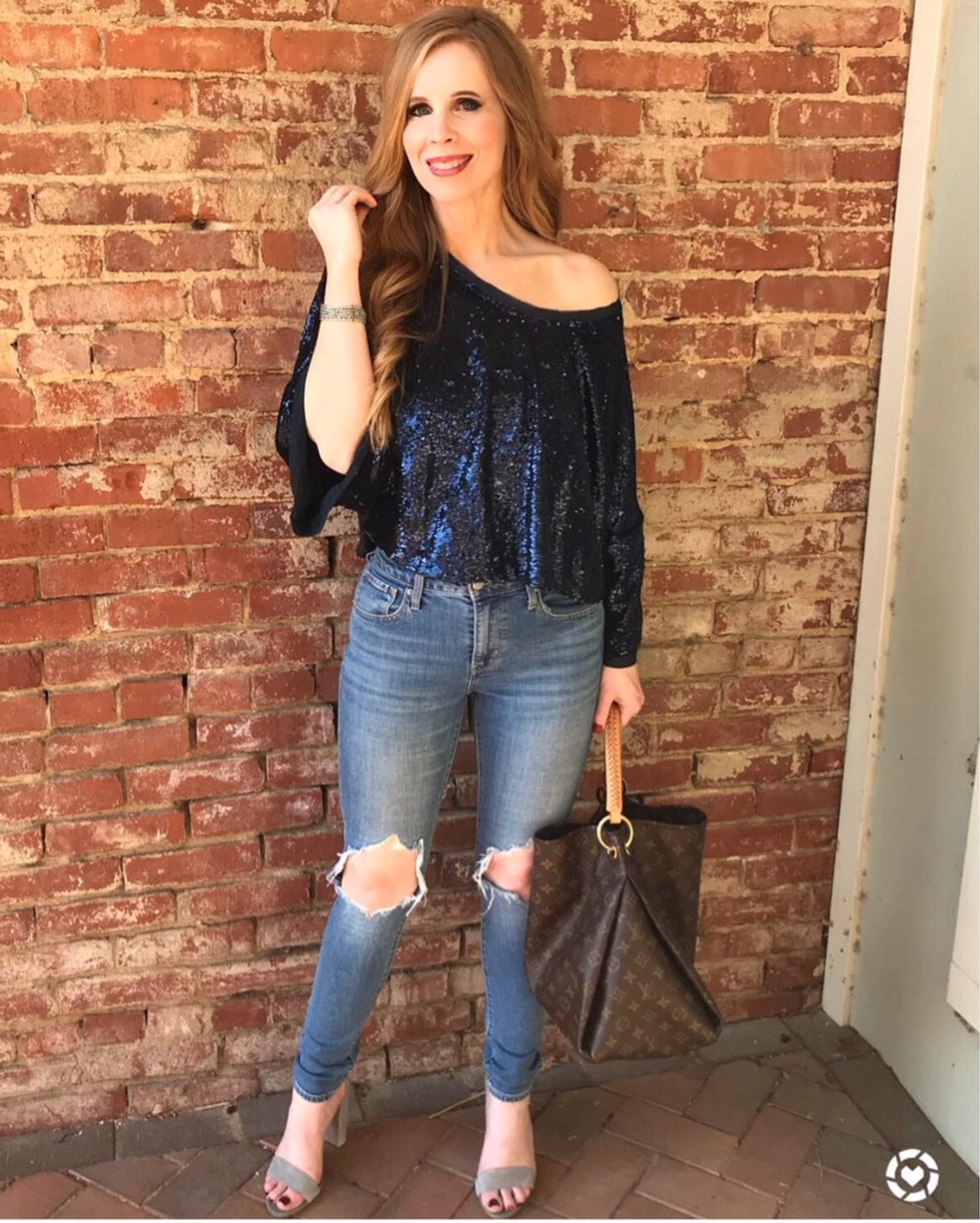 This Sequin tee is 65% off and is such a fun date night top!  And there is SO much more!
Here are more of my favorites from the sale! Happy Shopping and Happy New Year!
XOXO
Emily