I love neutral wardrobe staples that can be styled multiple ways!  These are the pieces that help you build a wardrobe to create mix and match options.  I want to share the neutral pieces that will be my staples this Fall!
A Plaid Blazer– plaid is timeless, yet still on trend this Fall!  Adding a plaid blazer instantly dresses up your denim. You can throw it over a dress for dinner and it's also perfect for the office.  This blazer is a steal at only $34.99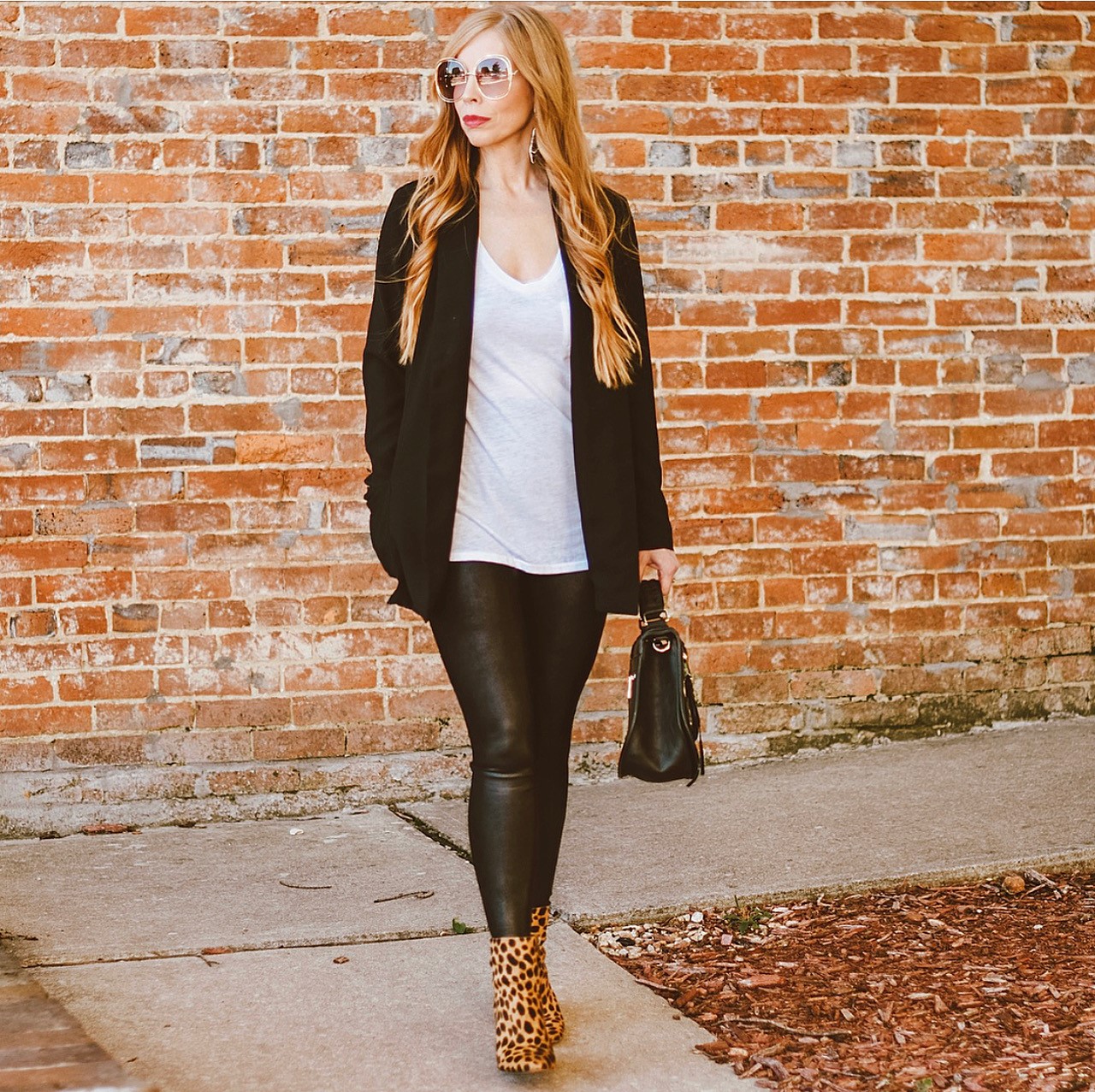 Black faux leather leggings– The styling options are endless with a pair of faux leather leggings.  Pair them with a tee and sneakers for a casual look and they are so easy to dress up with a blazer and a cute pair of booties!  Size up in this particular pair.  They run small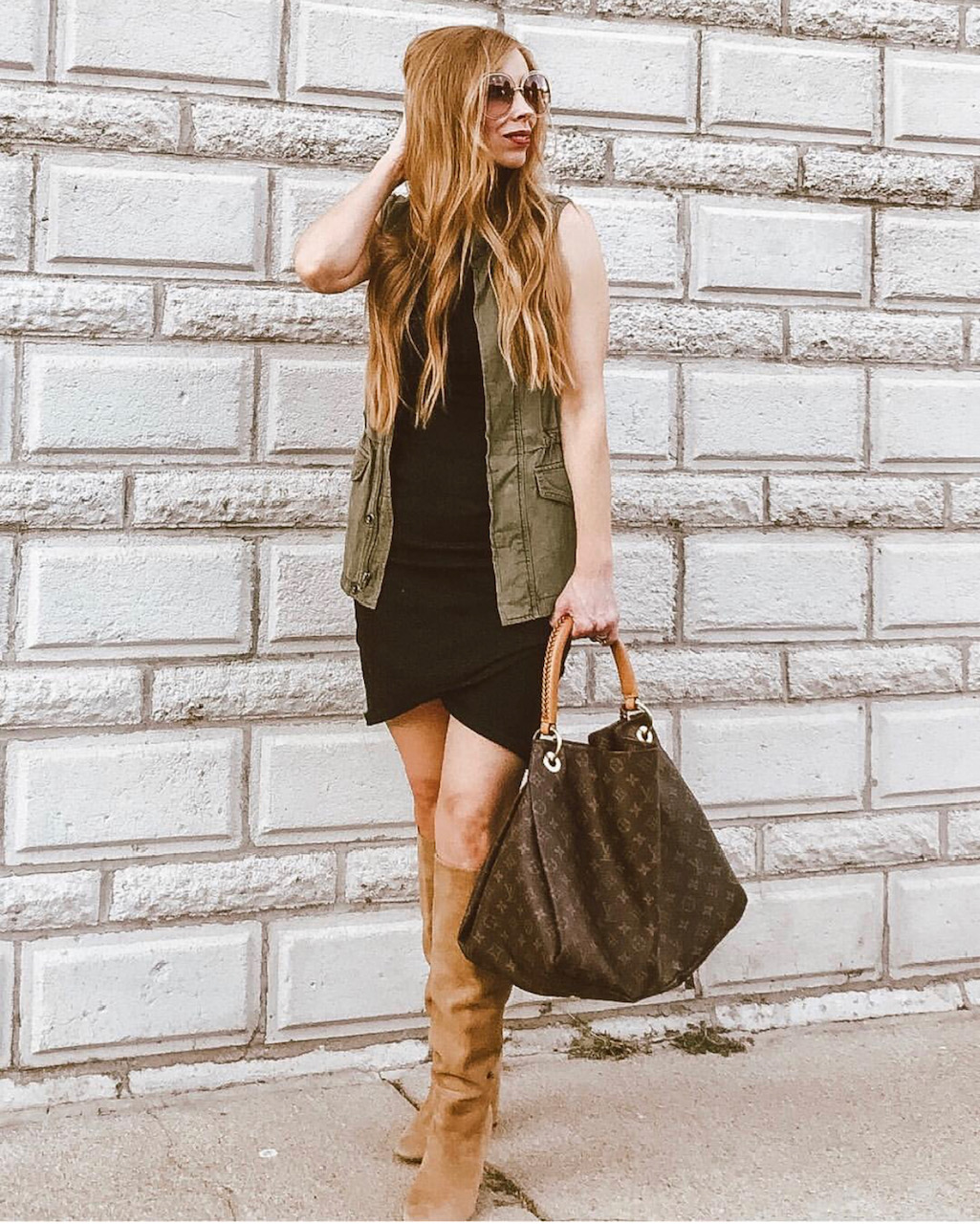 olive utility vest– I have worn this vest SO many ways!  For the cooler months, I love it over a fitted long sleeve tee with denim, or over a sweater dress!  And the option I have linked is ONLY 23.99! What??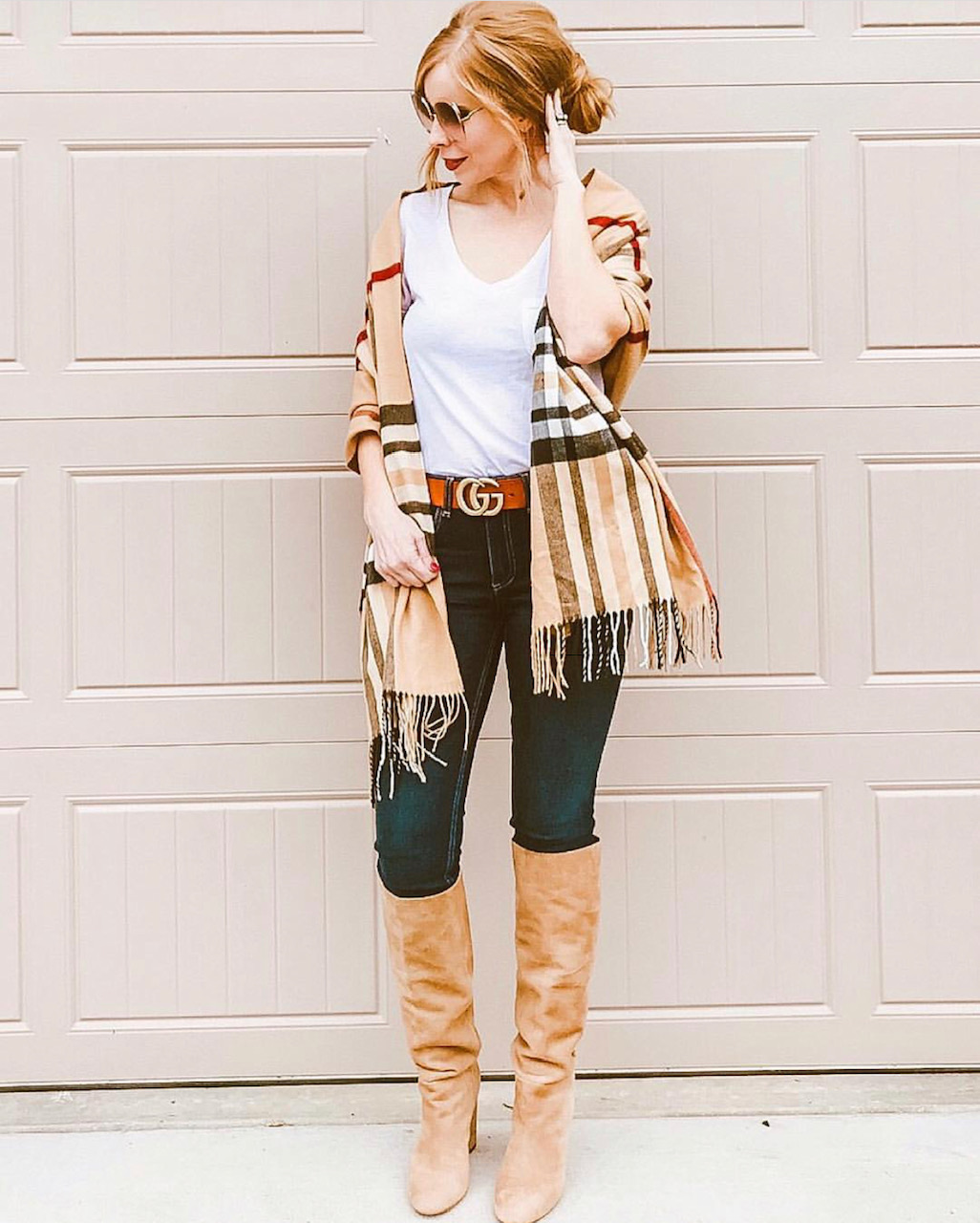 a plaid wrap– This is an accessory that instantly makes your outfit chic! I have styled this scarf/wrap so many ways!  It's on sale for $43!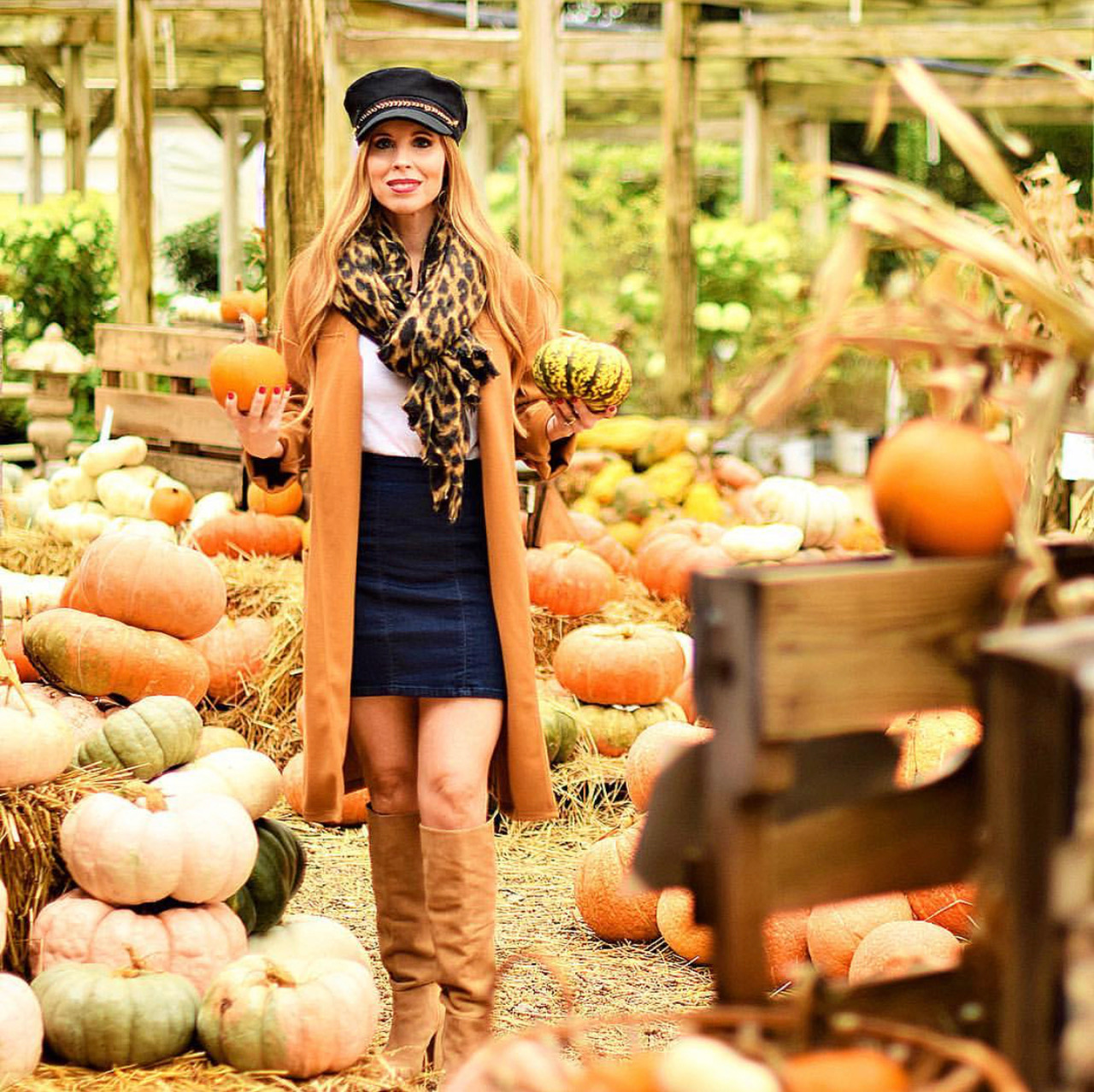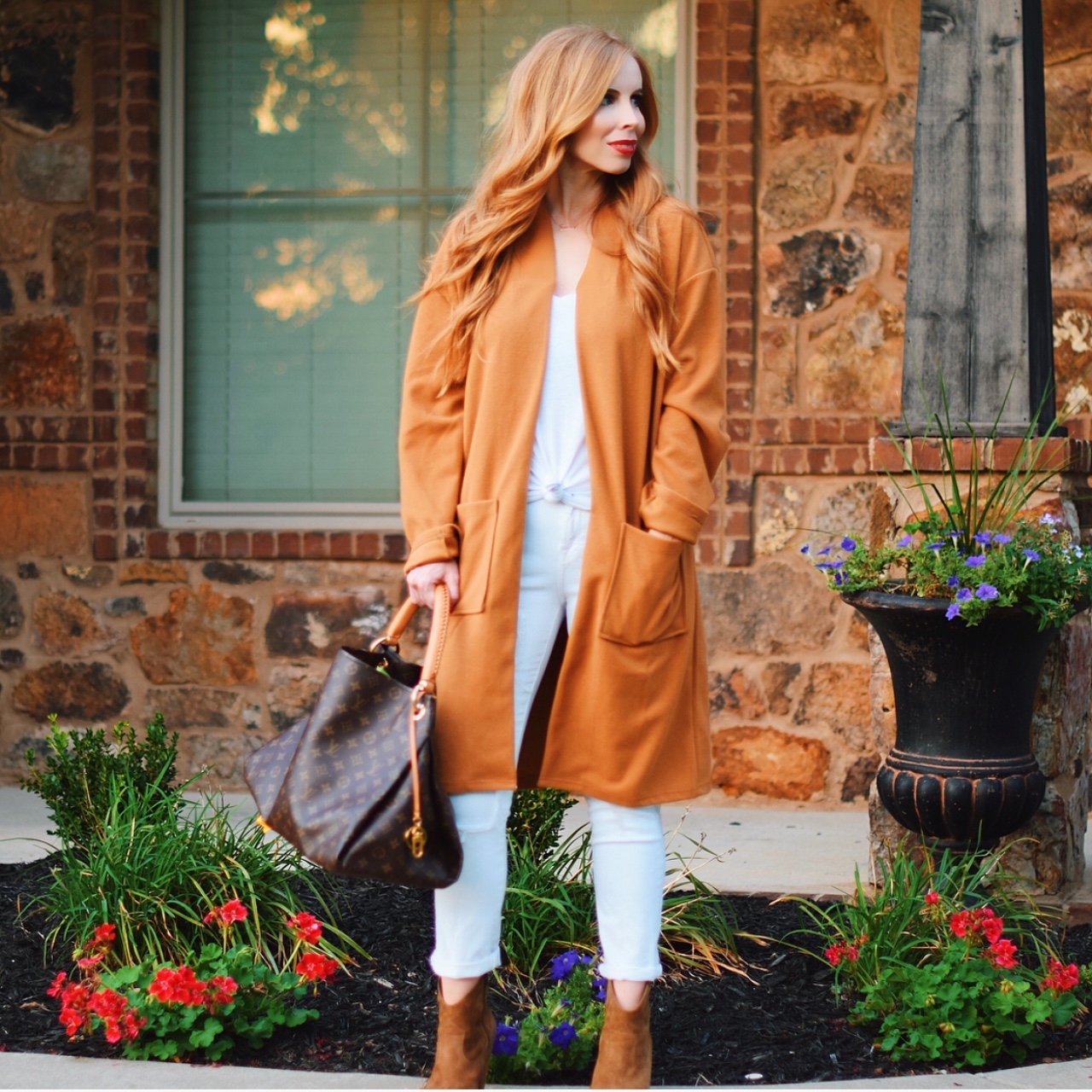 A Camel Midi Coat–  I wear my camel jacket ALL the time! The styling options are endless with this timeless and classic piece! I especially love it paired with winter white! I found a great option for $89!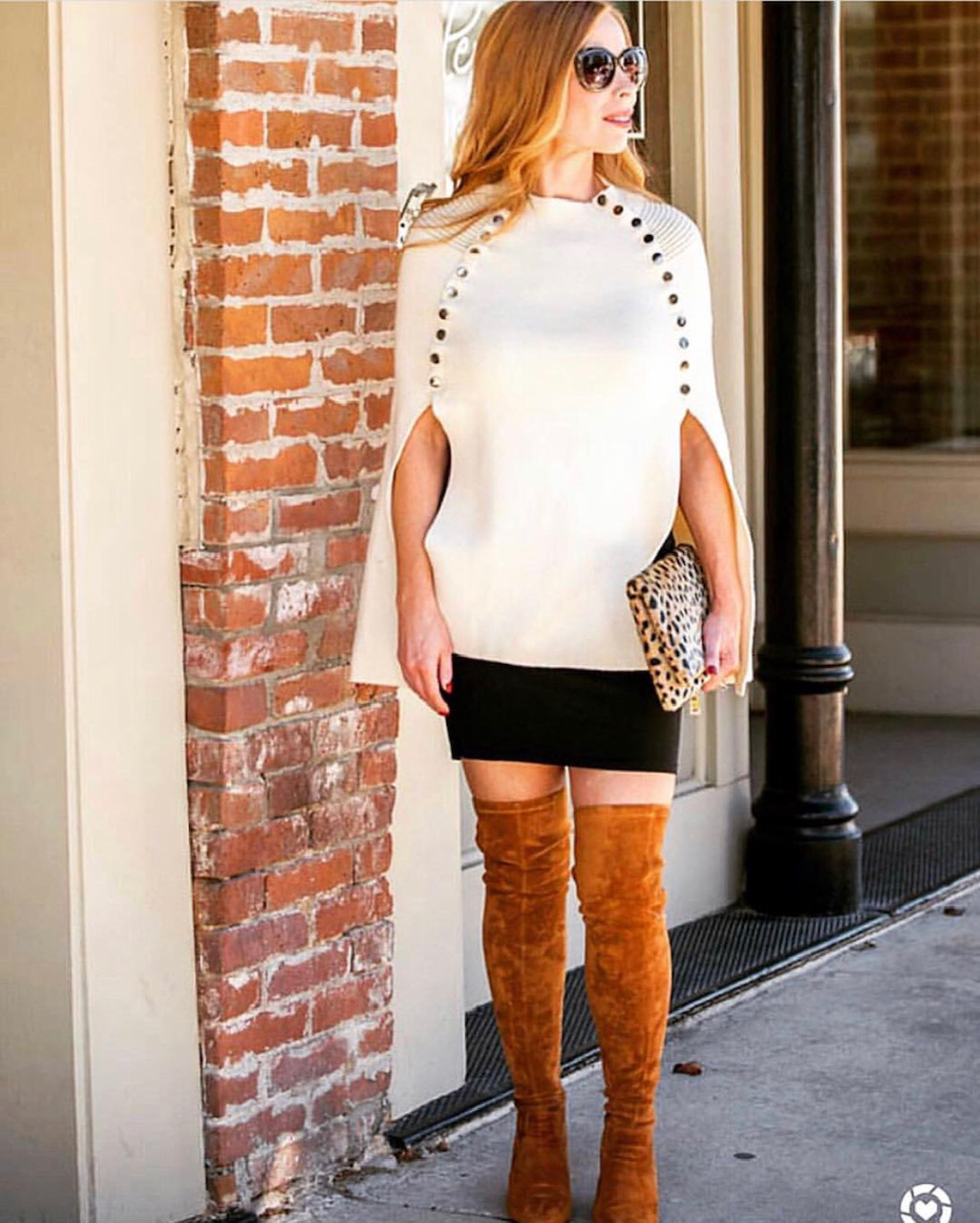 Neutral over the knee boots–  A great neutral over the knee boot is so versatile!  I have these boots in gray, tan, and black and the styling options are endless!   Wear them with denim, dresses, or leggings!  I highly recommend these and they are a great price for a genuine suede boot!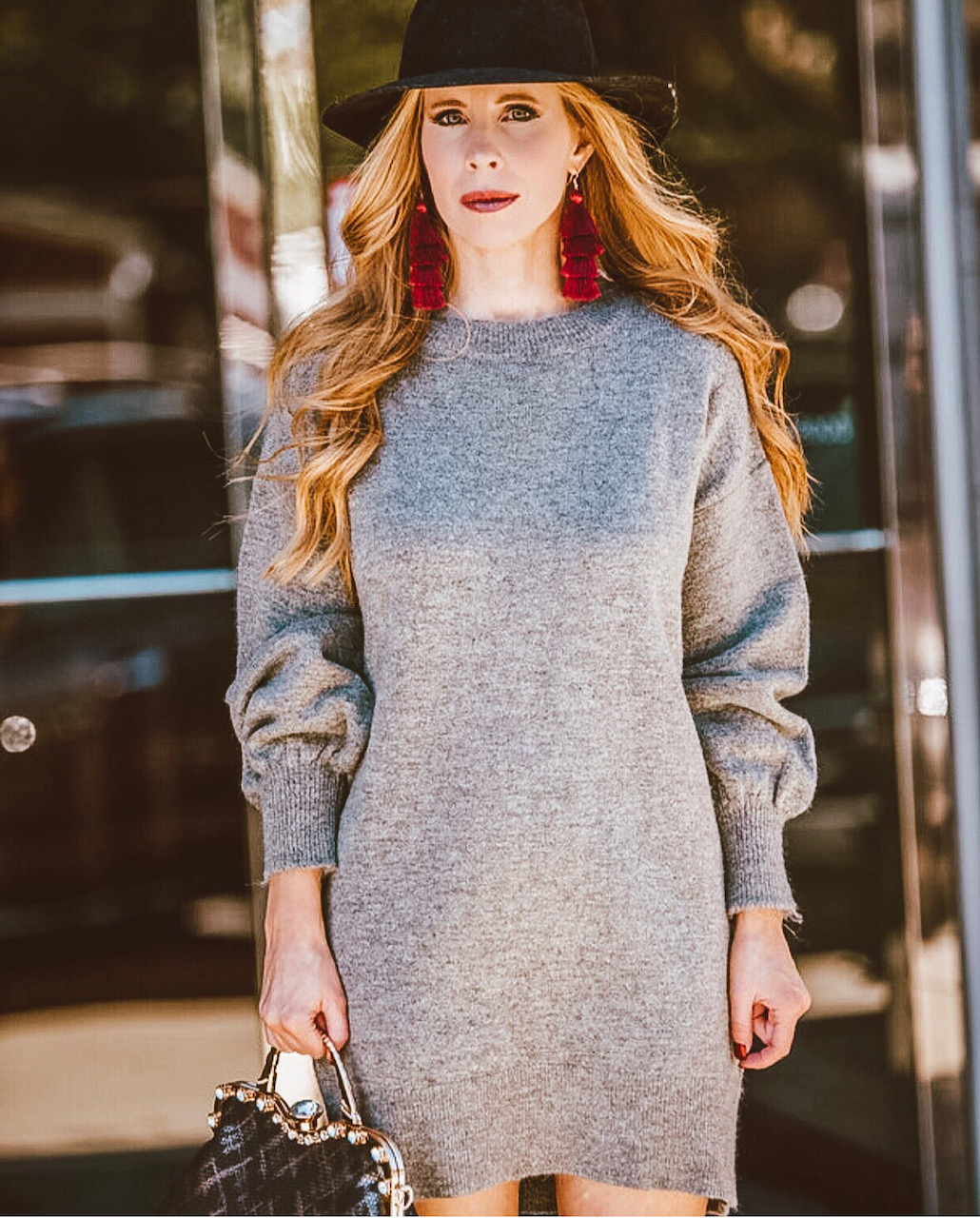 neutral sweater dress–  A sweater dress in Gray, Black, or Cream makes an easy, chic outfit for fall/winter.  Pair it with over the knee boots and a chic scarf, or layer a blazer over it.  The styling options are endless!
Shop The Post