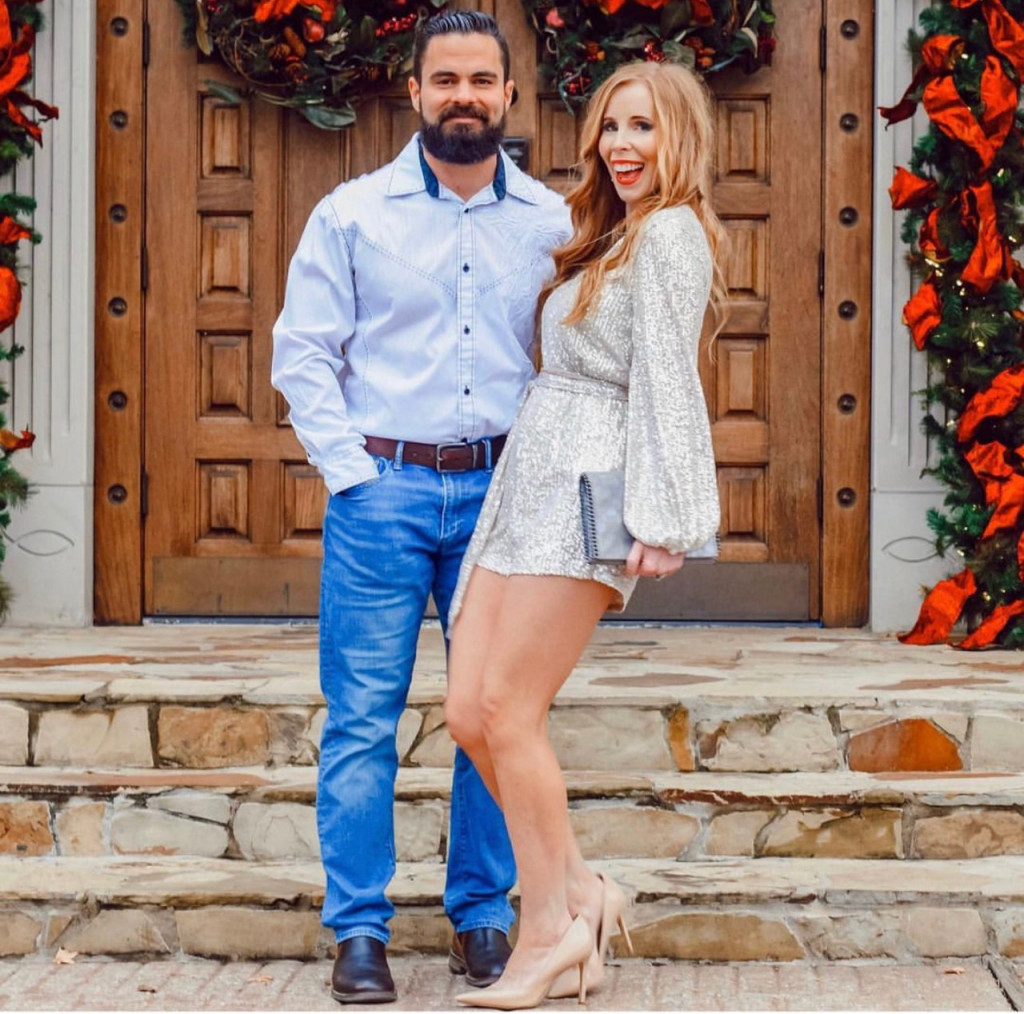 Christmas is 10 days away, so it's time to get that last minute shopping knocked out! If you're like me, you save the guys until the end because they are the hardest. In fact, Dan tells me every single year not to get him anything because he doesn't "NEED" anything. This is super annoying, so I am left with my own devices to come up with a gift for him. Because time is short, I'm rounding up gifts that will arrive quickly in time for Christmas. I've done some research about the top gifts and there are some really cool things for the guys this year!!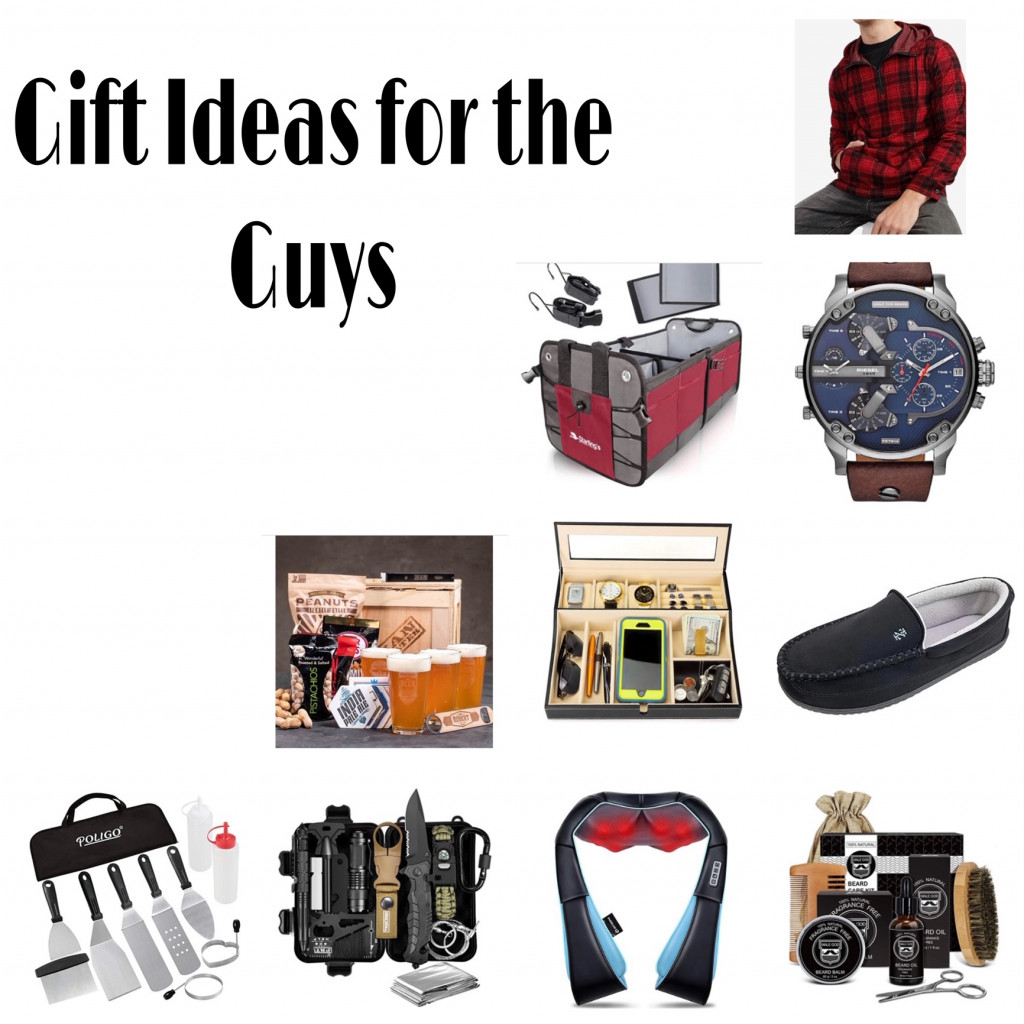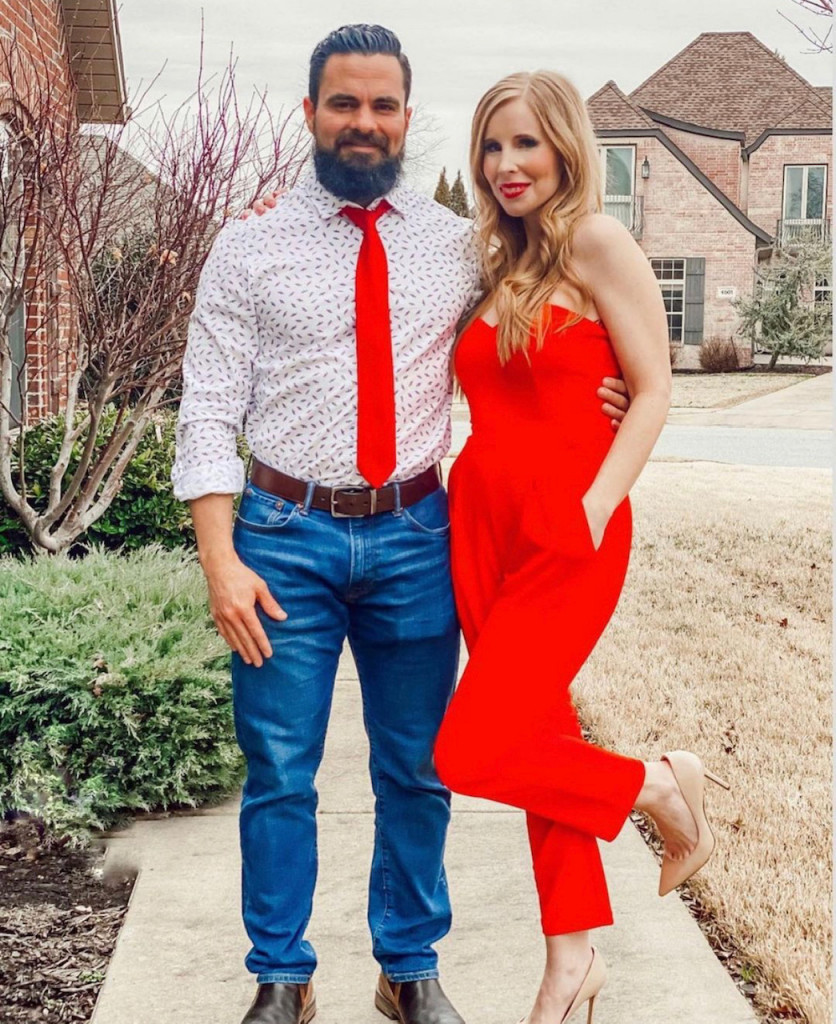 Stocking Stuffers are always a challenge too because guys don't seem to like all the "little stuff" like we do. I found some great ideas for stockings that will also arrive in time. I even included some funny ones!! You can bet this toilet timer in going in Dan's stocking lol!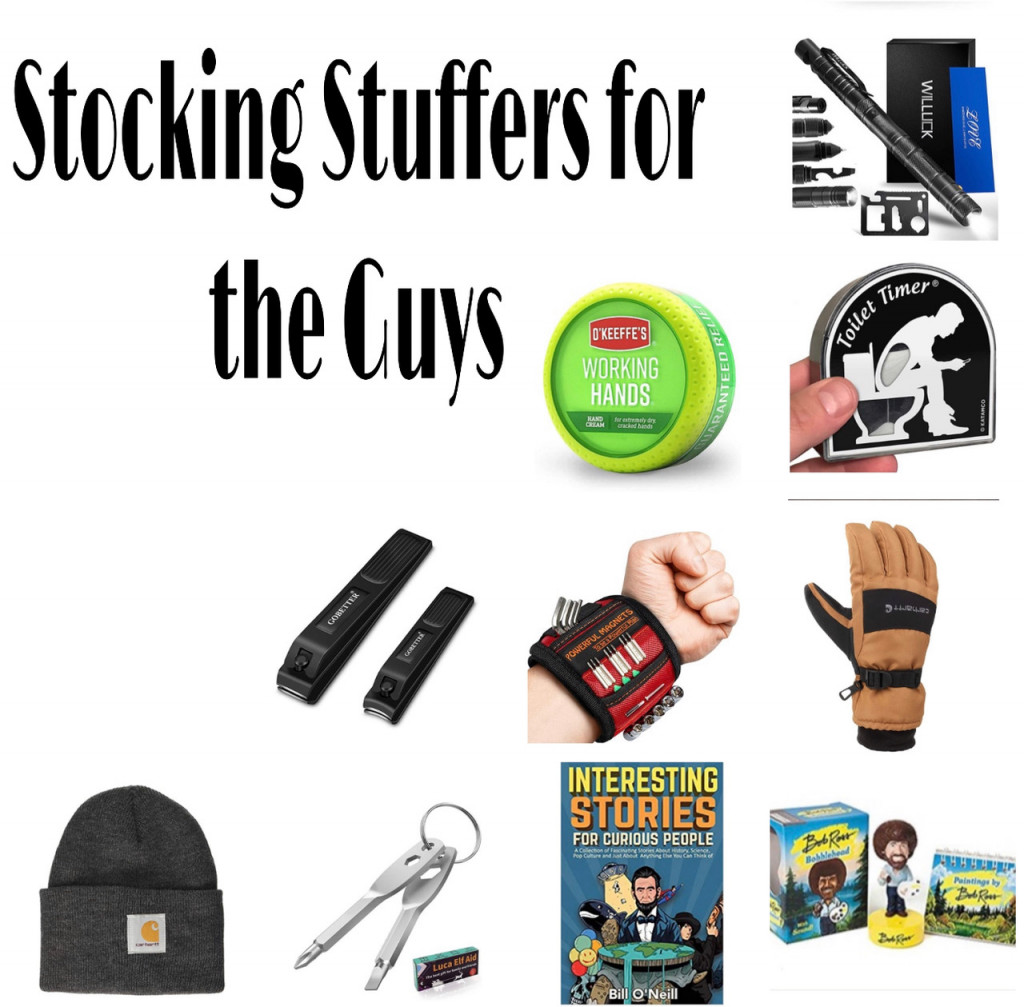 I hope this is helpful as you shop for your man!! Good luck and Merry Christmas to you all!
XOXO
Emily