The Nordstrom Anniversary Sale goes public Friday, June 21st!  Up until now it has been for cardholders only.  This is the biggest sale of the year!  There are so many good deals it's overwhelming!  I will be posting a few favorites everyday to help narrow it down:) If you want something, grab it because it WILL sell out!
My favorite cardigan is this adorable ruffle one.  I just can't get enough ruffles! It comes in lavender and black and I bought it in both colors! And these Tory Burch riding boots are fabulous!  There is a HUGE discount on these right now!  They are still a splurge, but they will be a staple in my wardrobe this fall/winter!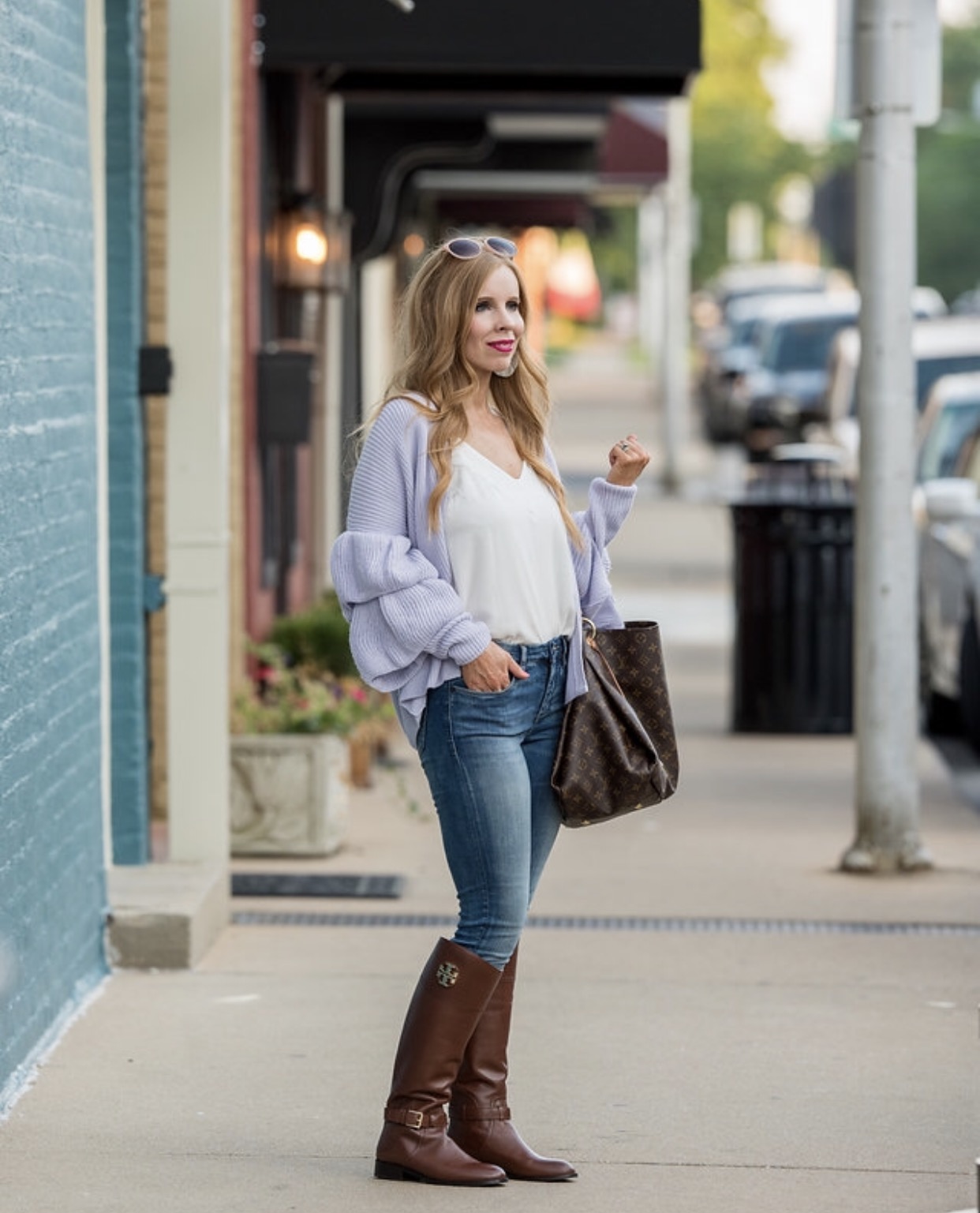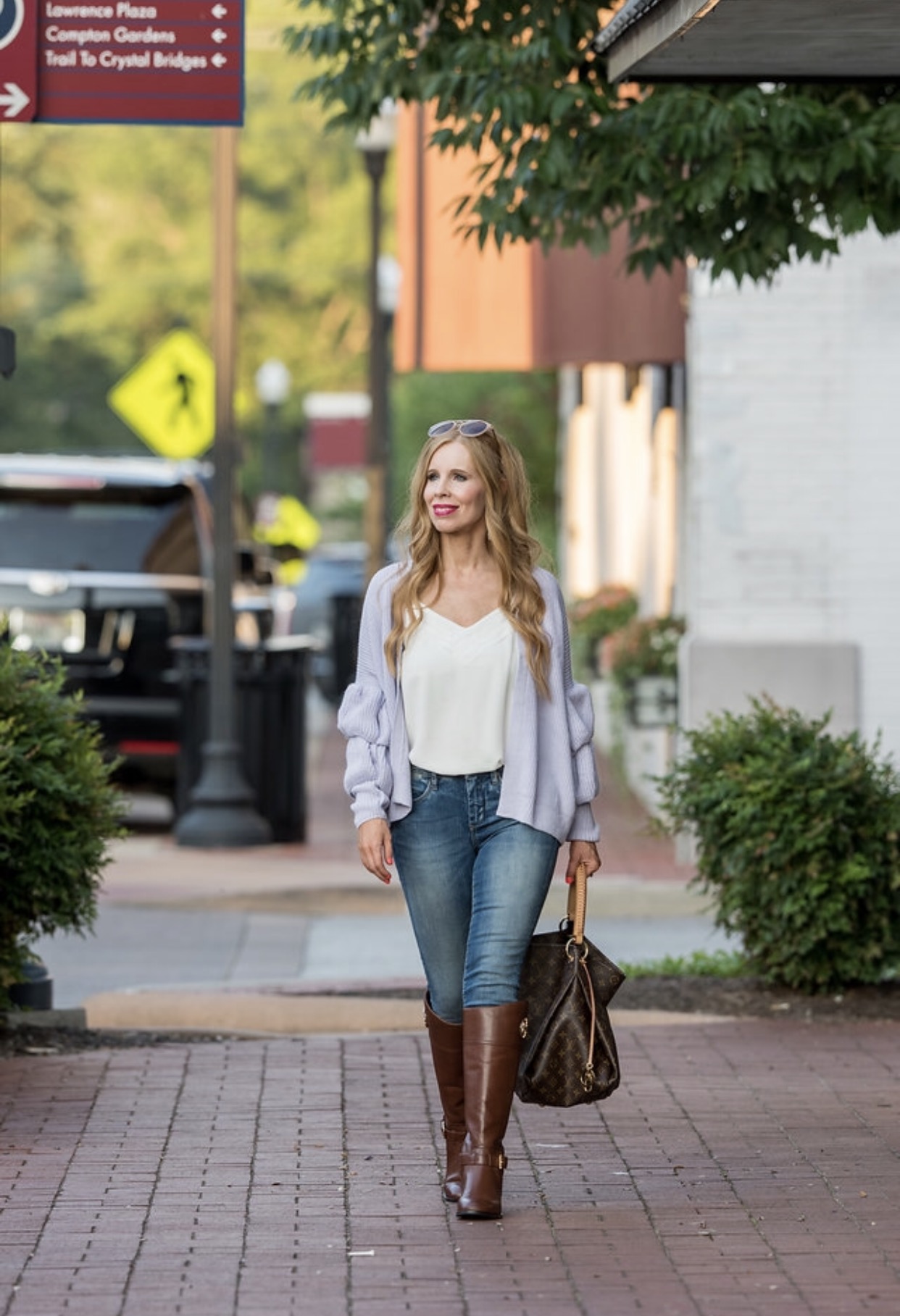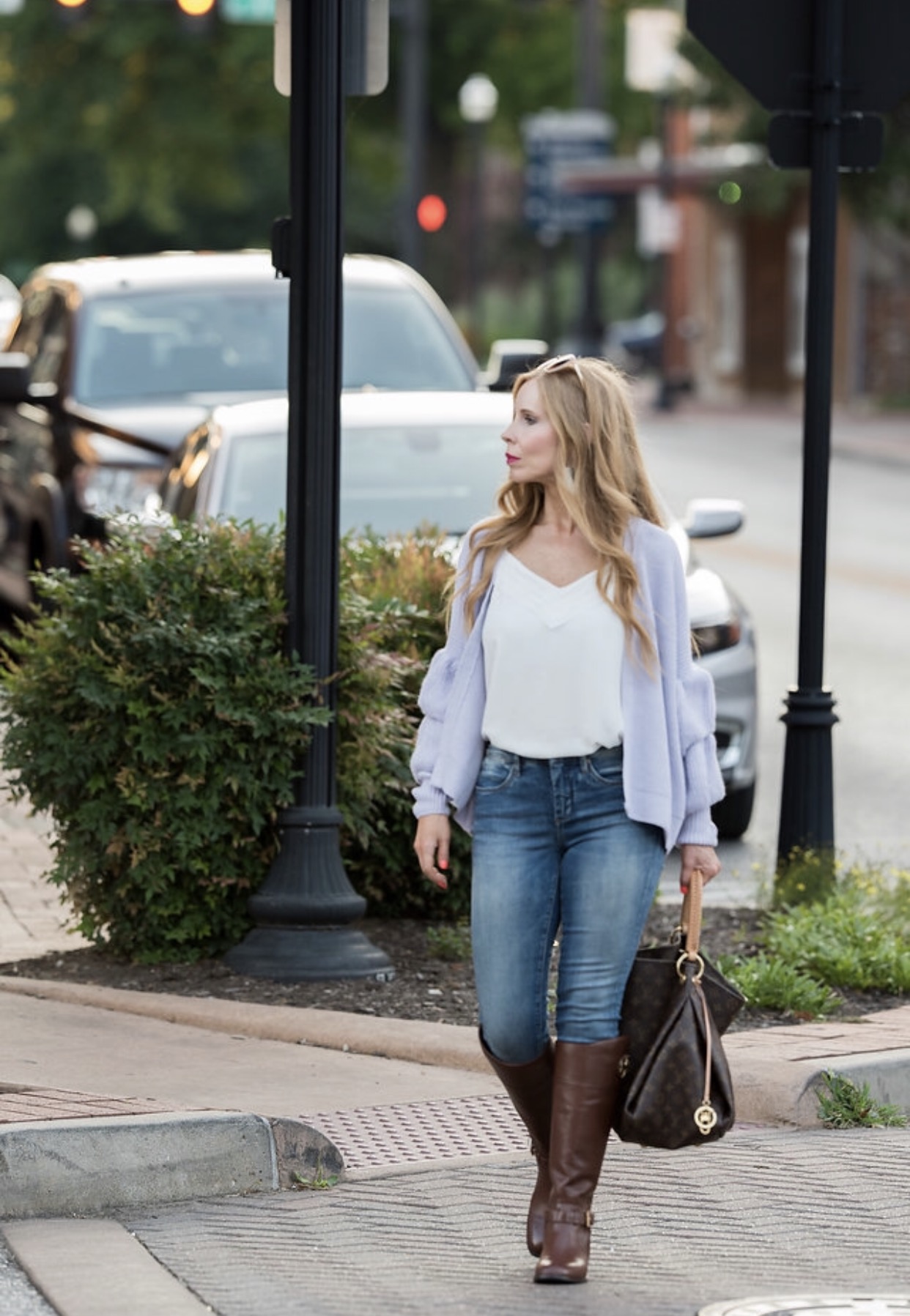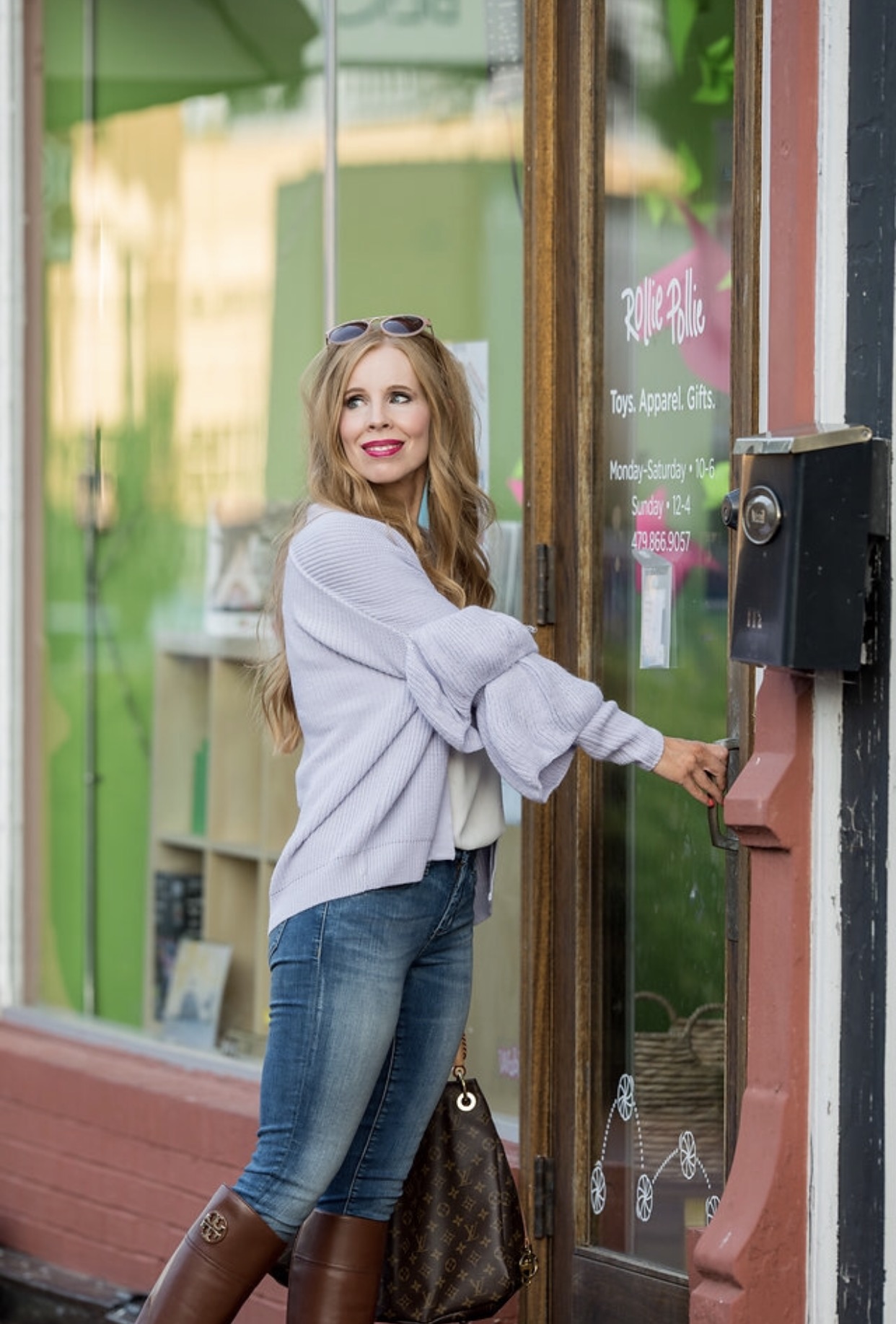 These are more of my favorites from the sale!  They are all staple pieces that can be worn multiple ways and I am all about versatility!  You can shop my outfit and these fabulous pieces in the shopping bar at the end of the post! Have an amazing weekend!  Let me know what you think about the sale and if you are in the market for anything specific!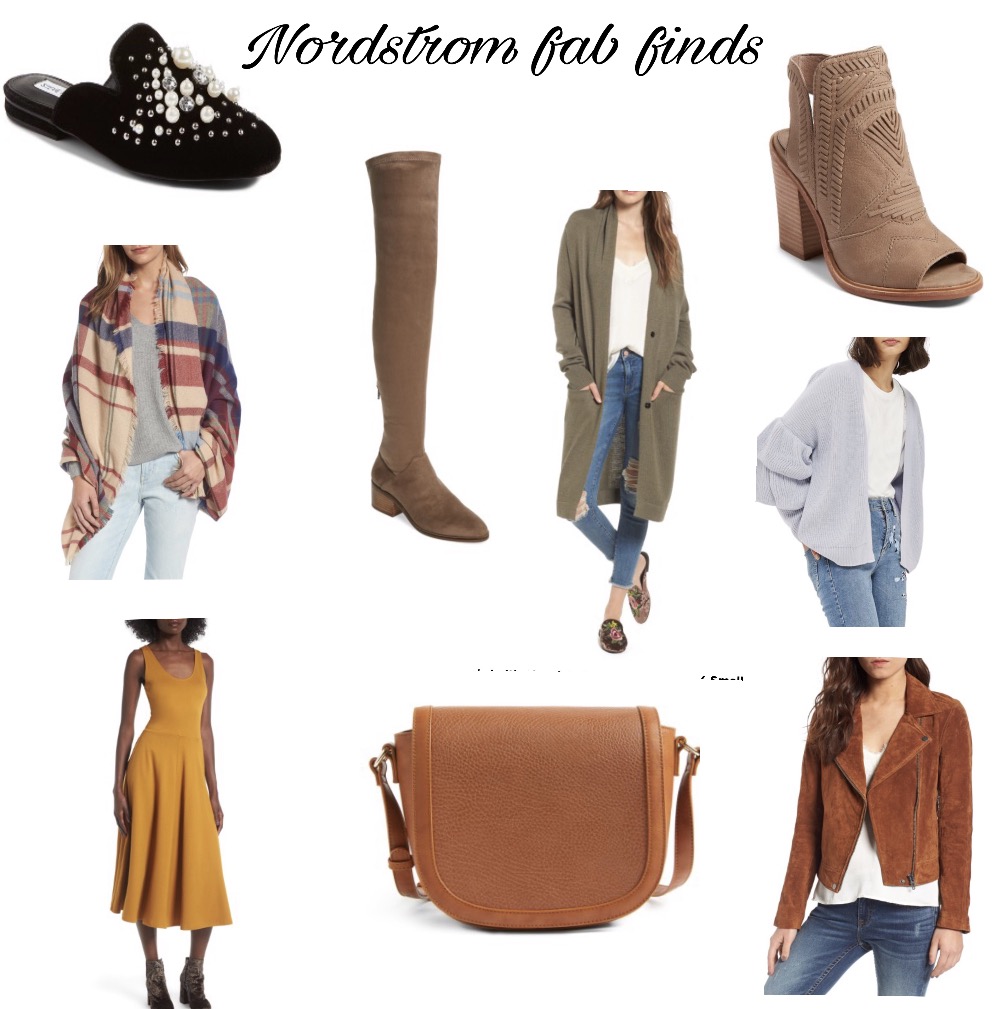 XOXO
Emily