It's no secret: the number one New Year's resolution is something along the lines of get healthy, lose weight, eat better, and exercise more.  We all want to look and feel our best!  We are more likely to do these things when we have the right tools and the right active wear.  If you have a super cute pair of new leggings, it might make that trip to the gym a little easier.  So, I want to share my favorite active wear and gym gear to help you in your fitness goals for the new year!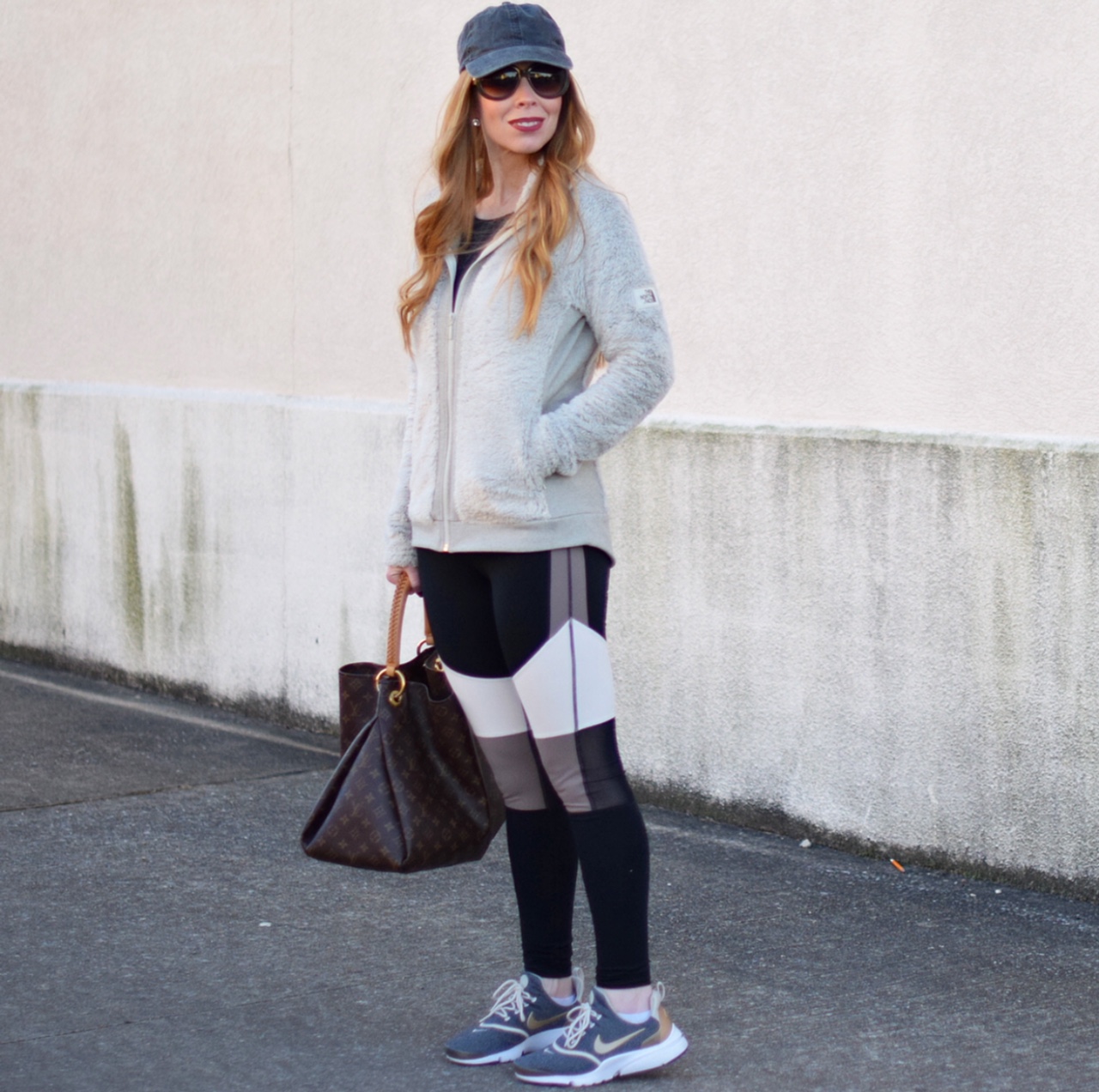 I am totally into high waisted leggings right now.  They hold everything in and they stay put while I workout.  These Zella Leggings are a current favorite and I bought them in both colors! I highly recommend them! My favorite workout top is a basic black tank. I tend to wear printed leggings and this great basic looks good with everything!  Finding the right workout shoes is the toughest part for me!  I need a lot of support, but still want them to be lightweight and flexible.  The Nike Presto Sneaker is by far the most comfortable tennis shoe I have ever owned and it's just been marked down! I can't say enough great things about this shoe!! It's been SO cold here lately so this Northface Furry Fleece is my favorite jacket to throw over my workout clothes.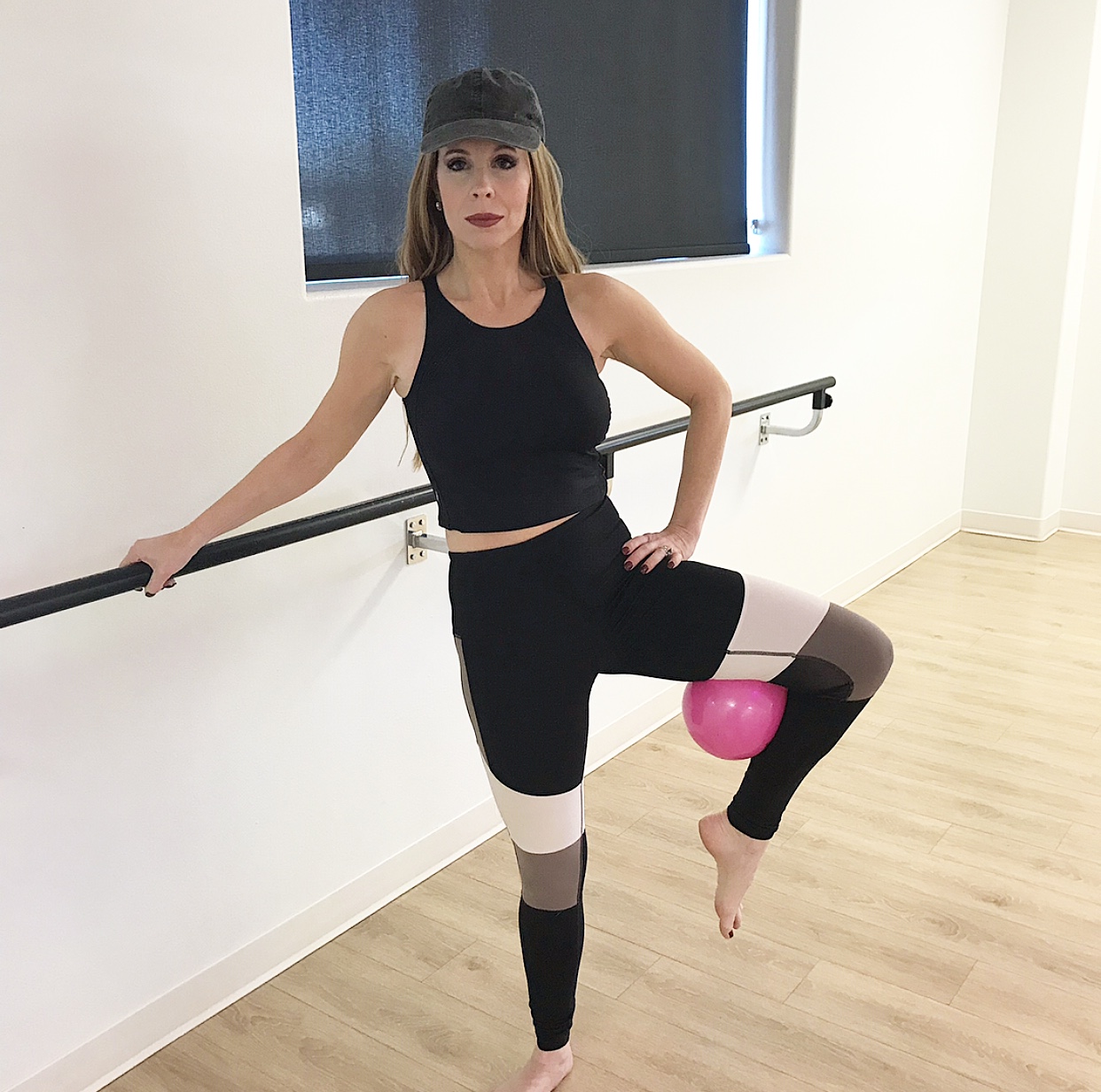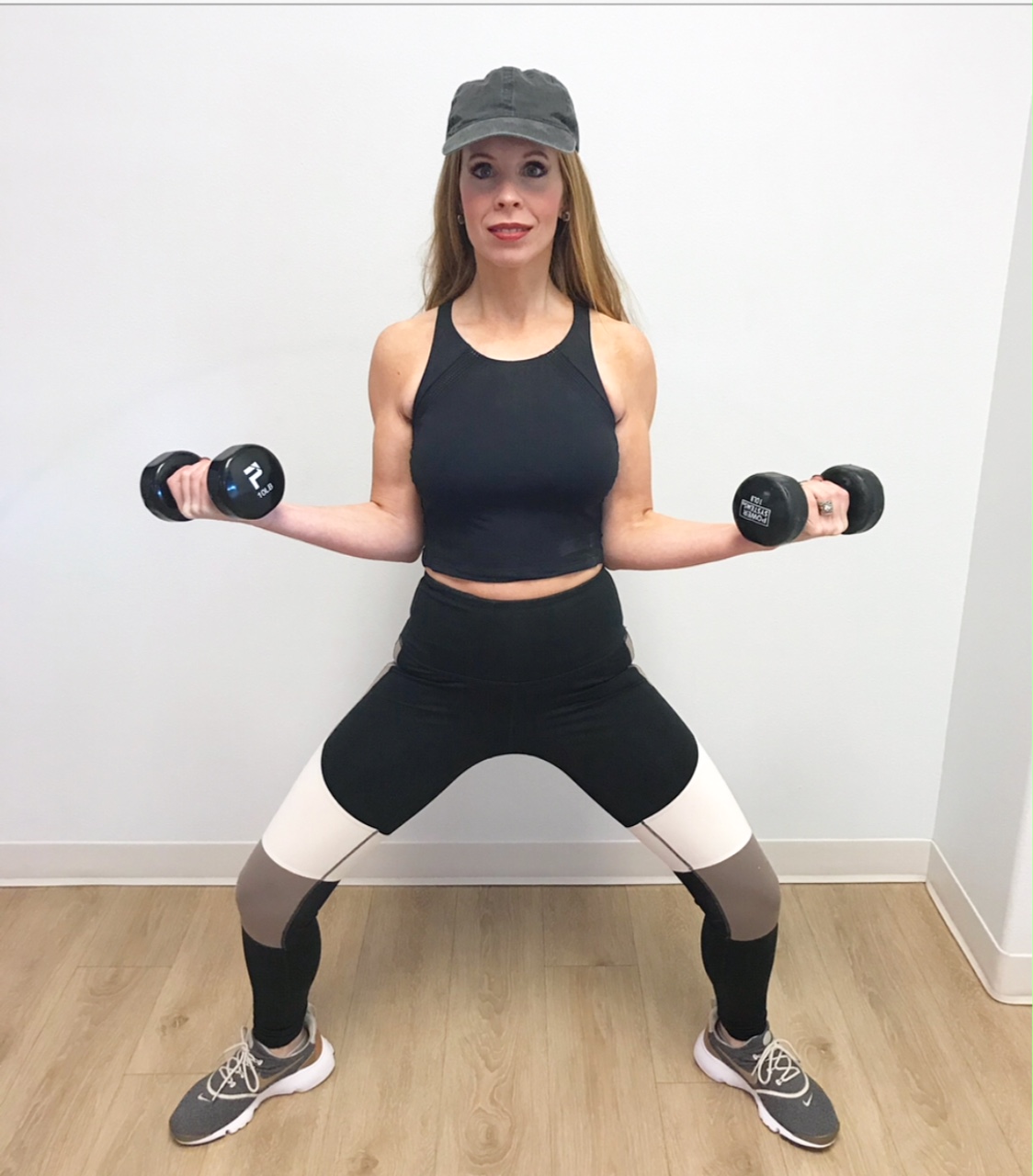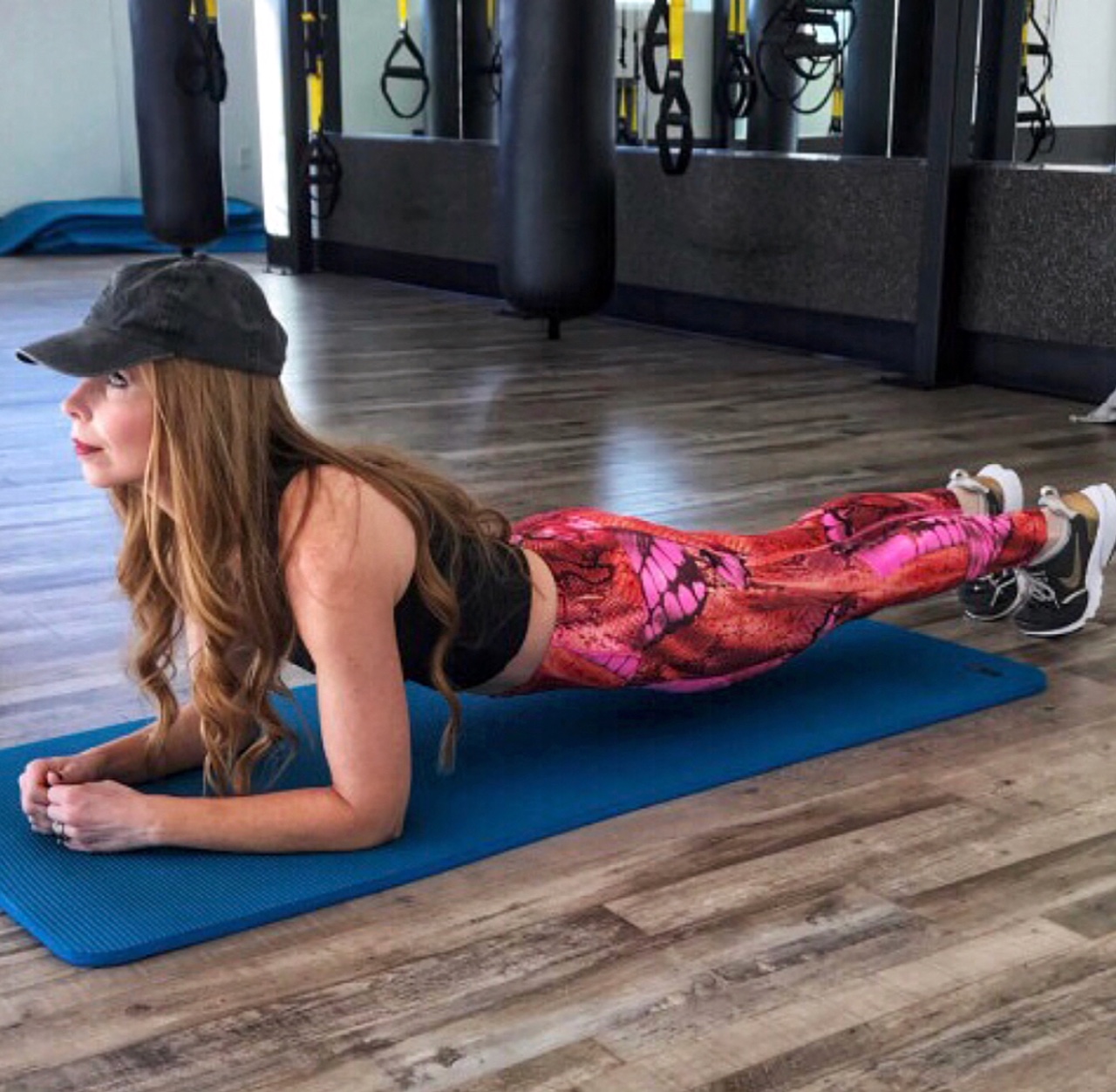 I prefer to do my workouts at the gym. Getting out of the house and being by myself for 30-45 minutes is part of my therapy 🙂  I do like to have a few basic pieces of equipment at home in case I can't get to the gym though.   A yoga mat is a must at home for stretching and if I get an urge to do a plank.  I know I need a life- ha!  You can do a ton of exercises at home with a pair of hand weights and an exercise ball.

Happy New Year and wishing you the best with all of your goals.  I've never liked the saying "New Year, new you"!  It's a new year, so be your BEST you!  What are your goals for the new year? I would love to hear from you. As always, thanks for reading!
XOXO
Emily