Today is the last day for the Sephora Bonus.  That means all beauty insiders receive 10% off site wide!  If you aren't a beauty insider, it's super easy to sign up.  You can sign up right HERE.  With Mother's Day right around the corner, it's a great time to grab some gifts and take advantage of some of their seasonal gift sets.  Here are some of my favorites right now.  I am also linking my comfy outfit for running errands!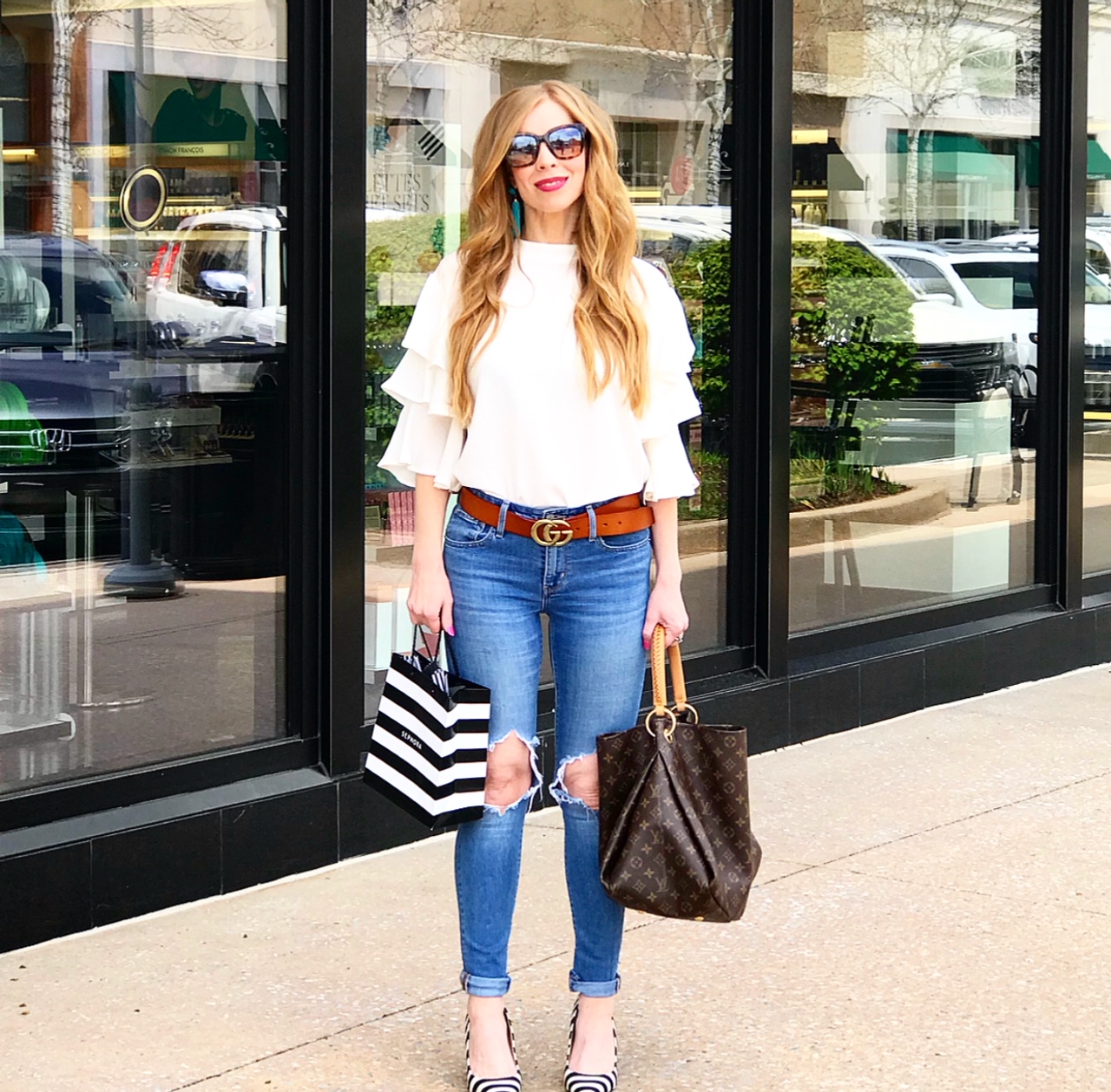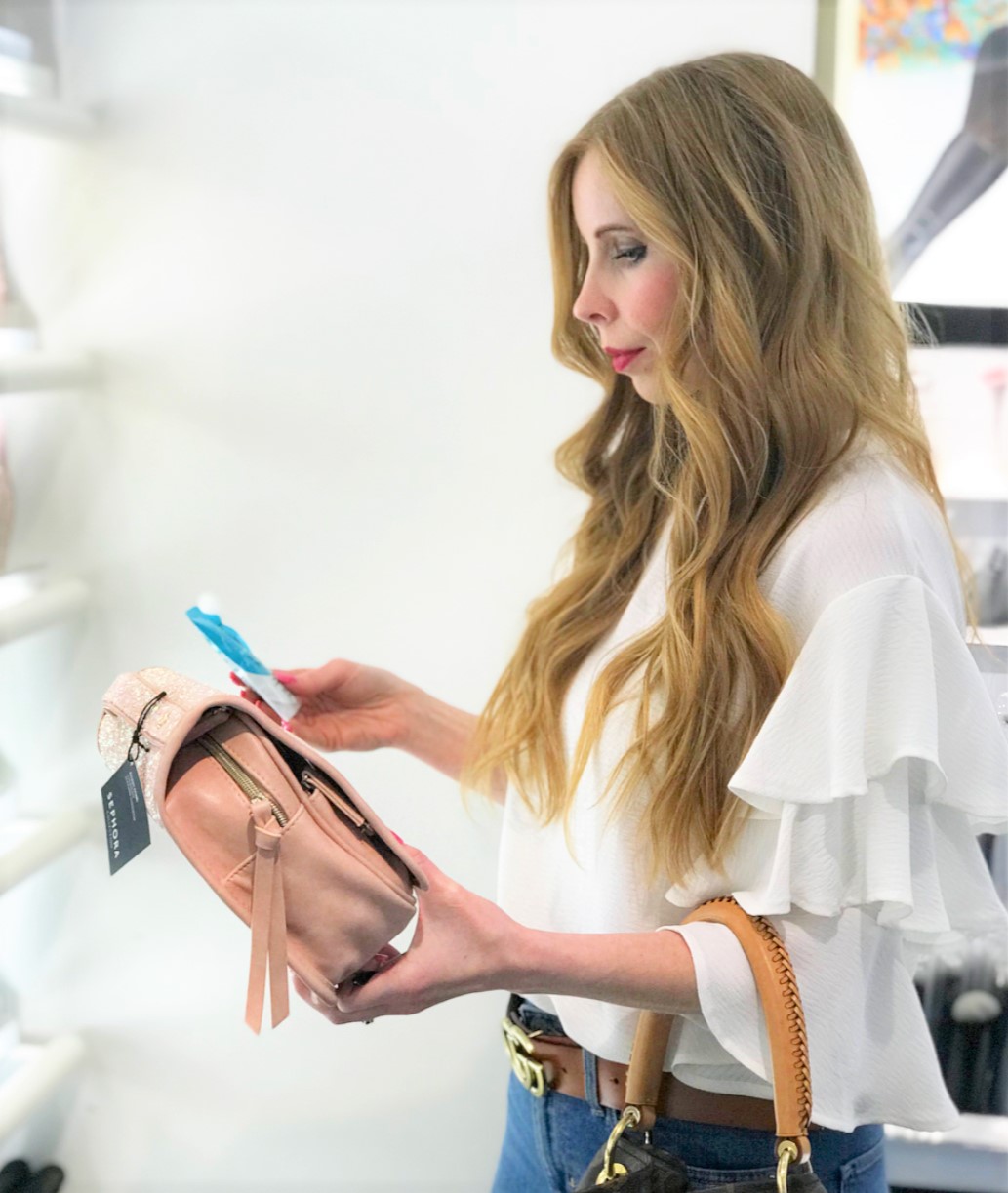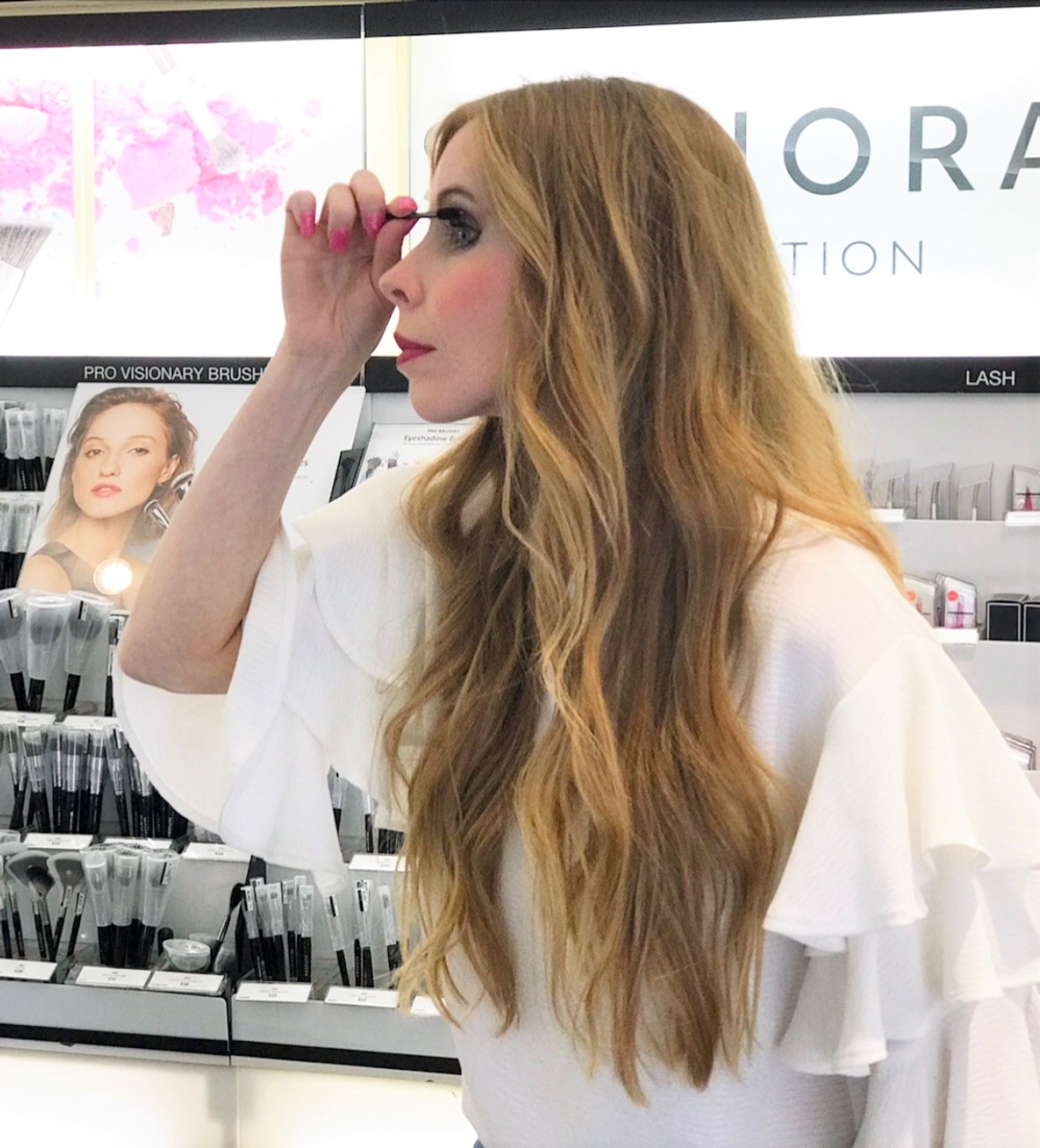 Anastasia Highlighter– I absolutely love this highlighter to give a little shimmer, glow for Spring/Summer.  It's color it universal and looks gorgeous swept across your cheekbones. I also do a sweep down my nose.  It's subtle, but definitely brightens things up.
Drybar Beauty Bundle– this gift set is SUCH an amazing deal!!! It's a $460 value for $299 and with the extra 10% off this is a MAJOR savings!!! You get everything you could possibly need for a professional blow out.  PLEASE tell my hubby to get me this for Mother's Day!!
Urban Decay back talk face palette– I am all about the sets because they are such a good deal.  I love this set of peachy eye and cheek colors for Spring/ Summer.  They are perfect for achieving a "beachy" look.
Smashbox primer– My skin gets much oilier in the warmer months.  So I love this primer, to wear underneath my foundation to keep "shine" away and it smooths everything and makes your makeup last longer.
Laura Mercier tinted Moisturizer with SPF– I know summer is more casual and you might be tempted to run around or head to the pool without makeup. DON'T!!! Protect your skin and at least wear a tinted moisturizer with SPF.  Going barefaced is never a good idea if you are going to be in the sun!! This one is a Great option!
Better than sex Mascara– this is my favorite non- drugstore mascara.  It REALLY volumizes and lengthens! You can build it to get a dramatic look, or just do a coat or two for a more natural look.
Lash sampler set.– I LOVE THIS SET!!! I am a mascara freak, so this makes me so happy!  You get a sampler of multiple mascaras to try to them out.  It's a $52 value for $29!
Perfume sampler– If you are a perfume lover, this is for you!!! You get to try out 7 designer fragrances for $25, a $49 value!
Sephora Brush set– this set is an amazing deal!! You get $190 worth of brushes for $75!  It has every type of brush you will ever need!! Don't forget your brush cleaner too!!
Becca Bronzer– I NEVER tan my face!! So I love using bronzer in the summer months to match the rest of my (fake tanned) body!
There are so many great products, it is really overwhelming! So go ahead and grab some today to get the extra discount!

Shop my outfit below.  It is the perfect transition outfit for "warmish" Spring days

Thanks for following along!!  What are your favorite beauty products for Spring/Summer??
XOXO
Emily