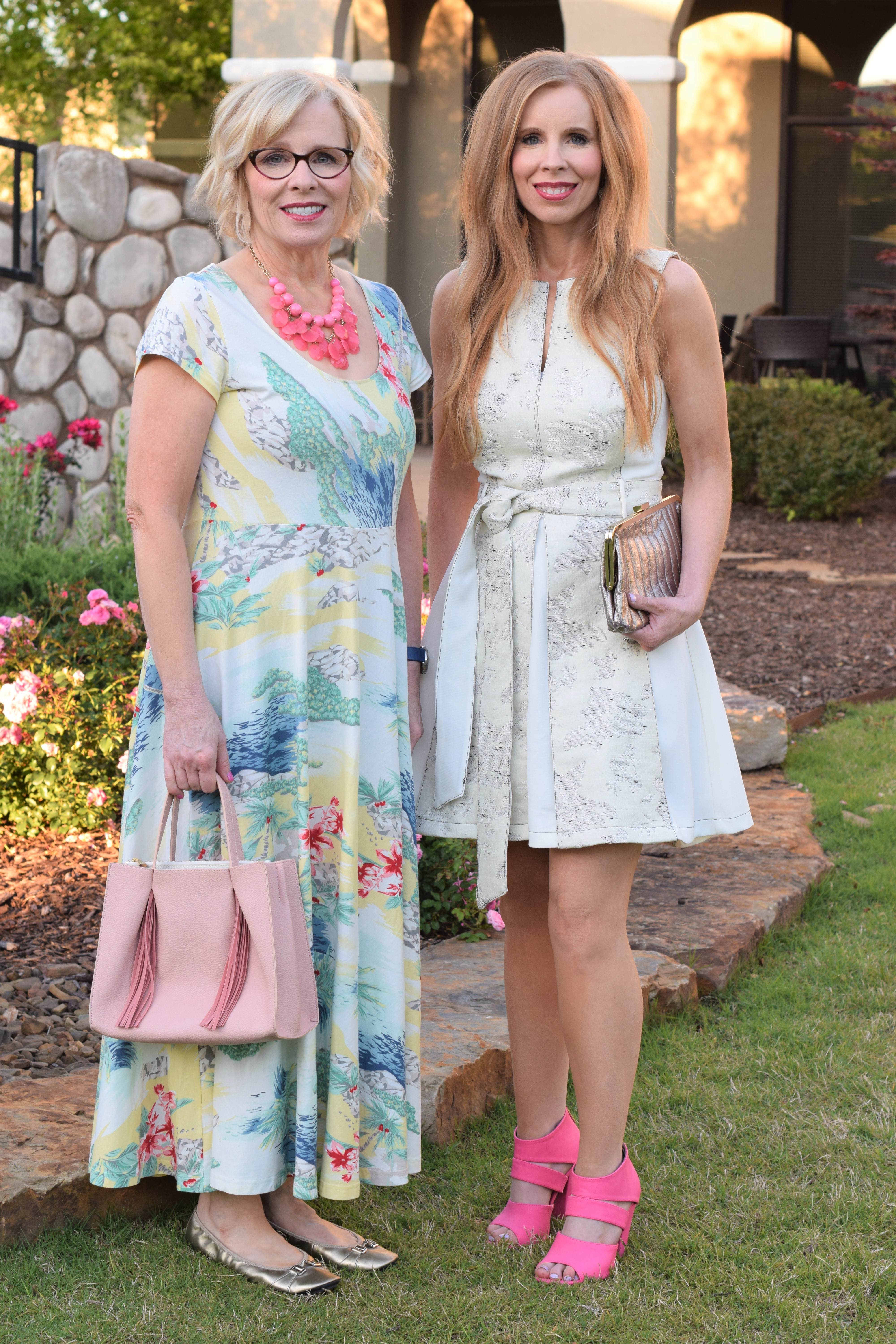 Mother's Day is just around the corner.  I can't believe it's less than two weeks away!  I've been rounding up my favorite gift ideas for "mom" and I want to share. Being a mom is seriously the hardest, most wonderful job ever.   And the older I get, the more and more I appreciate my own mom.  And at the same time, I thank God every day for the blessing of being a mom myself.  Being a care giver, teacher, mentor, encourager, provider (and the list goes on and on) to three little people is my greatest blessing in life and biggest challenge. God has entrusted me to be in charge of these (totally different) individuals and if I think about that for too long, I get overwhelmed!!   I am just going to take it one day at a time and do my best!
I found so many cute gift ideas for moms!!  I would love to give any of these to my own mama, and I would love to receive any of them as well!  When I think of Mother's Day, I think of Spring and bright happy colors.  These are perfect!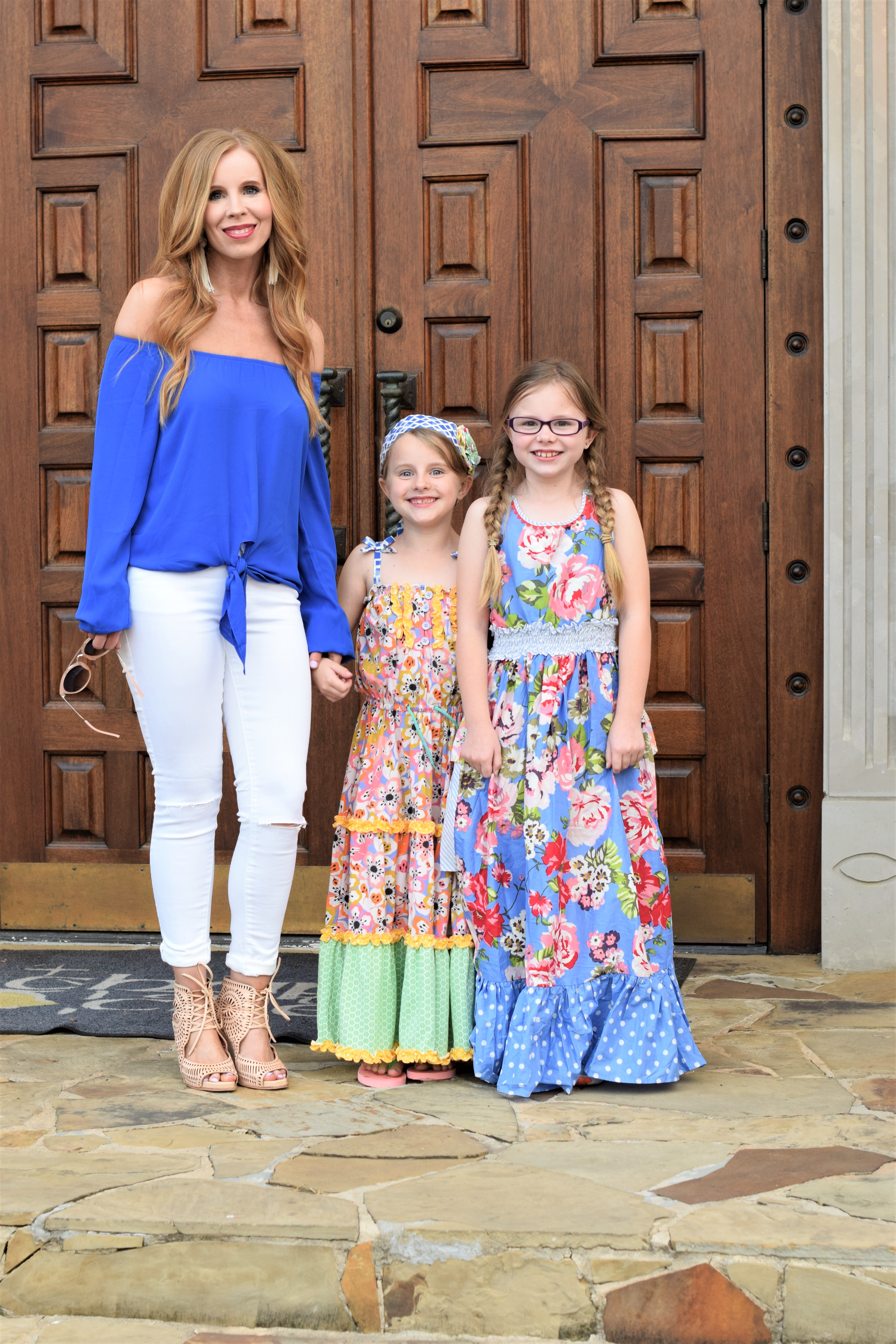 I just can't close without sharing some important lessons I've learned as a mom.  Everyday is a learning curve, but I would call these "my top takeaways"
Don't sweat the small stuff- Motherhood is a roller coaster ride.  Things happen, the unexpected WILL occur and I just can't let myself get upset over every little thing.  Keep it in perspective!! That's what I tell myself over and over and over……
Don't play the comparison game- It is so easy to look at other mom's and feel inadequate.  Some moms are amazing cooks, make everything from scratch, and make their kid's birthday celebrations look like an article out of Southern Living.  At times, it has bothered me that I am no Martha Stewart and that I would rather go to the dentist than make a craft lol!  But my kids are loved and well cared for.  We all have different gifts and that's how God intended it to be!
 Have an outlet, something to call your own- It is so important to have something to enjoy that is all yours.  My outlets are going to the gym and blogging.  I am a better mom when I have hobbies that I enjoy and do regularly. It's my therapy I guess you could say.
Thanks so much for reading and I hope these gift ideas give you some inspiration.  What is your favorite thing about your mom?  And what is your favorite thing about BEING a mom?
Thanks for reading and following along!
XOXO
Emily