I never really did much with my skin except cleanse and moisturize, and then I turned 40!! I guess I got paranoid that any minute I would start looking old and wrinkly (which is ridiculous I know) so I started thinking about what anti aging options were available to me.  I have never tanned my face and have worn SPF everyday since my teenage years so luckily I was in a good place to start.
I have been a patient at Hull Dermatology and Aesthetics for years on the medical side so it made sense to use them for my aesthetic care.  The first step for me was getting on an anti-aging skincare regimen.  About a month ago, I started using Skinmedica, a medical grade skincare line, and I can tell SUCH a difference.  I incorporated retinol into my night regimen and the difference is amazing.  My skin is so much brighter and smoother and I haven't had any breakouts at all.
Secondly, I incorporated facials.  Last month, I got my first Diamond Glow Facial.  I could tell an immediate difference.  My skin was so smooth, glowing, and instantly hydrated.  These facials help with fine lines. pigmentation, hydration, rosacea, and acne.  They can personalize the treatment to fit your skin needs.  Below is a picture immediately after my diamond glow treatment.  I love that the results are immediate.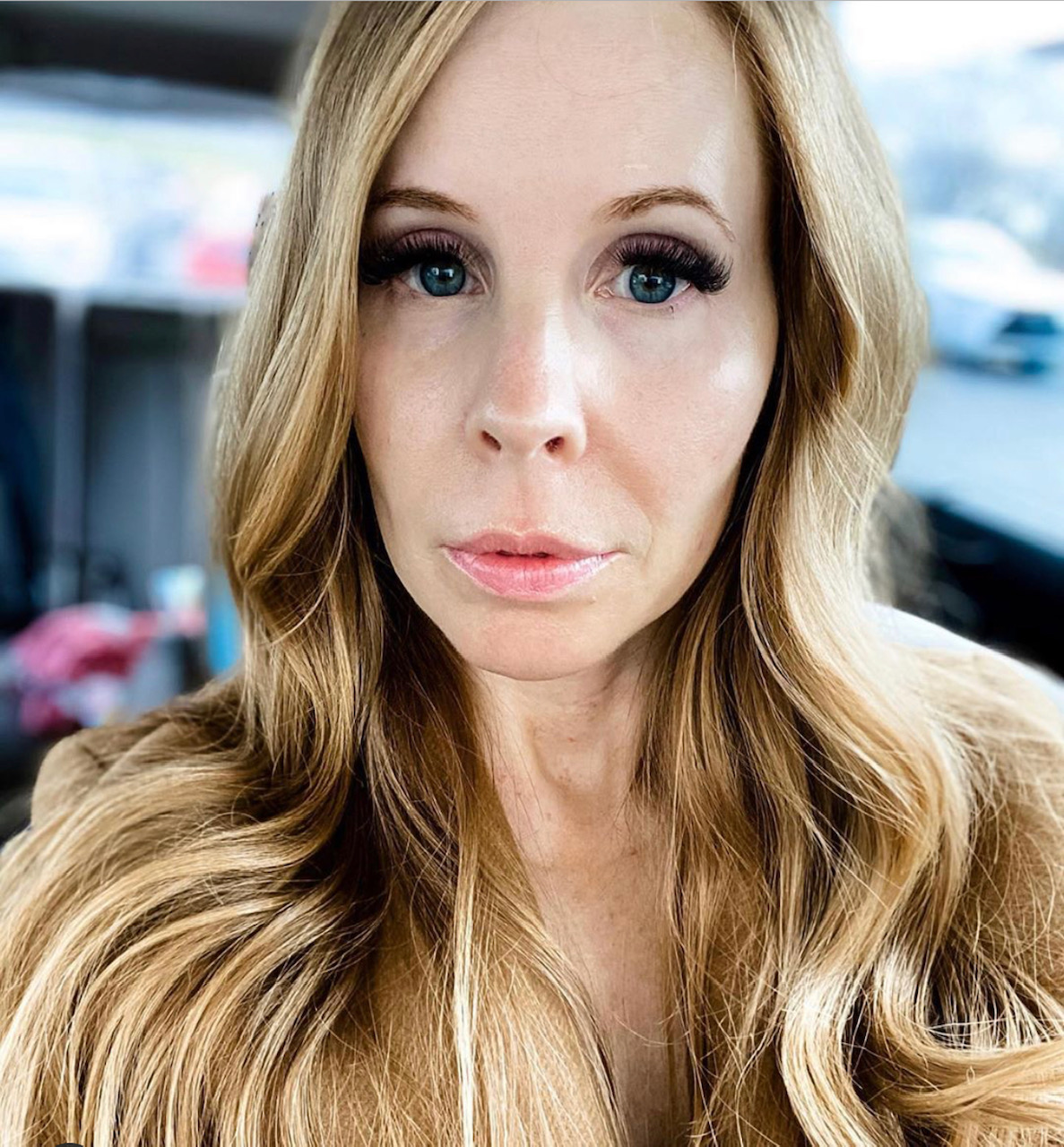 Next up, I inquired about lip fillers.  I always felt that my upper lip was a little small in comparison to my bottom one.  I have seen so many unnatural looking lips, so I really didn't want to go there.  After visiting with Kendall Key, PA-C, she assured me that there are certain dimensions that look natural and she only works within those boundaries.  She injected Volbella into my upper and lower lip and I am so pleased with the results.  It looks natural and it smooths out the lines in the lips as well as plumps them. Below is my before and after.
My lips were swollen right after the injections, and I admit, I was a little worried.  It was way too obvious in my opinion.  Luckily, they went down the next day!  Here is a pic immediately after.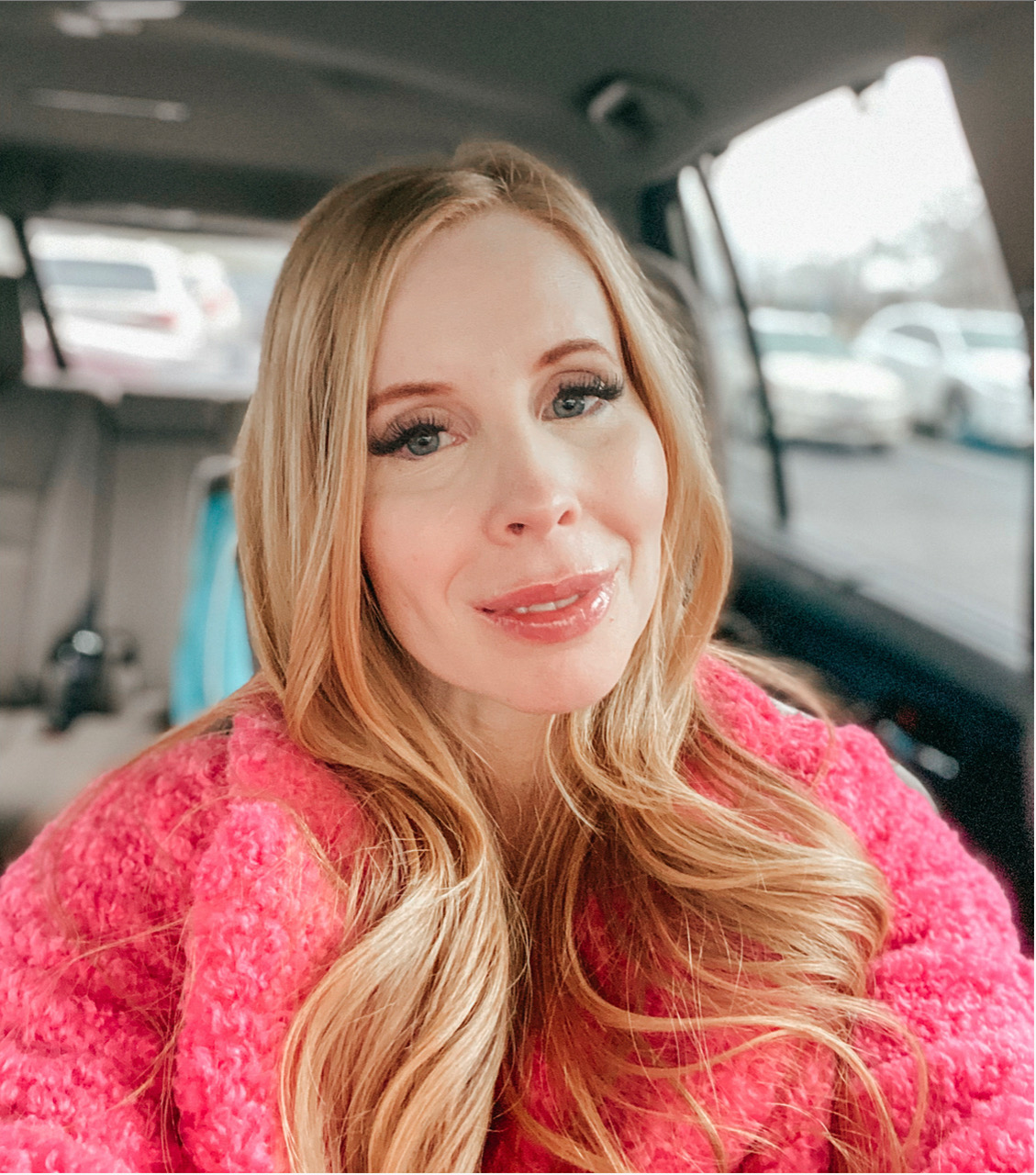 The pain was really pretty minimal.  They used a numbing cream and it just felt like little pricks in the skin.   Then I had some tenderness over the next 24-48 hours.  Below is my finished result two weeks out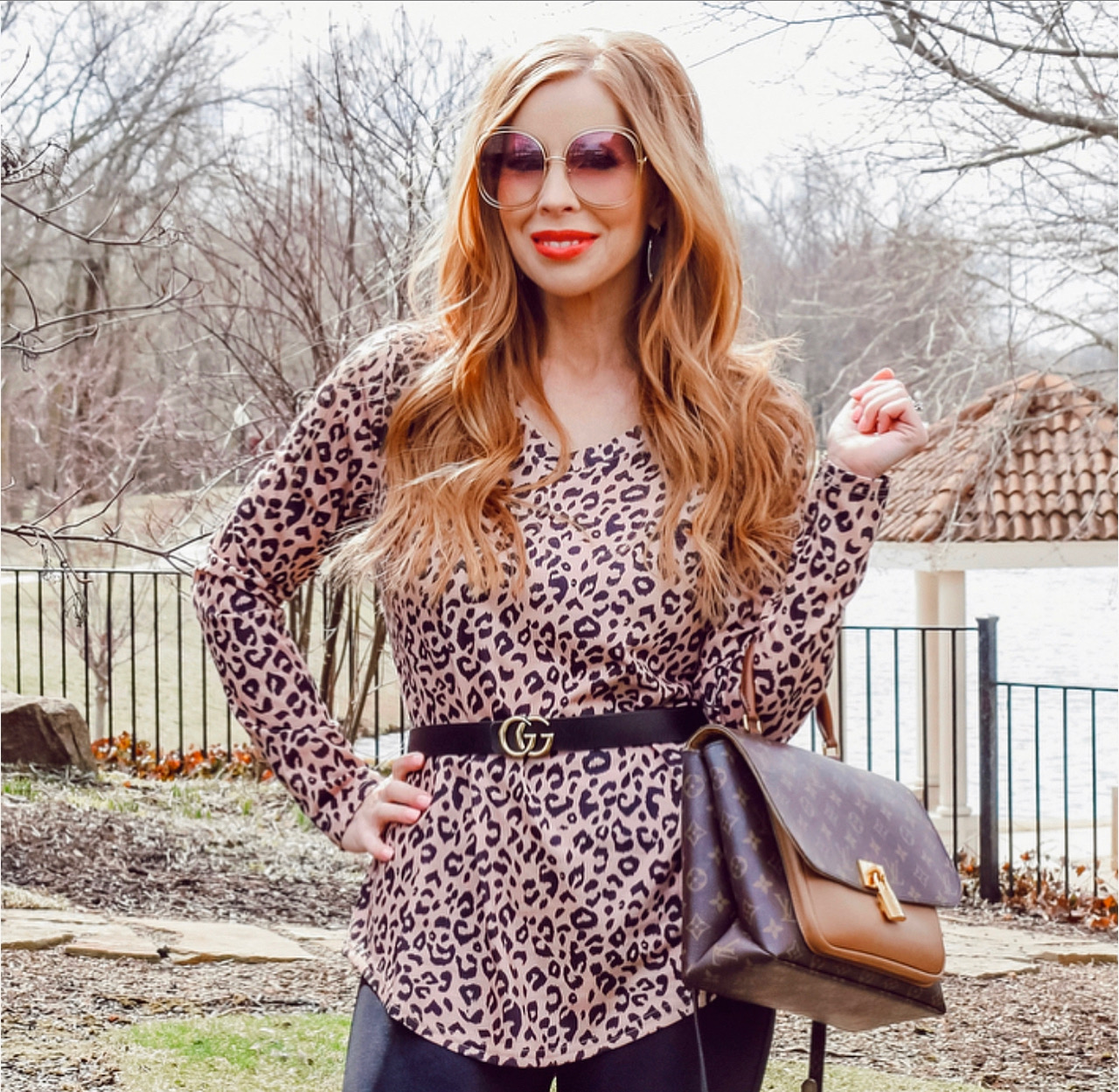 I am very pleased with all of the services I've received at Hull Aesthetics.  There is a combination of experience and artistry.  Their goal is to enhance your features, not change them.  If you are interested in any of these treatments, I encourage you to schedule a free consultation.  And lastly, please know my heart on this subject and all beauty related topics.   I want women to look and feel their best.  If any of these things will make you more confident and feel better about yourself, go for it!! Is it what truly matters? No.  Will it bring you long term happiness? No.  But feeling good in your own skin IS important.  If you are confident, then your inner beauty will shine through even more!! Thanks for reading and please let me know if you have any questions!!
XOXO
Emily