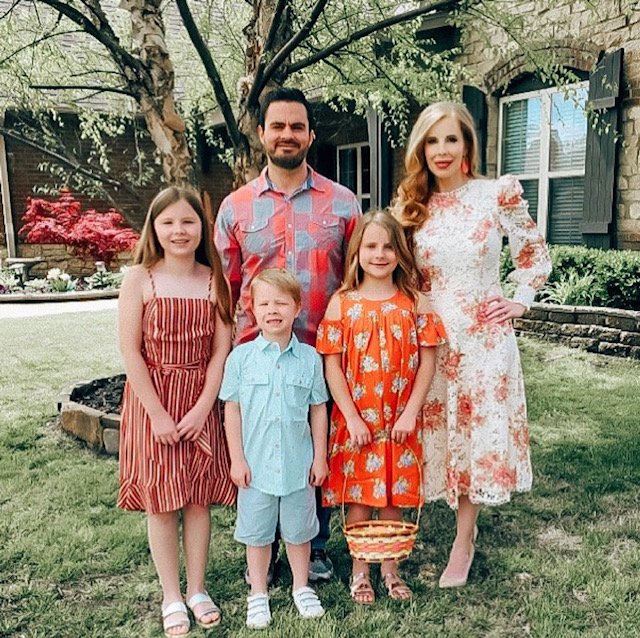 Thinking about Easter of 2020 brings back so many emotions. I was fearful, anxious, lonely, a little bit depressed, scared for my husband (and all of the healthcare workers), but trying to hold it together for my family. So, I guess I kind of held it all in and it was HARD! Here we are one year later, and I can honestly say I'm a totally different person. I appreciate the little things and realize now more then ever, that God is our only constant. This world can turn upside down in a moment's notice, but HE is always the same.
Today, I want to share some Easter outfit inspo for the entire family. I love bright colors for Spring and went with a coral/floral palette for these looks. Some of these pieces are sold out, but I put together pieces that will get the same Easter inspo for your family!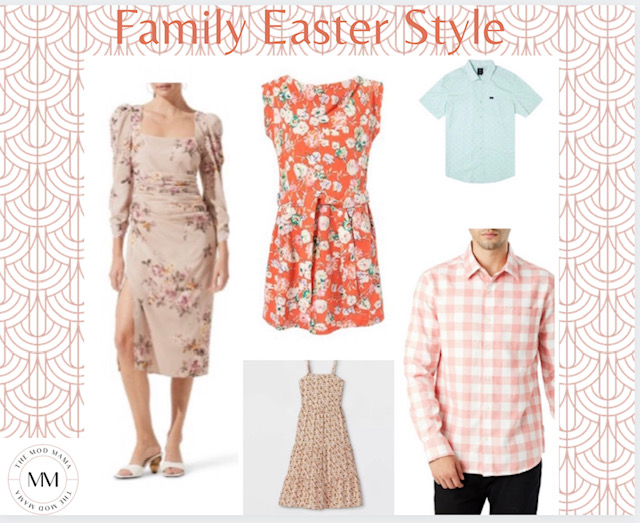 Shop our Easter Looks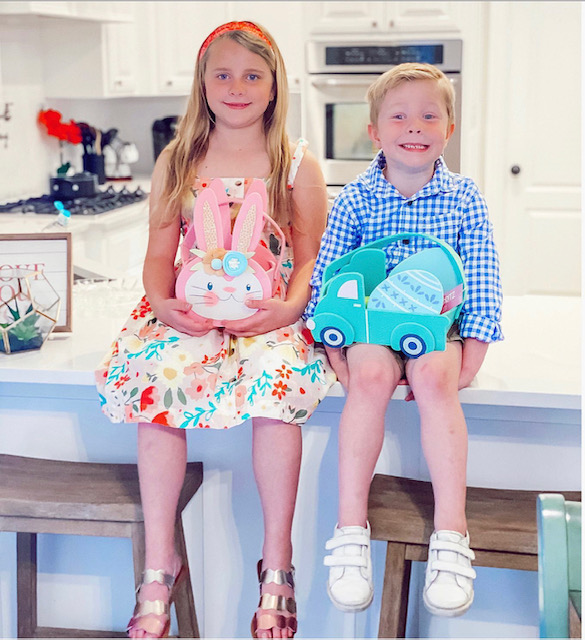 I have so much fun putting Easter baskets together! My kids are getting kind of big for them, but they still get excited about their baskets on Easter morning! Here are some fun, affordable options for your littles!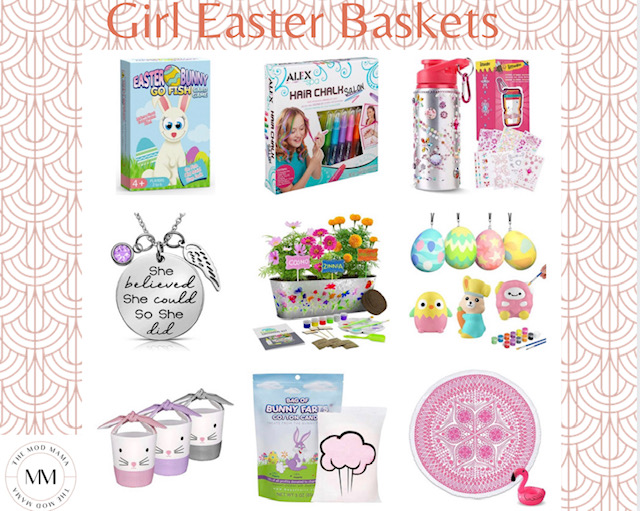 Easter Baskets for Girls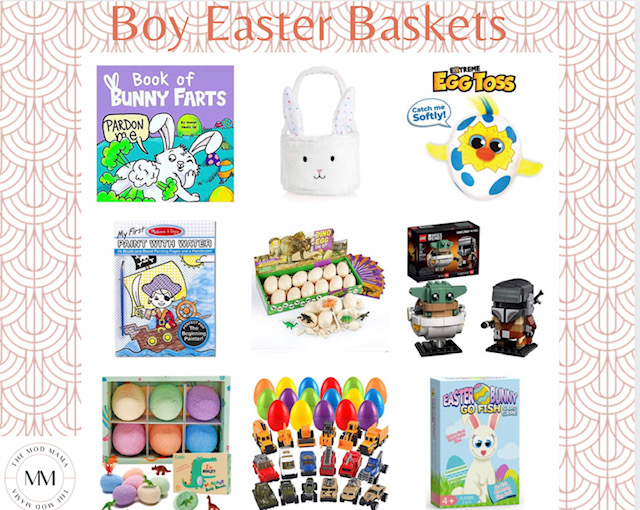 Easter Baskets for Boys

I hope you all have an amazing Easter weekend with your family! I am so thankful for a Risen Lord and how faithful He has been this past year! Enjoy this Easter basket inspo and outfit ideas. Wishing you all all an amazing holiday! Thanks for following along!
XOXO
Emily