There is NO doubt the guys are always the hardest to shop for! So, I always save them for last.  Guys just don't have as much "stuff" as we do. Dan is super minimal and only wants the things that he "needs".  I sure wish I was like that! Anyway, I had him sit down and pick out some great gift ideas that the men in your life are sure to love! These are not my picks, they are his! So I hope that is helpful.  Since we are getting close to Christmas and shipping can be a nightmare, these items are Amazon Prime or Walmart 2-3 day delivery! So you will get them in time!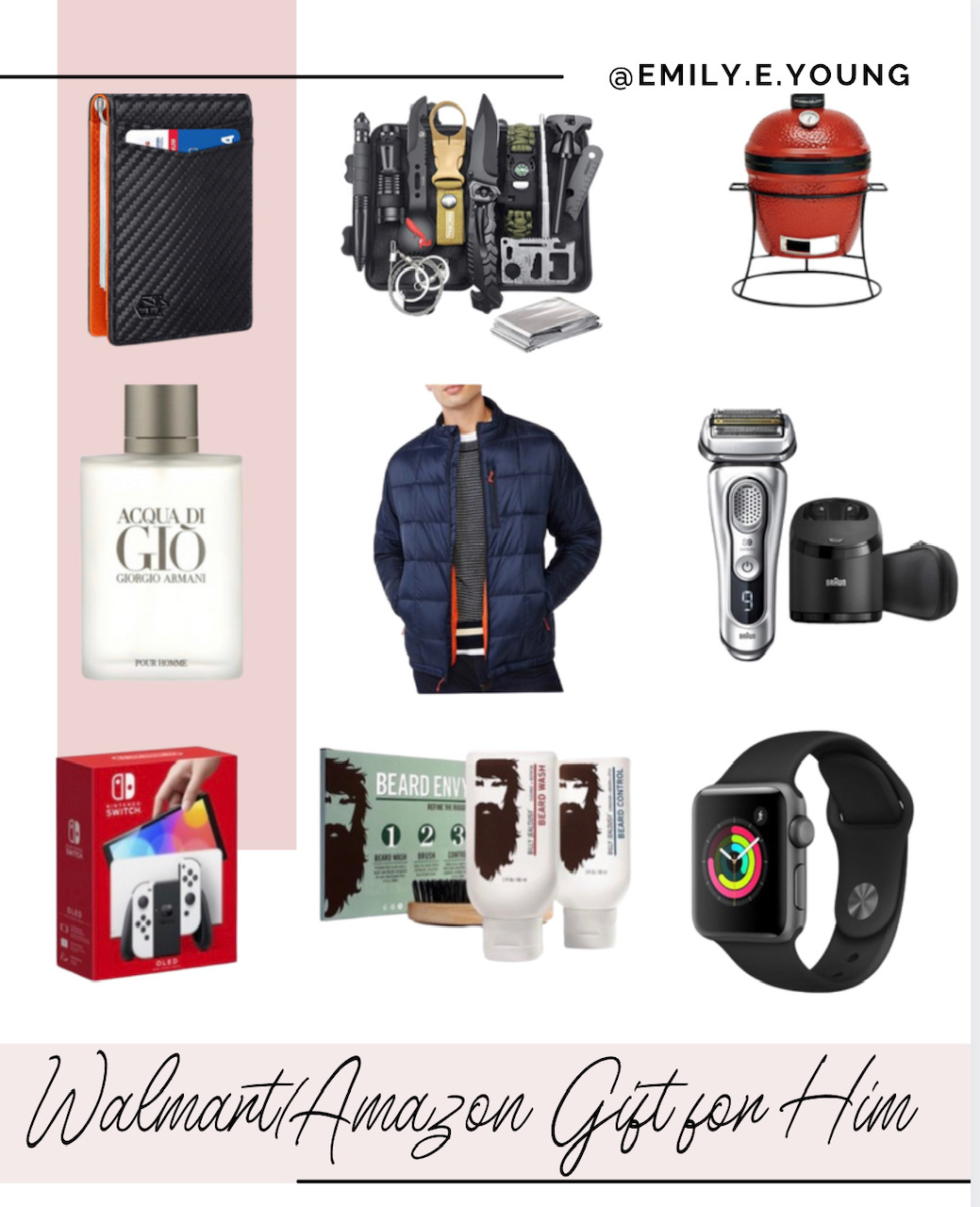 Shop these gifts HERE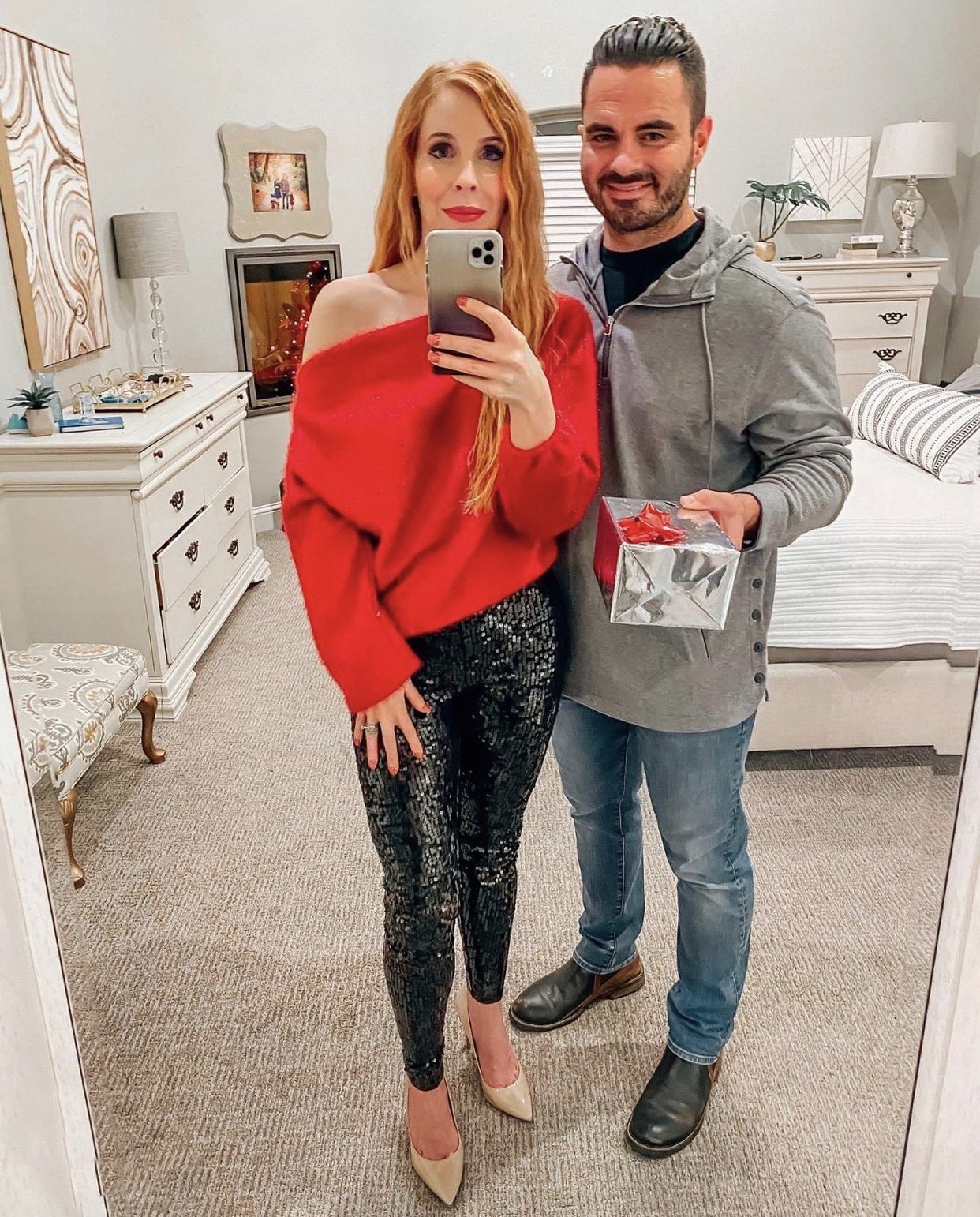 Sequin Leggings Gray Pullover (similar)
Stocking Stuffers are even harder for guys if you ask me! But again, Dan to the rescue.  Here are a few ideas and all are available with quick shipping.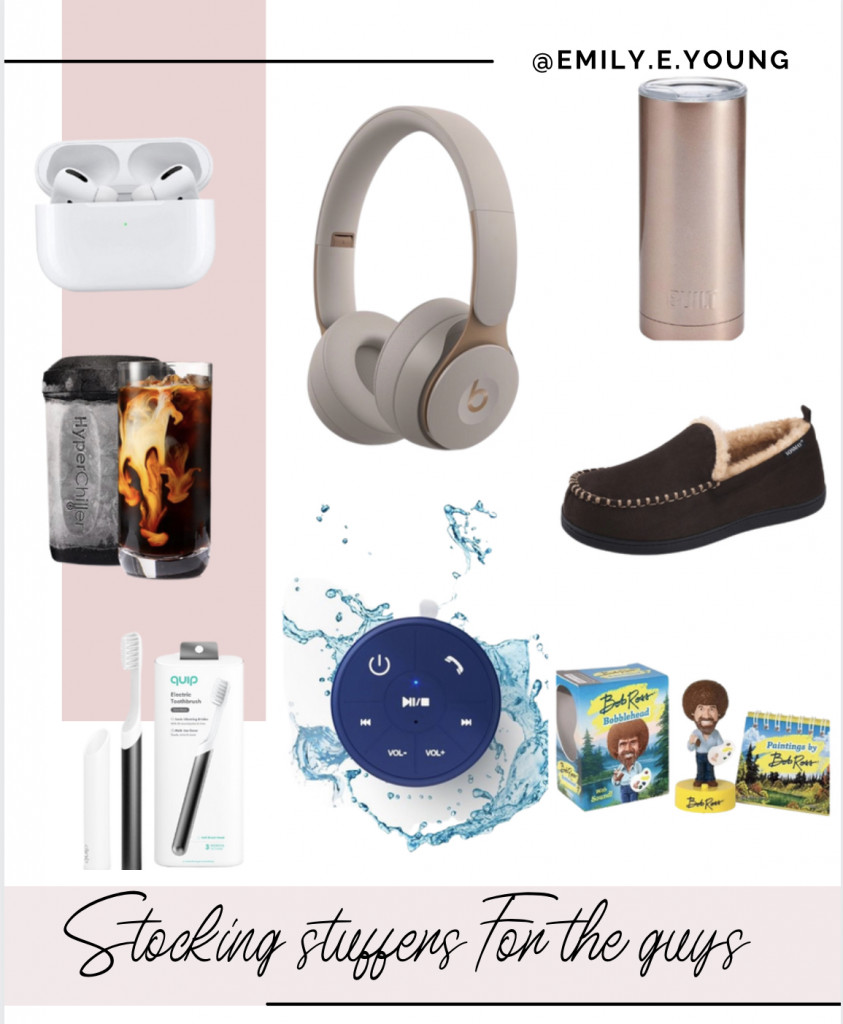 Shop Stocking Stuffers HERE
I hope these gift suggestions are helpful!  Time is getting short, so go ahead and grab them today and be done with it! I have a few more things to get and I'm hoping to be done by tomorrow.  That way I can enjoy the rest of the Christmas season! Thanks for following along and have a great week!   You can shop the post below!
XOXO
Emily