Department store beauty products almost NEVER go on sale.  So this is a big deal.  There are so many amazing products in the Nordstrom sale, so I thought I would share my favorites.
Mac Look in a Box Nice and Spicy Lip kit–  I absolutely love a nude lip! This is the perfect nude lip color containing a primer, lip color, and liner.  And this is such a good price!
Estee Lauder Repair and Renew kit– I LOVE the anti aging products from Estee Lauder. They are pricey, but I have seen major results from using this serum.  Just one of the products can be over $100, so getting to try all of these for under $100 is really a great buy!
Mario Badescu facial products– I never thought I would STILL get pimples at this age, but I do and quite often.  This sulfur spot treatment is my absolute favorite.  I swear by it.  It really dries out your blemish and reduces its size overnight!  This kit also comes with a refreshing rosewater spray.
Lancome Lash lovers kit– Lancome is my favorite mascara HANDS down and I have tried it all, believe me! Their lash primer is amazing and it makes your lashes look so much longer and fuller.  In this kit you get to try several masacaras! One tube is regularly around $30, so again MAJOR saving here!!
St Tropez Self Tanner kit– I am naturally the palest person in the world, redhead probs!  I have been using self tanner ever since they came out and this one is my FAVORITE! It shows up immediately and doesn't streak.  The kit comes with a cute little bag and a glove for application! I highly recommend this!
Aveda Hair Essentials–  I have always been a fan of Aveda Products!   They make my hair feel amazing and smell soooo good.  I also love that their ingredients are more natural than a lot of other products on the market.  Grab this kit and give these products a try!
Mac Makeup Brush set- This is such an amazing deal for a set of brushes!  I have these and love them. You get six of them!!! Grab these quickly!
Clarisonic Mia- I don't think I've ever seen a Clarisonic on sale!  I have sensitive skin, so I only use mine a couple of times a week. When I do, my skin feels super clean, soft, and well just pretty much amazing!  It gets all of the dirt and makeup that is left behind-yuck!
LED makeup mirror– I don't know how many times I've done my makeup (and thought it looked pretty good) then I go outside and it looks totally different! This light up mirror totally helps with that!  And it's easy to travel with since you never know what kind of lighting you will have!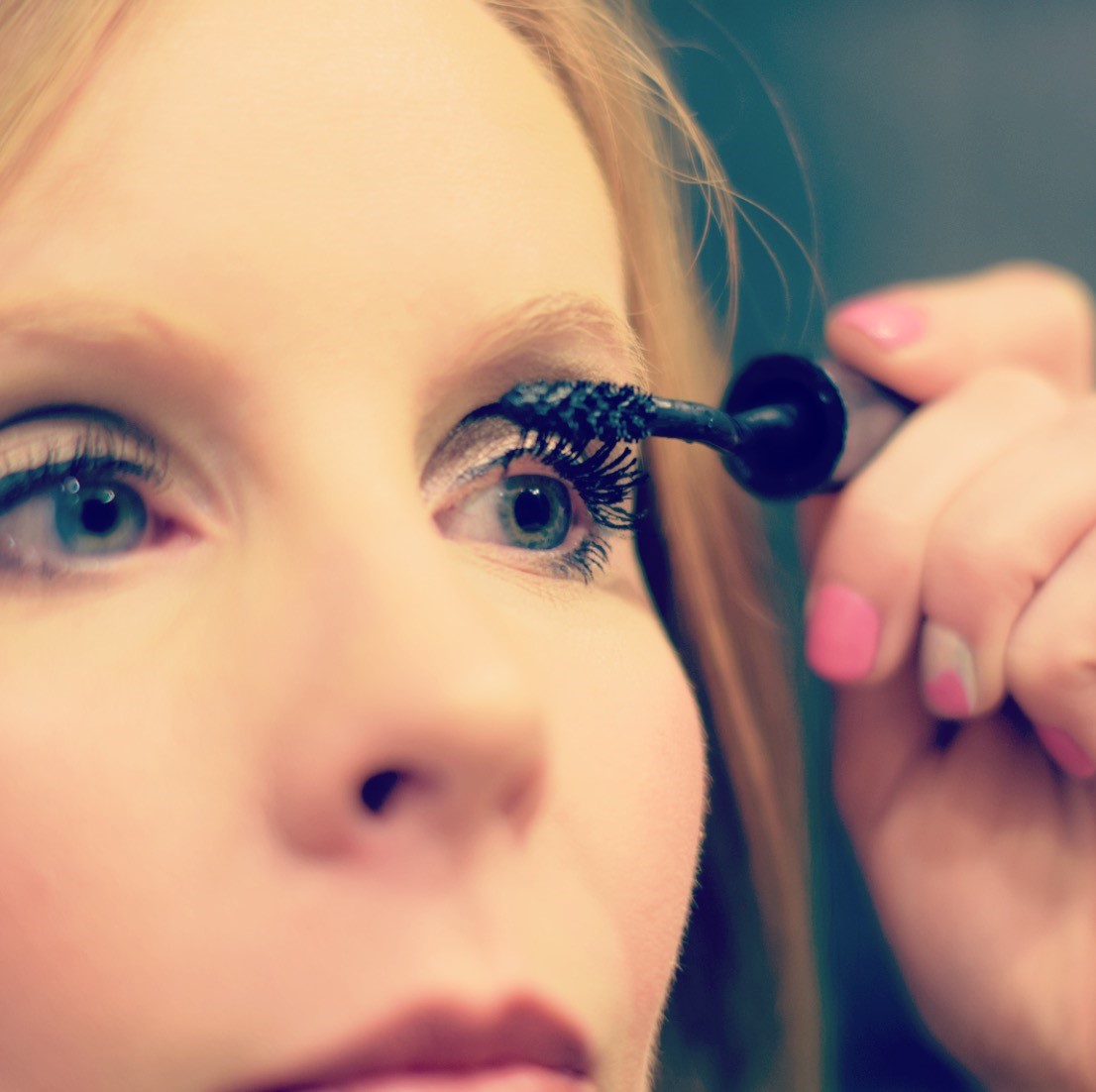 Shop these great products here!!

The anniversary sale ends August 6th! So grab these deals quickly! These are all amazing products with huge discounts!! So give them a try and let me know what you think!!
Thanks for reading! What are you favorite go to products?
XOXO
Emily