As a mom of three, my "getting ready window" has become drastically shorter.  I'm not one of those people that can get by without wearing makeup and fixing my hair though. It's just NOT PRETTY!  So, I have become the master of short cuts.  My nine curl hair tutorial is one of the ways I "cut corners".   I have very long, thick hair and curling it all would take forever and it also makes it look too "fixed" in my opinion.  9 curls give my hair just the right amount of curl and movement. Check out my tutorial and try it out. It is super easy!
[wpvideo ScFo1vKO]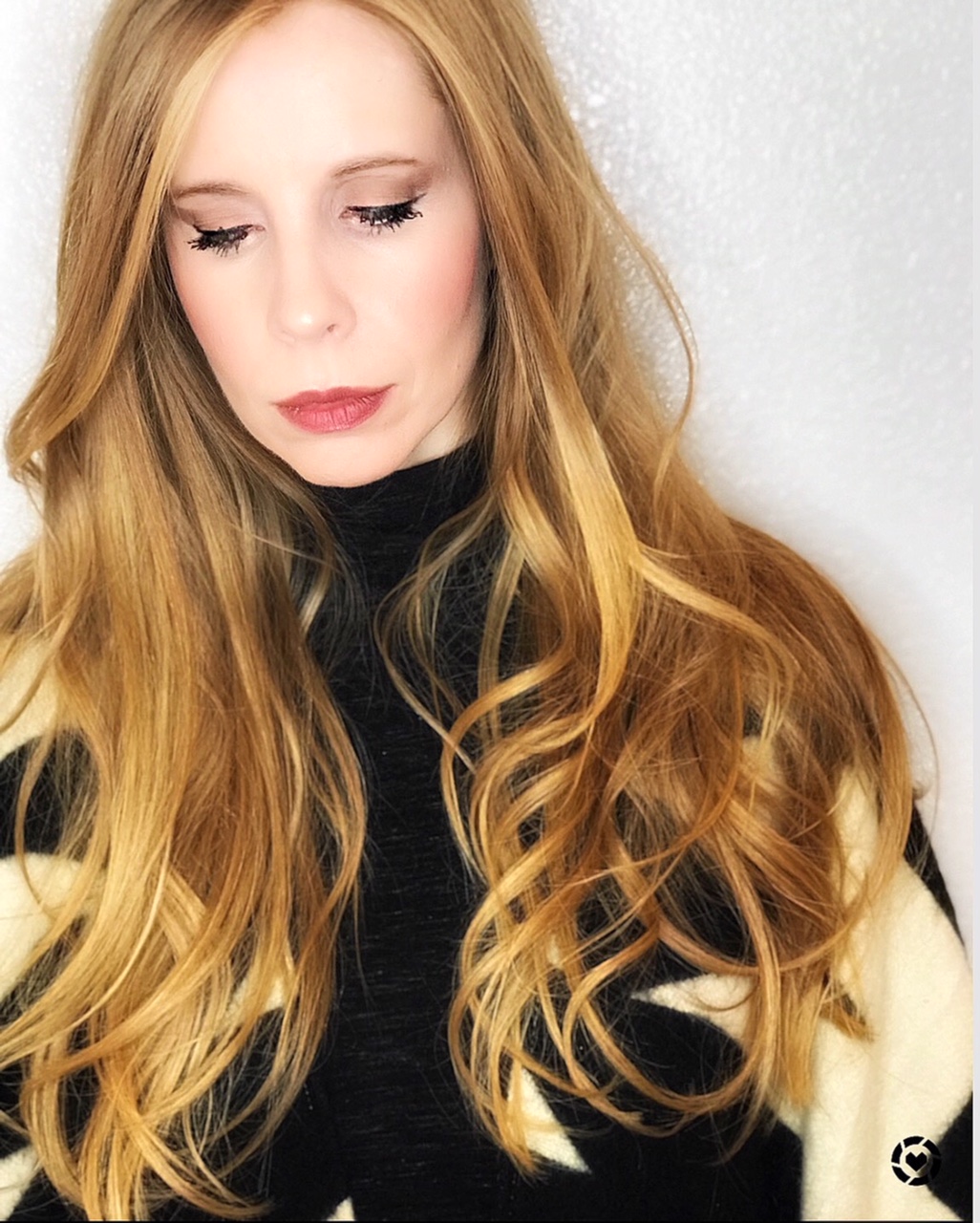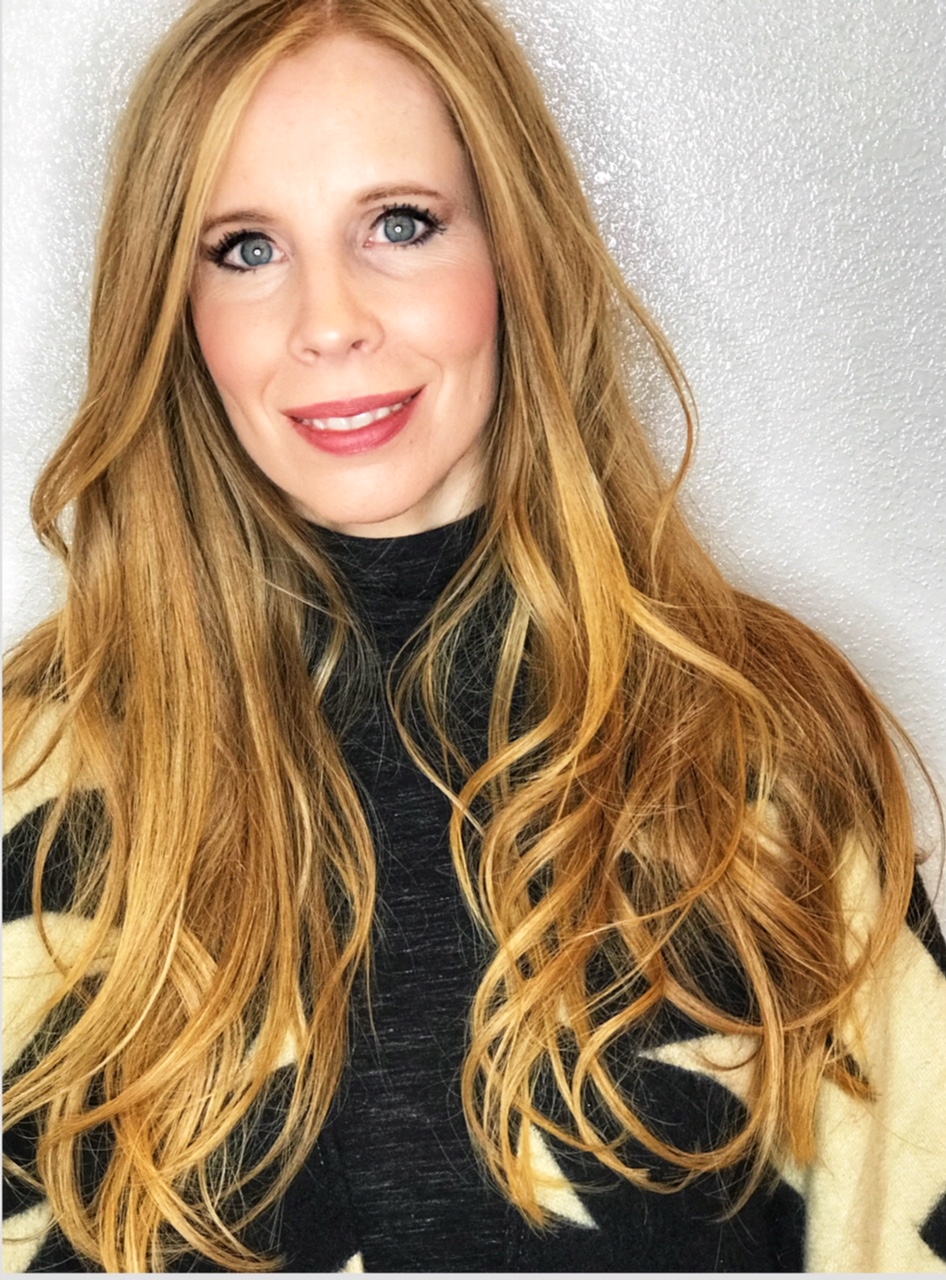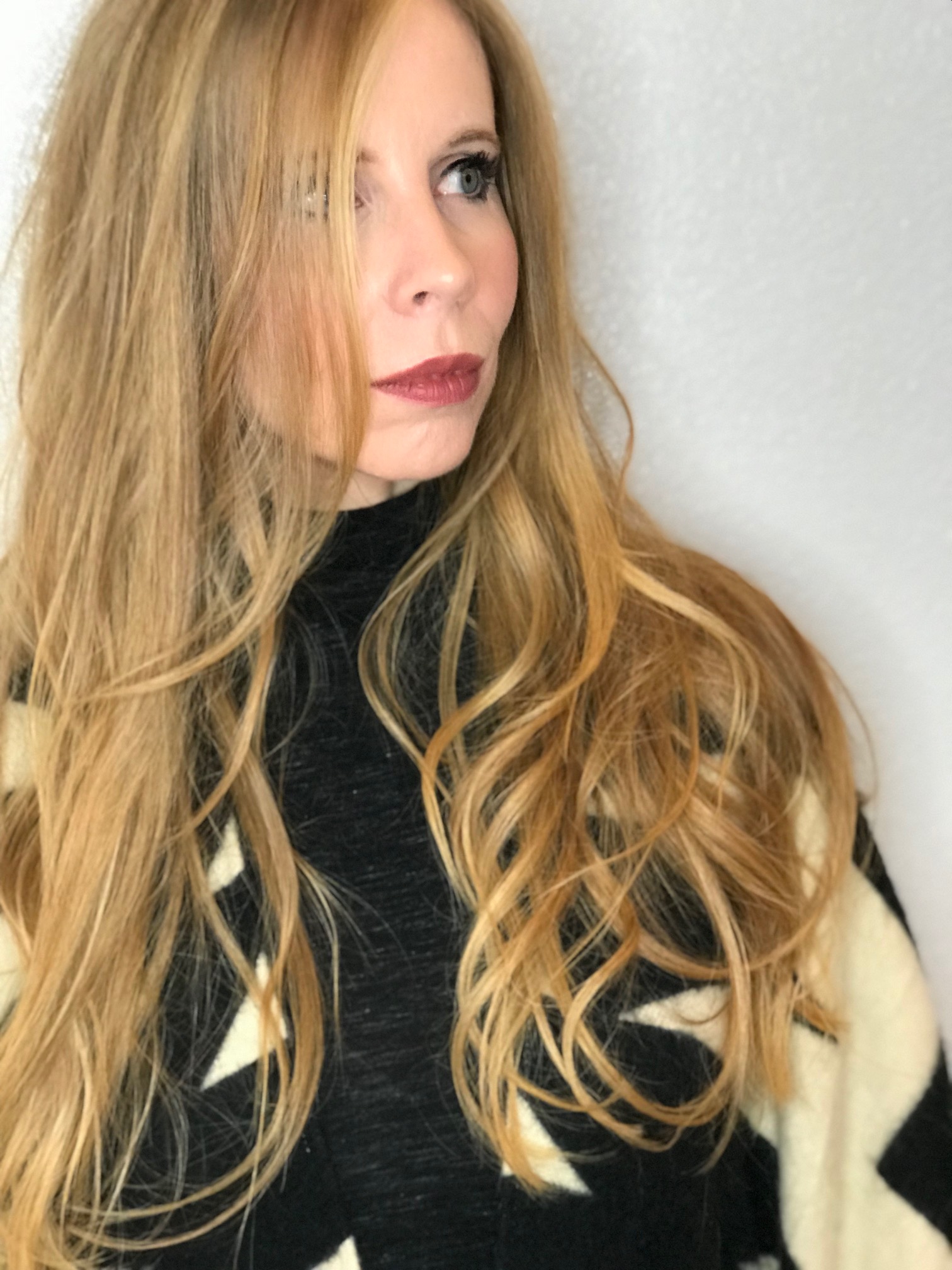 I am linking all of the products used to achieve this look as well as a few other of my favorites!

I would love your Feedback! Please give this a try and let me know how it goes! As always, thanks so much for reading and following along!
XOXO
Emily