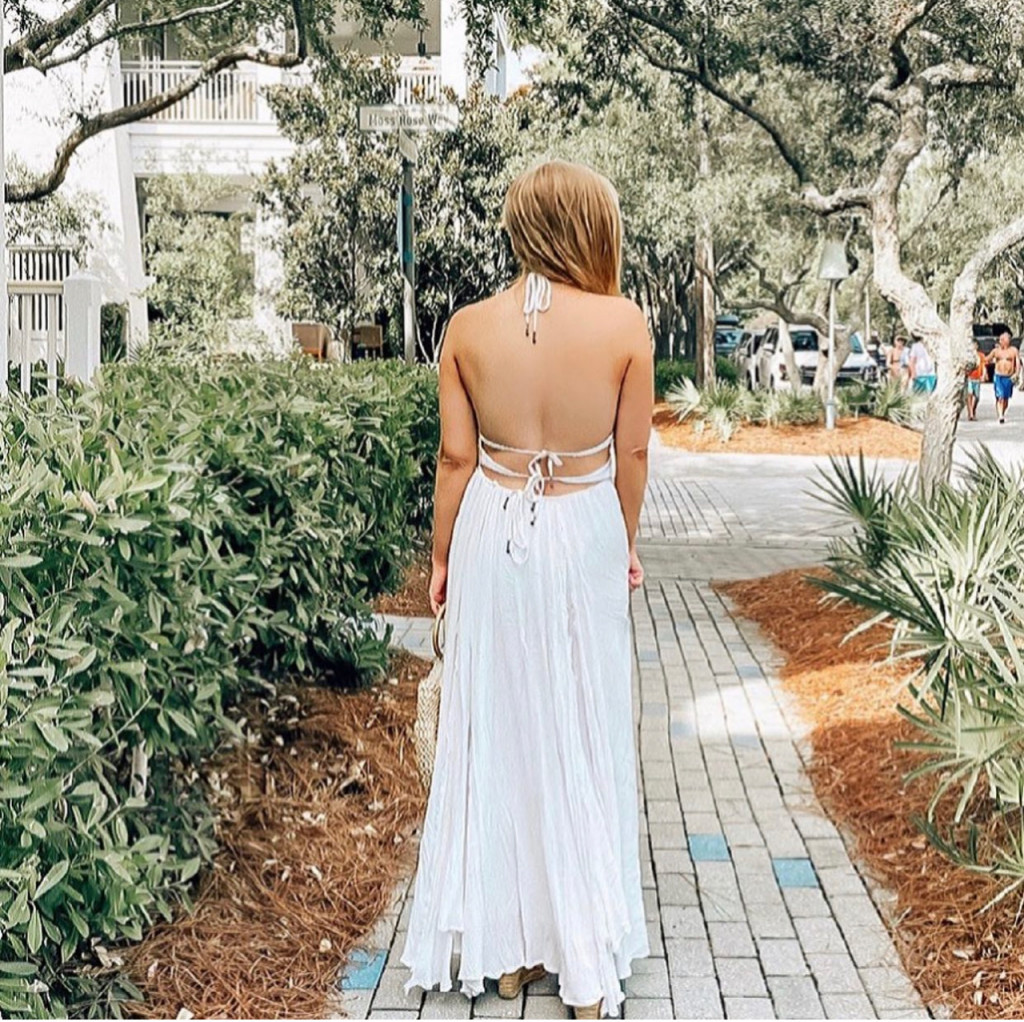 Amazon has been killing it with the fashion game lately!  I still do my best to support small businesses, but when I need something fast, Amazon is a great option.  I love this white maxi dress. It is perfect for vacation or a summer date on the patio. It comes in tons of color options too. It just screams Spring/summer!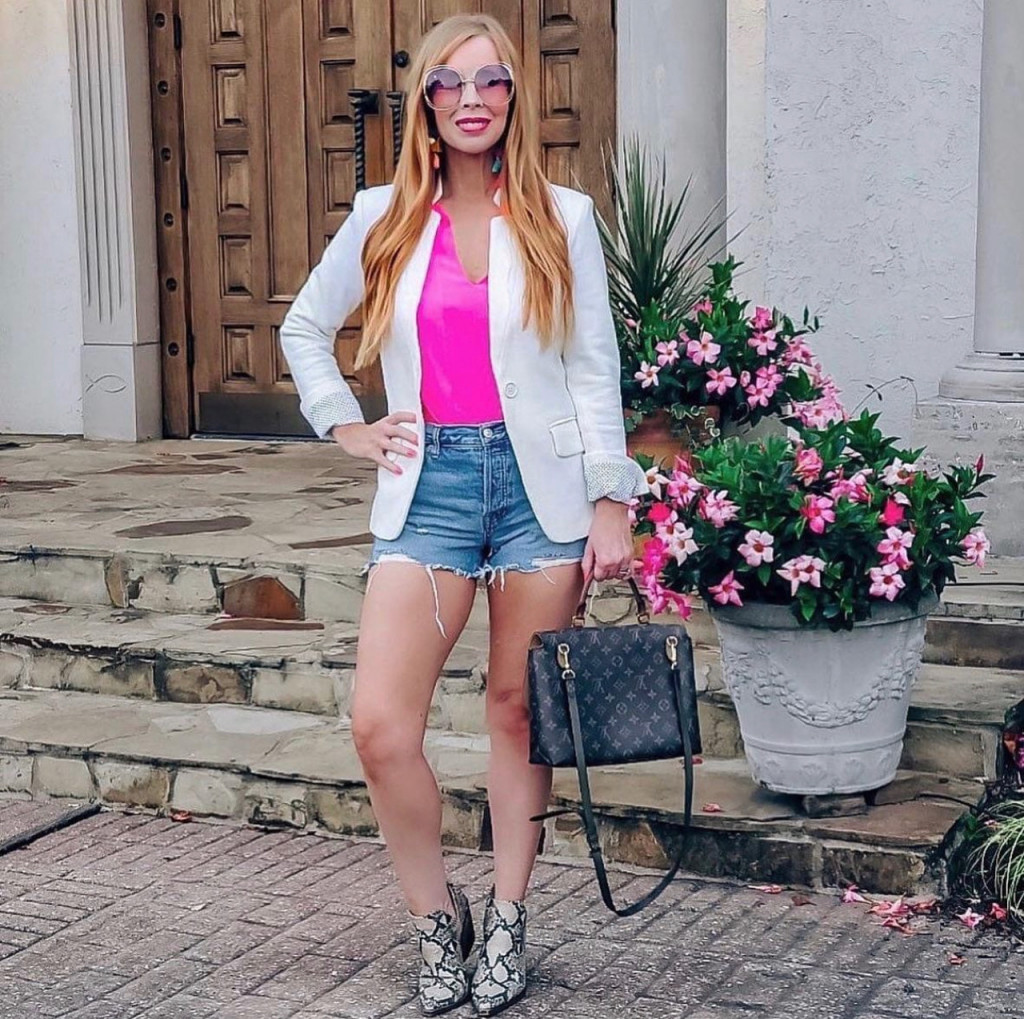 A classic white blazer is a must have for Spring.  This one has been a top seller on amazon and I can see why.  It fits great and is such a great wardrobe staple.  I paired it with these great Levi's denim shorts for under $50. These tassel earrings are my favorite statement earrings. I know you can't see them very well because of my hair, but they literally go with everything. All of these pieces can be styled multiple ways so I highly recommend adding them to your closet. And you can't beat the prices.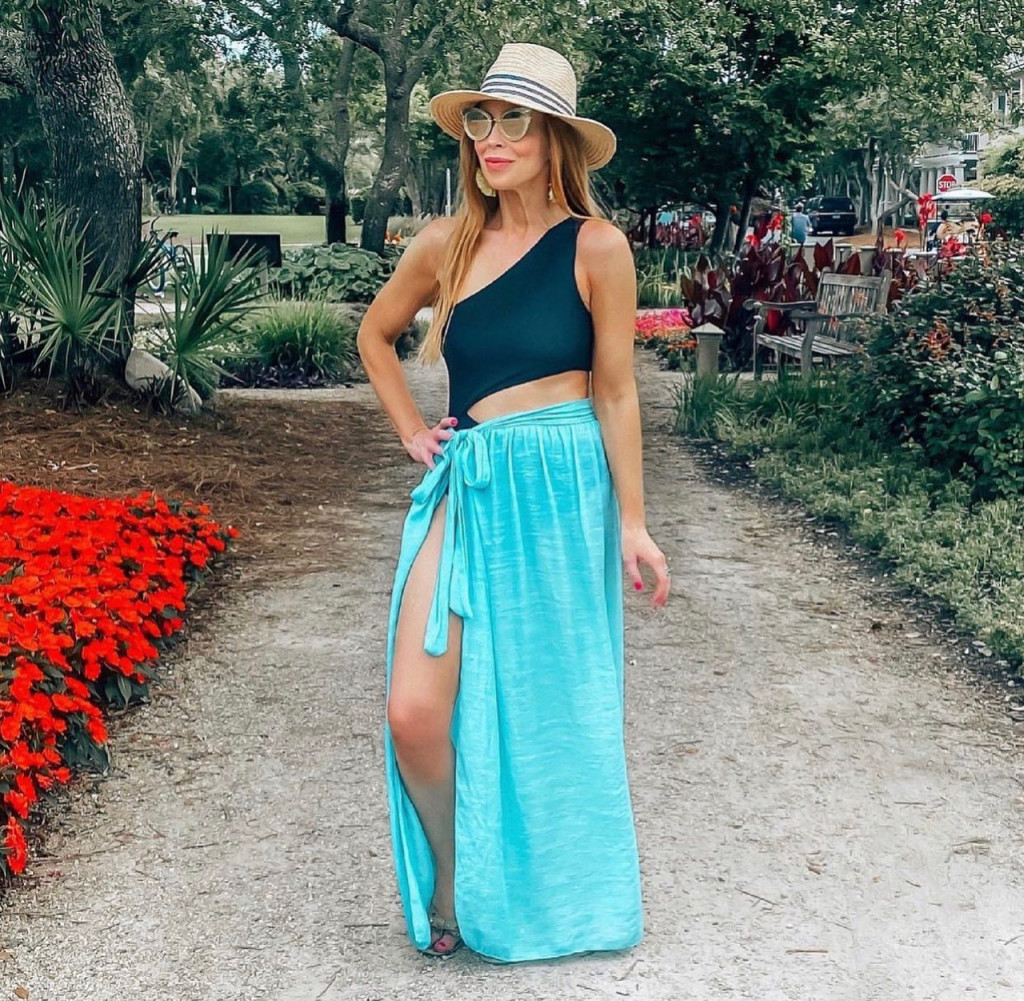 I have shared this black swimsuit with cutouts several times and it is really THAT good. I've never gotten so many compliments on a suit before.  It is timeless, classic, and looks amazing on.  I paired it with this teal sarong and I love the contrast! There are so many color options available too.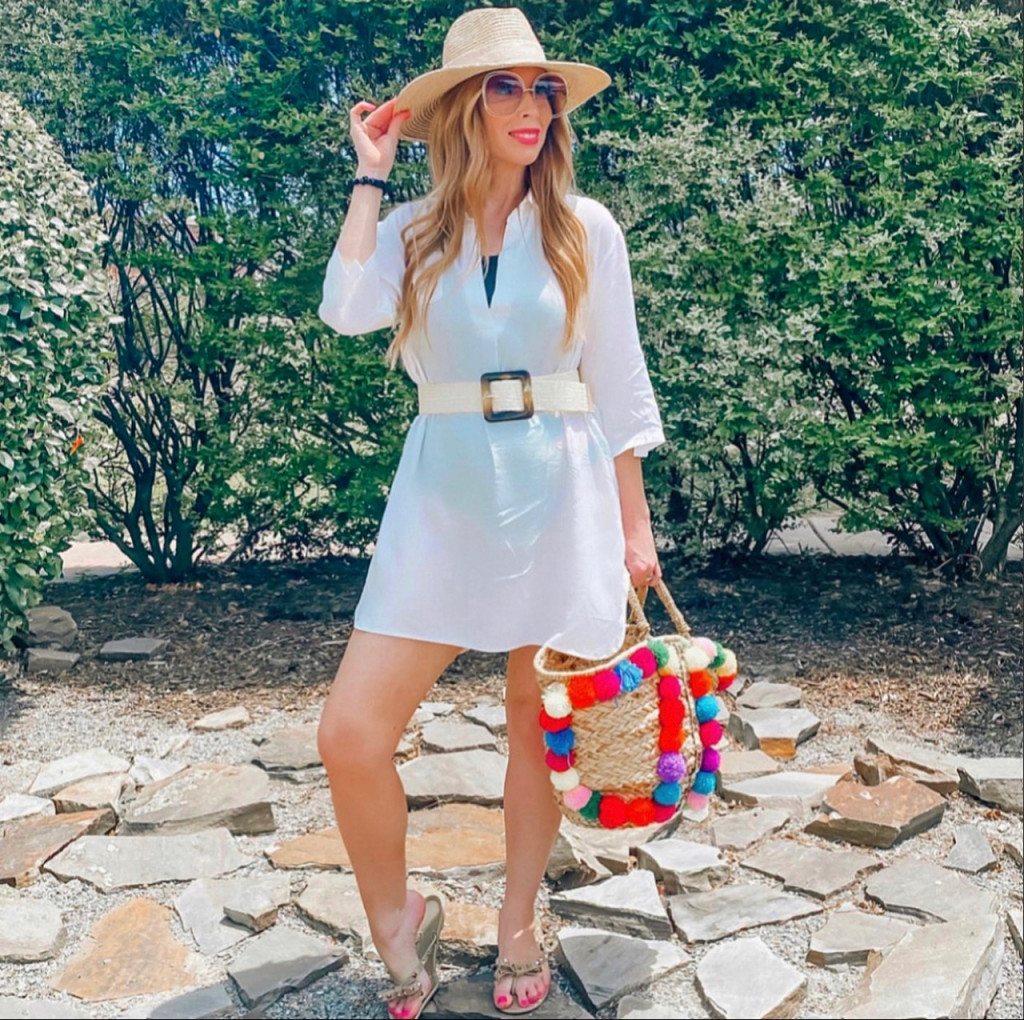 This shirt dress style cover up has been a favorite of mine for two summers now. It is super lightweight and comfortable. And it comes in so many color options.  I added an inexpensive straw belt to elevate the look and my favorite bow sandals.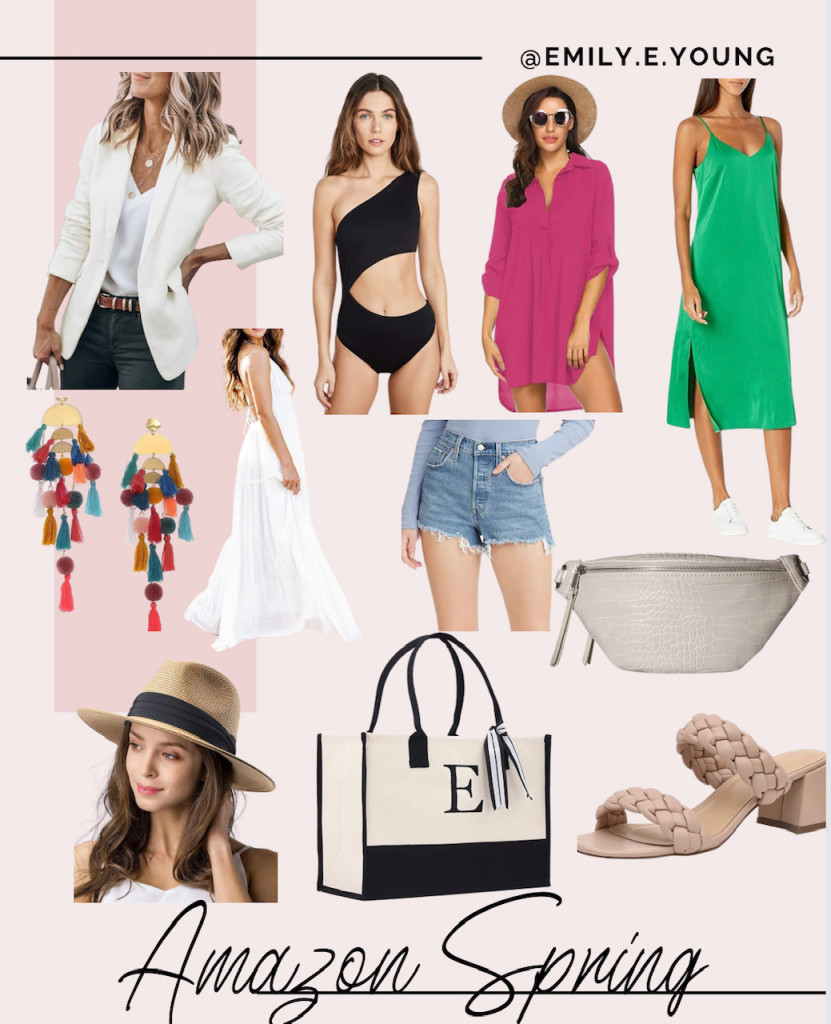 Here are a few more of my current favorite Amazon Spring Fashion must haves! All of these pieces are so versatile and will help you build a stylish, functional wardrobe for Spring and summer!  When you buy a piece of clothing, try to think of 3 different ways you can wear it! That will help you build a versatile collection, which we all need! Thanks for reading and you can shop the entire blog post below~ What are your spring wardrobe staples?