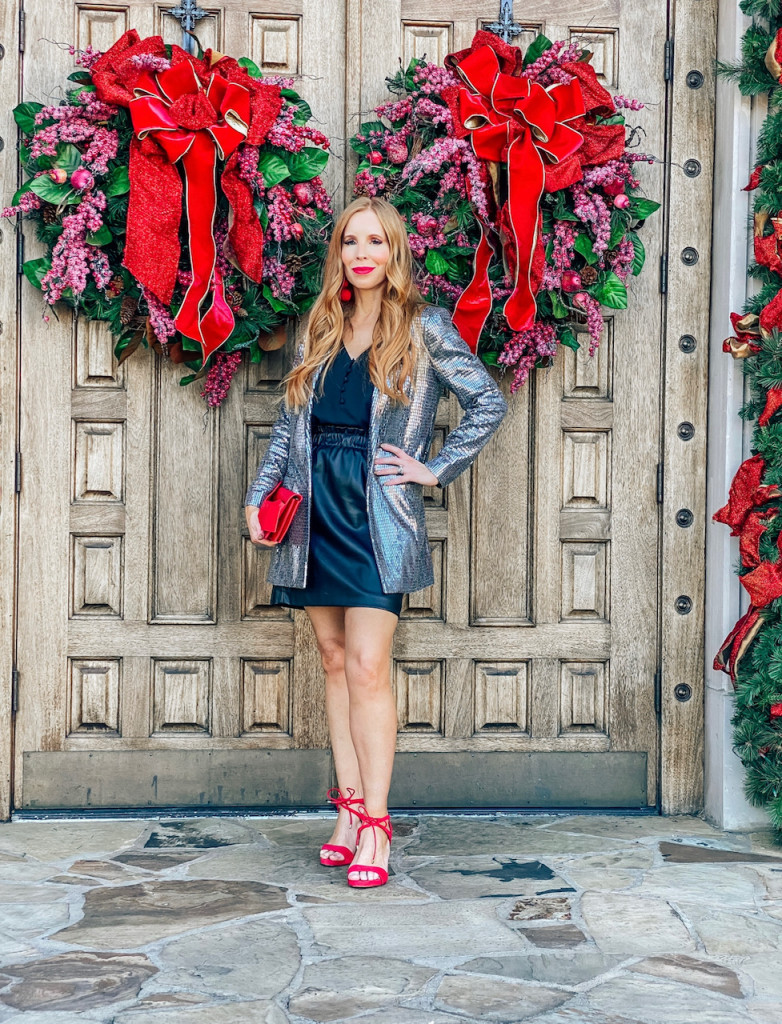 The Holiday Season is officially upon us!  Christmas shopping is one of the most stressful parts of the season, at least that's the case for me! I made myself a promise to start early and be done by December 1st so I can just enjoy the month of December. And I think that's actually going to happen! I have spent HOURS researching the best "gifts for her" this year so hopefully you don't have to! Check out these gift guides for every type of lady on your list! Also, if you need a show stopping Christmas party outfit, I highly recommend a sequin blazer! Its' classic, festive, and you can wear it year after year!
Shop my outfit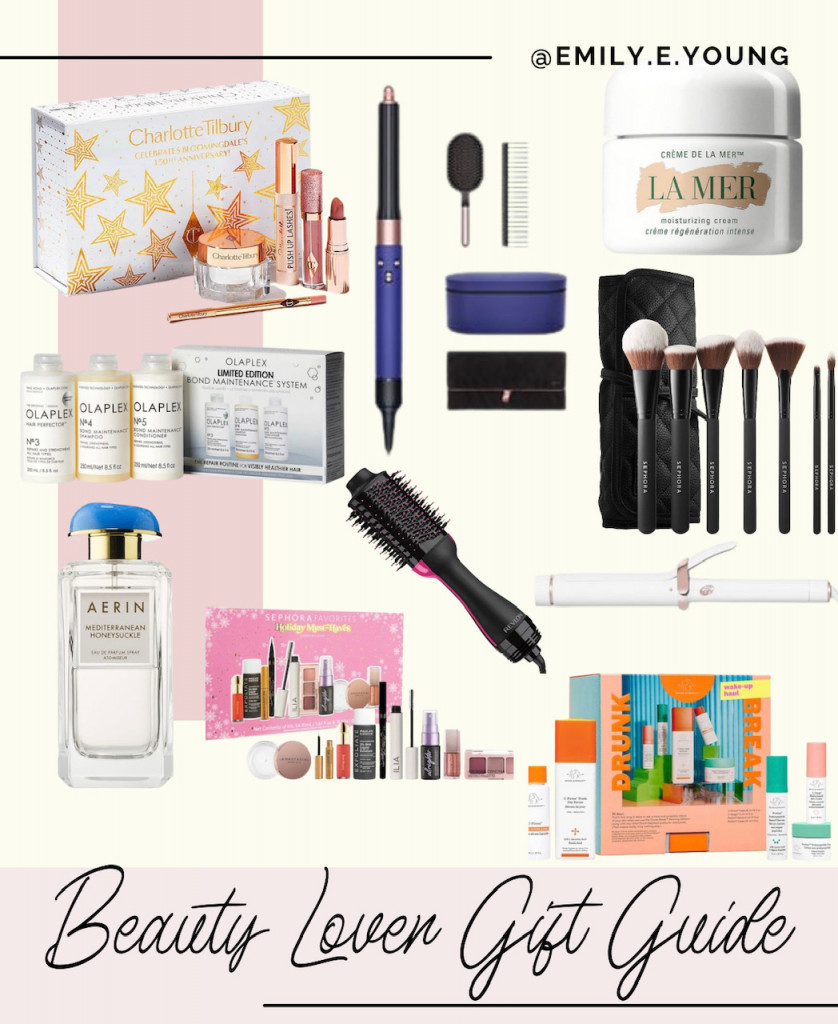 Do you have a beauty lover to buy for? I fall into this category and I would LOVE any of these! These are some of the most popular beauty products on the market right now! Any of these are a win for sure!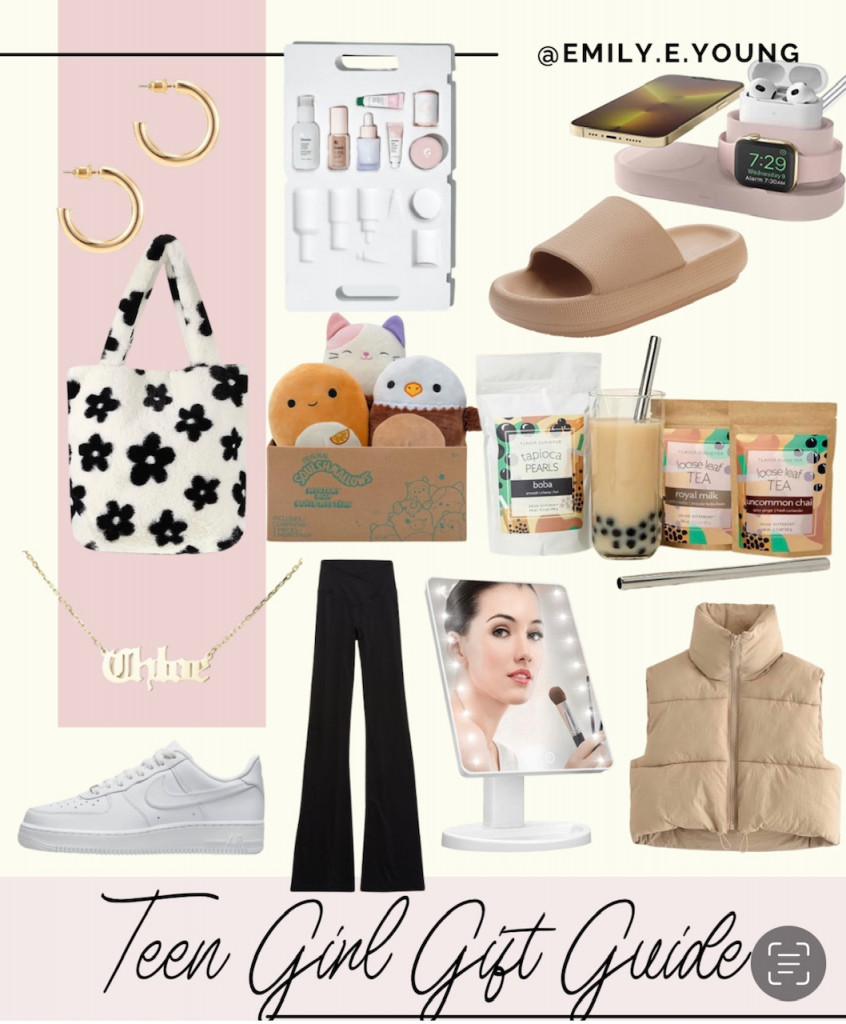 Teenagers can be tough to buy for! I researched the top sellers on amazon and  current tik Tok trends and came up with this gift guide! My daughter and I both have these flare leggings and they are so good! Grab them for your teen and yourself!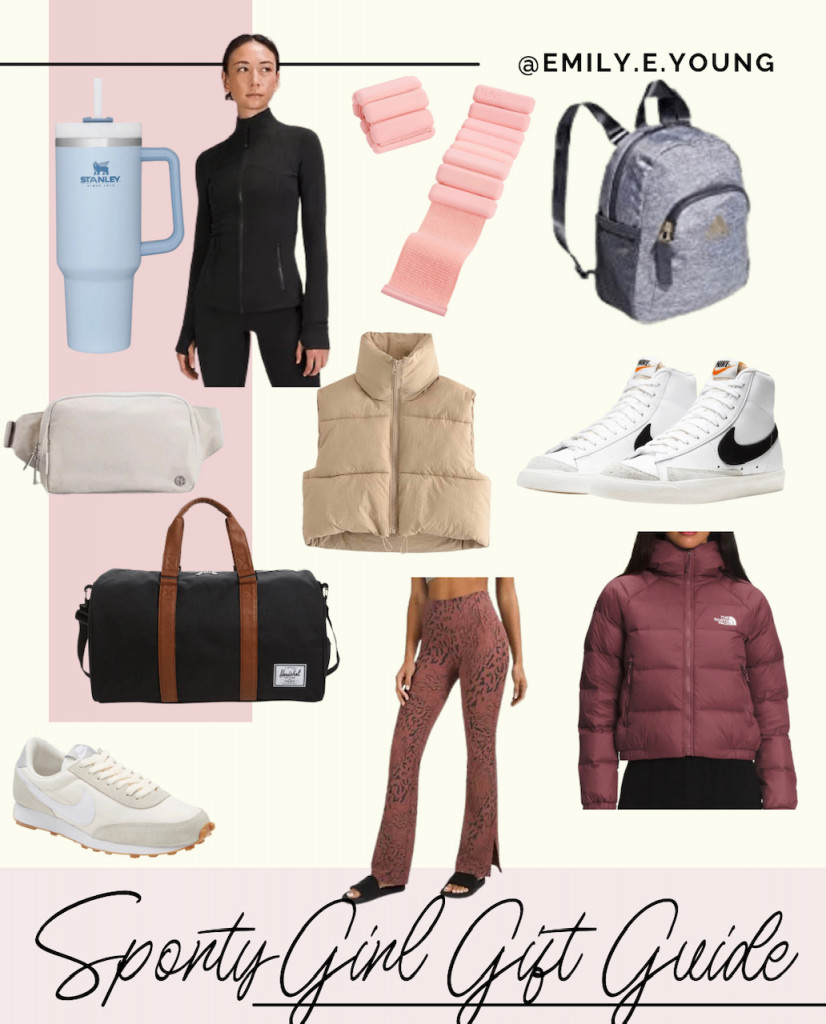 I think there is some "sporty girl" in all of us! Athletic wear is all the rage and cuter than ever! There are so many sporty items that I would love to receive and give this year!  Here are a few top sellers and personal favorites!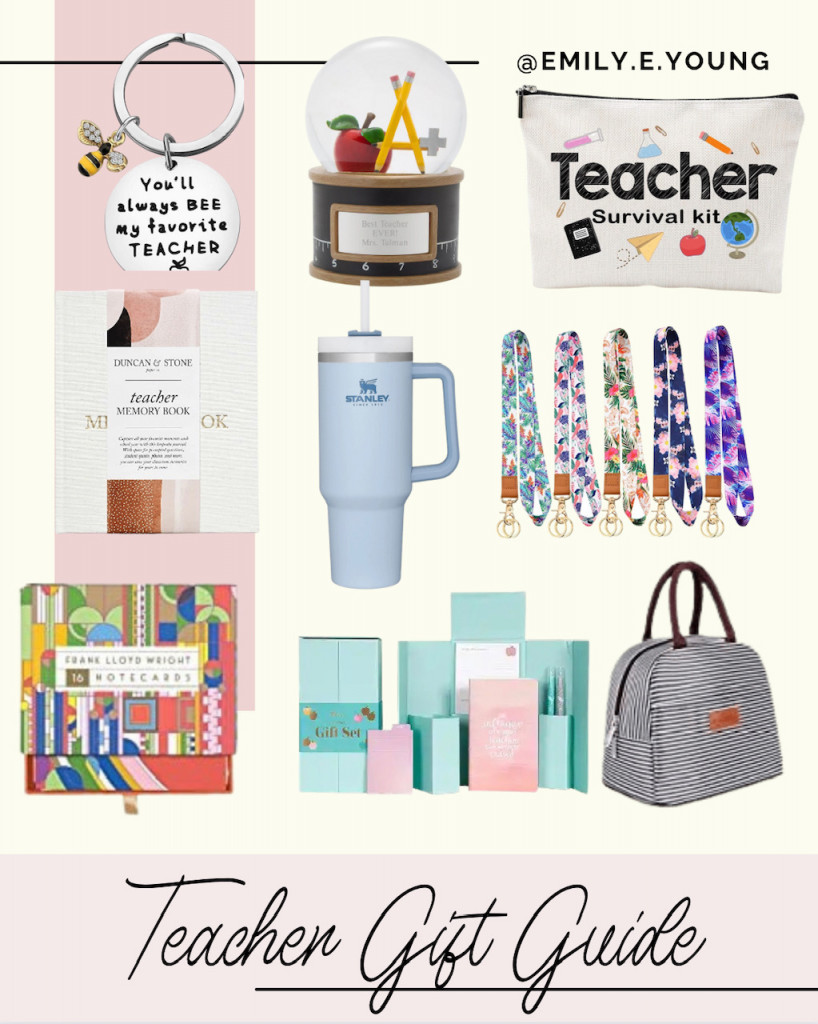 Teachers are seriously my heroes!! I love giving them something fun and thoughtful for Christmas! These are all very affordable too!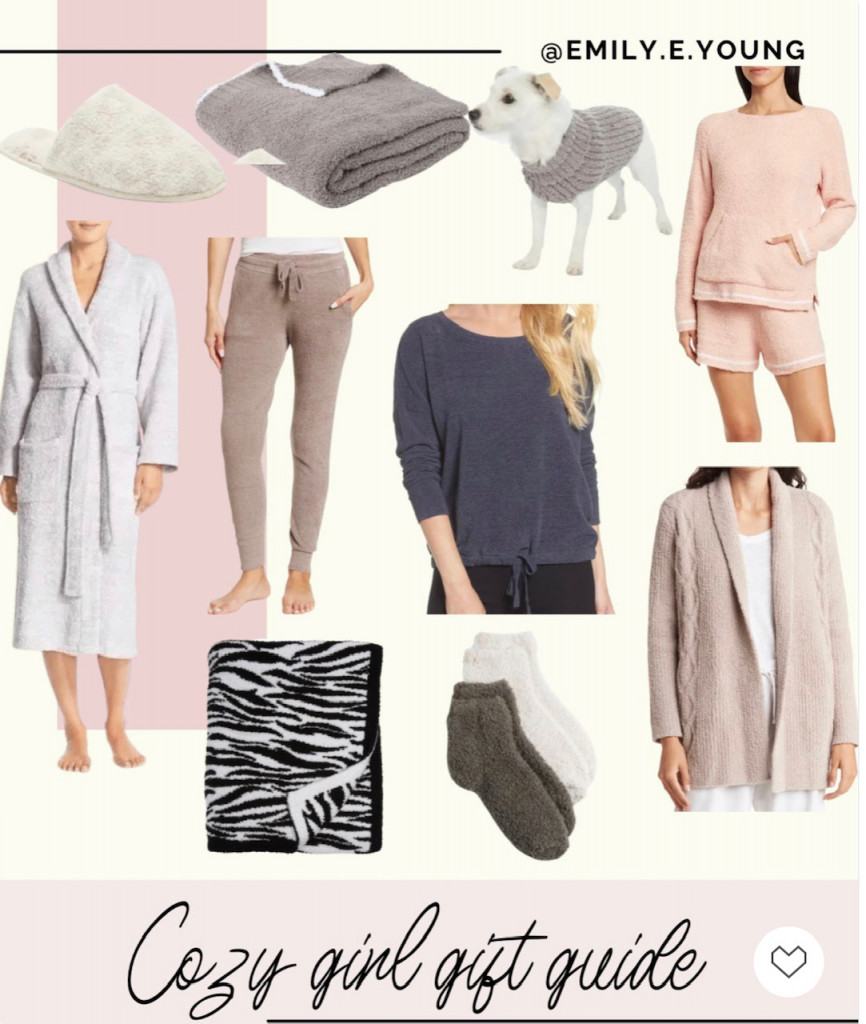 This gift guide is totally speaking my language! I love all the comfy, cozy things when the weather is cold! Give me some comfy pajamas and a blanket and I'm a happy girl! This throw is my all time favorite!

Happy Shopping! I hope these guides are helpful! Which type of girl are you?
XOXO
Emily