Spring Break is just around the corner and many of us will be headed to warmer destinations!  I am not sure about you, but I am 100% ready for Spring! I have been searching for pieces that will work for Spring Break trips AND carry into summer as well!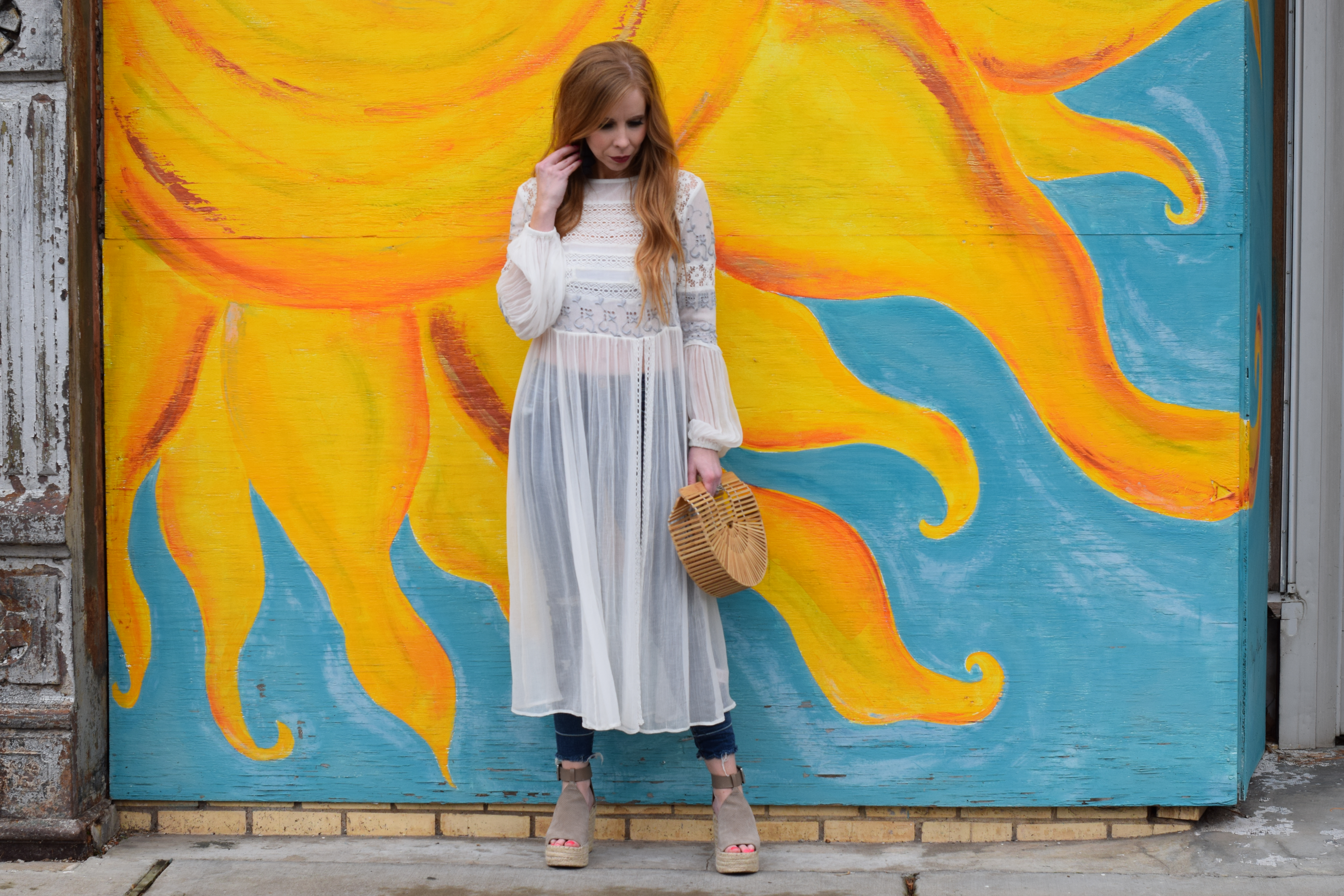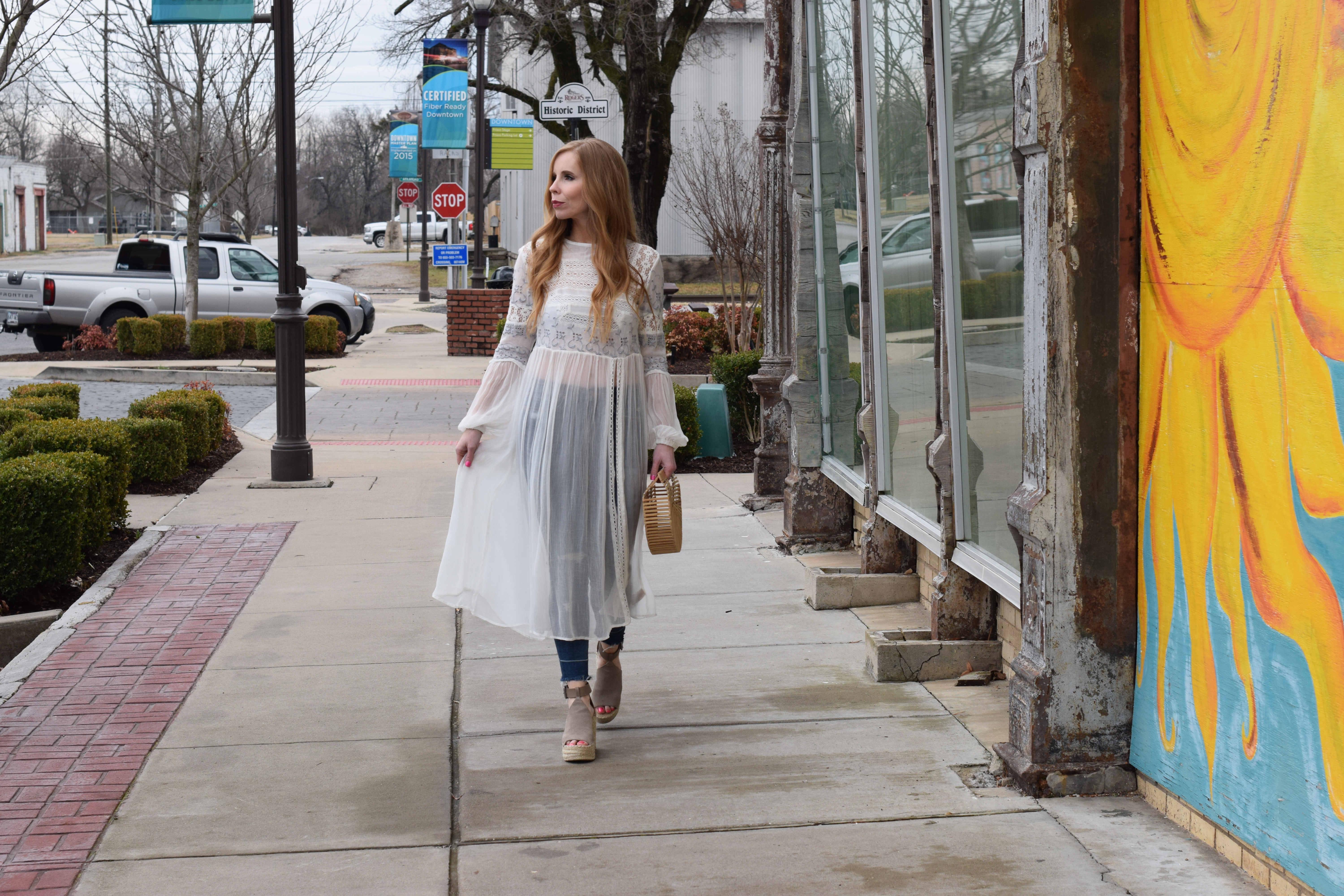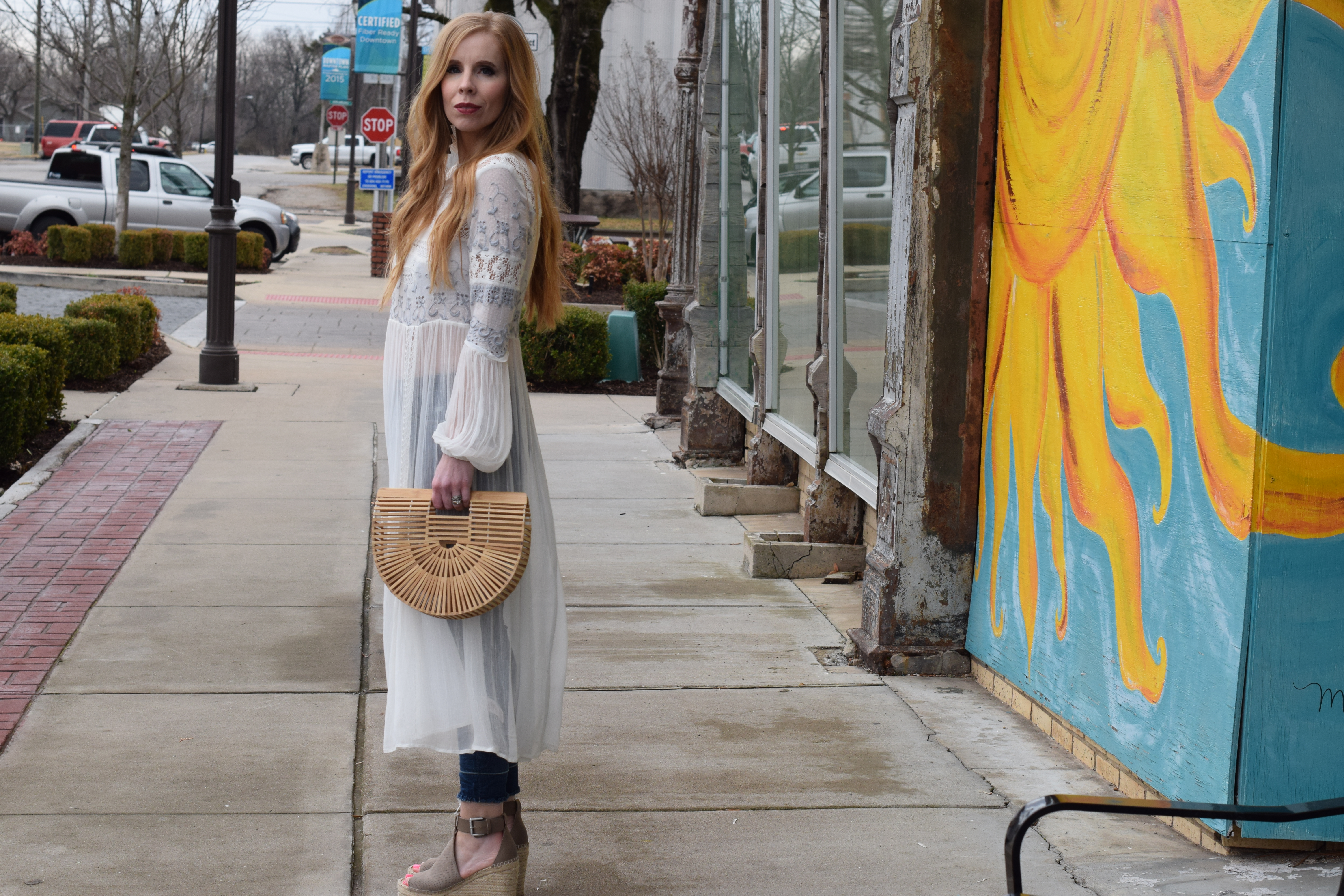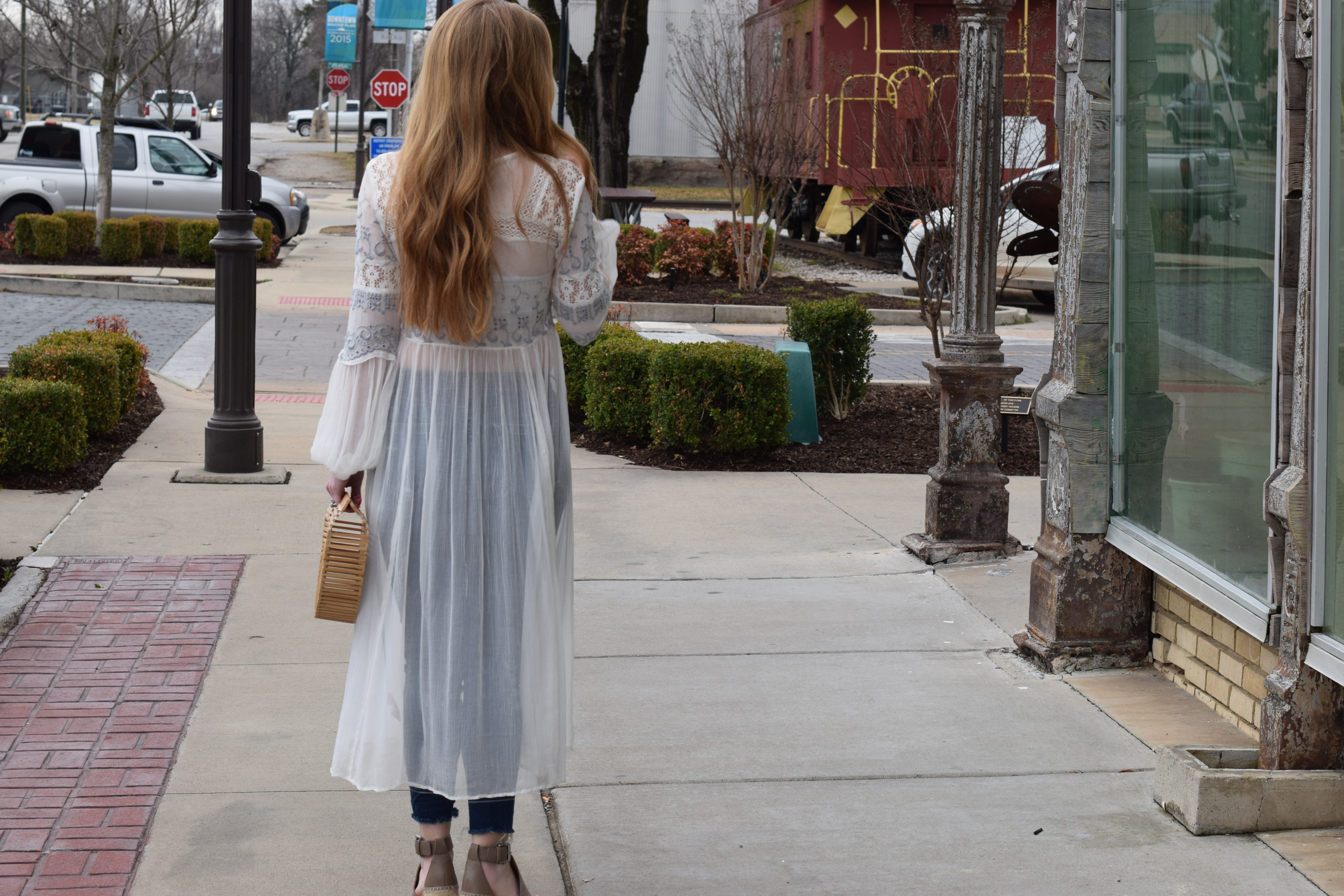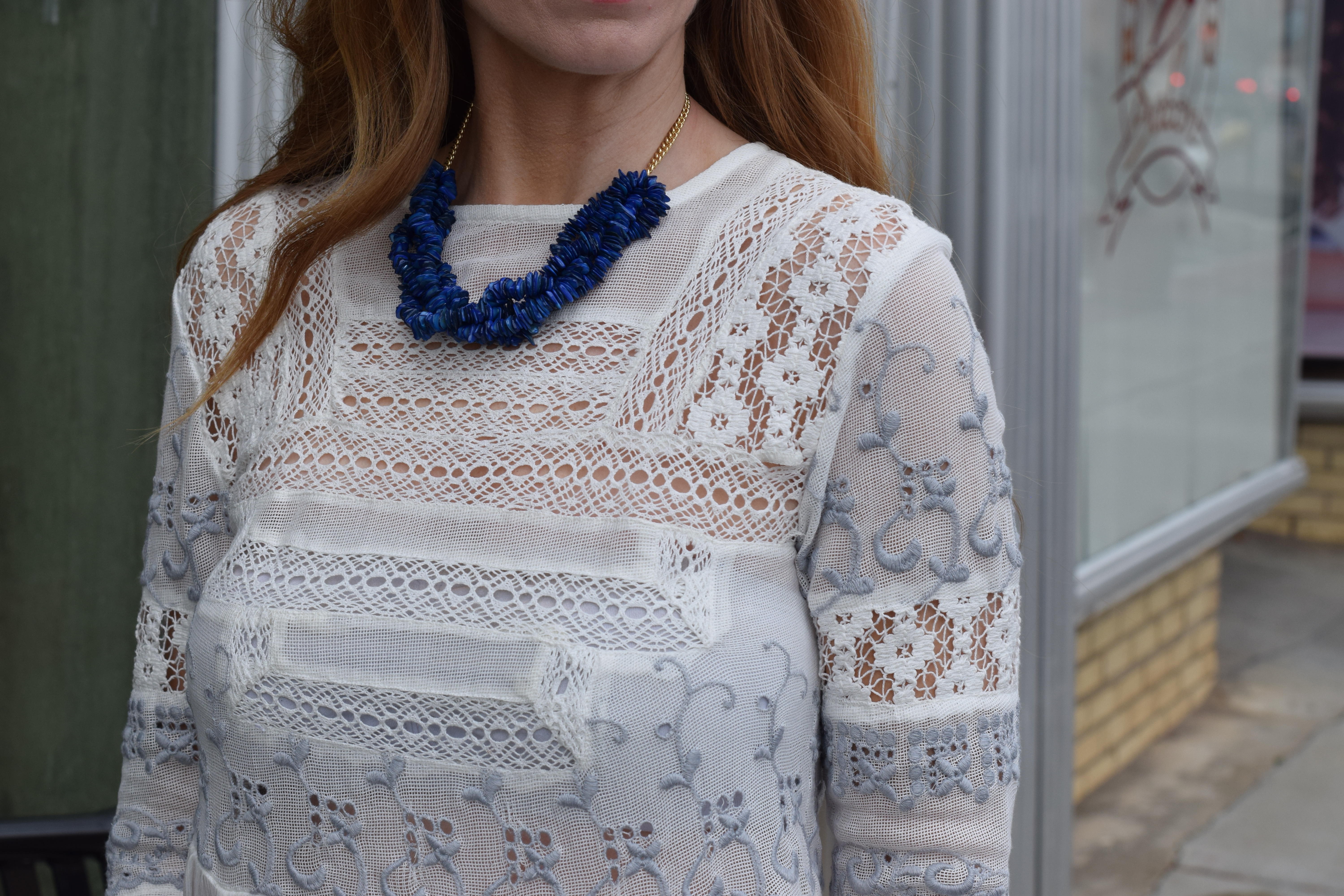 I fell in love with The Sunny Days Tunic by Free People because I envision wearing it so many different ways.  I will throw this over a pair of denim shorts, a swimsuit, and over light, distressed jeans. It can even be a dress over a white slip!   I love versatile pieces with different styling options.  If you want a shoe that will work with everything this Spring/summer invest in a neutral wedge!  This pair is amazing and only $79!  (AND it's comfortable)  And of course I styled it with the official "IT" bag of Spring/summer.  This bamboo bag looks amazing with any spring/summer outfit!

Shop more of my Spring Break/Summer must haves here in my look book :

Spring Break will be here before you know it! Where are you headed ?  I would love to hear from you and thanks so much for reading!
XOXO
Emily