Shopbop is one of my favorite websites for higher end pieces.  My closet is a mix of all price points, but if I am planning on buying an investment piece, I often purchase it here.  They have some of my favorite lines and they offer super quick shipping and FREE returns.  They rarely have sales, but they are currently having one of their best promotions.  Spend $200 get 15% off, spend $500 get 20% off, and spend $800 get 25% off. I know not many of us are out to spend $800 today. I certainly am not.  But, if you are one of those people that buy a lot at once, this is a great deal.  That's $200 off!!!  Several of the pieces I've worn recently are from Shopbop. So I want to share these pieces along with some I have my eye on.  Spring Break is coming up so this is a great chance to stock up. You can also combine purchases with friends to qualify for the discount (I didn't tell you to do that)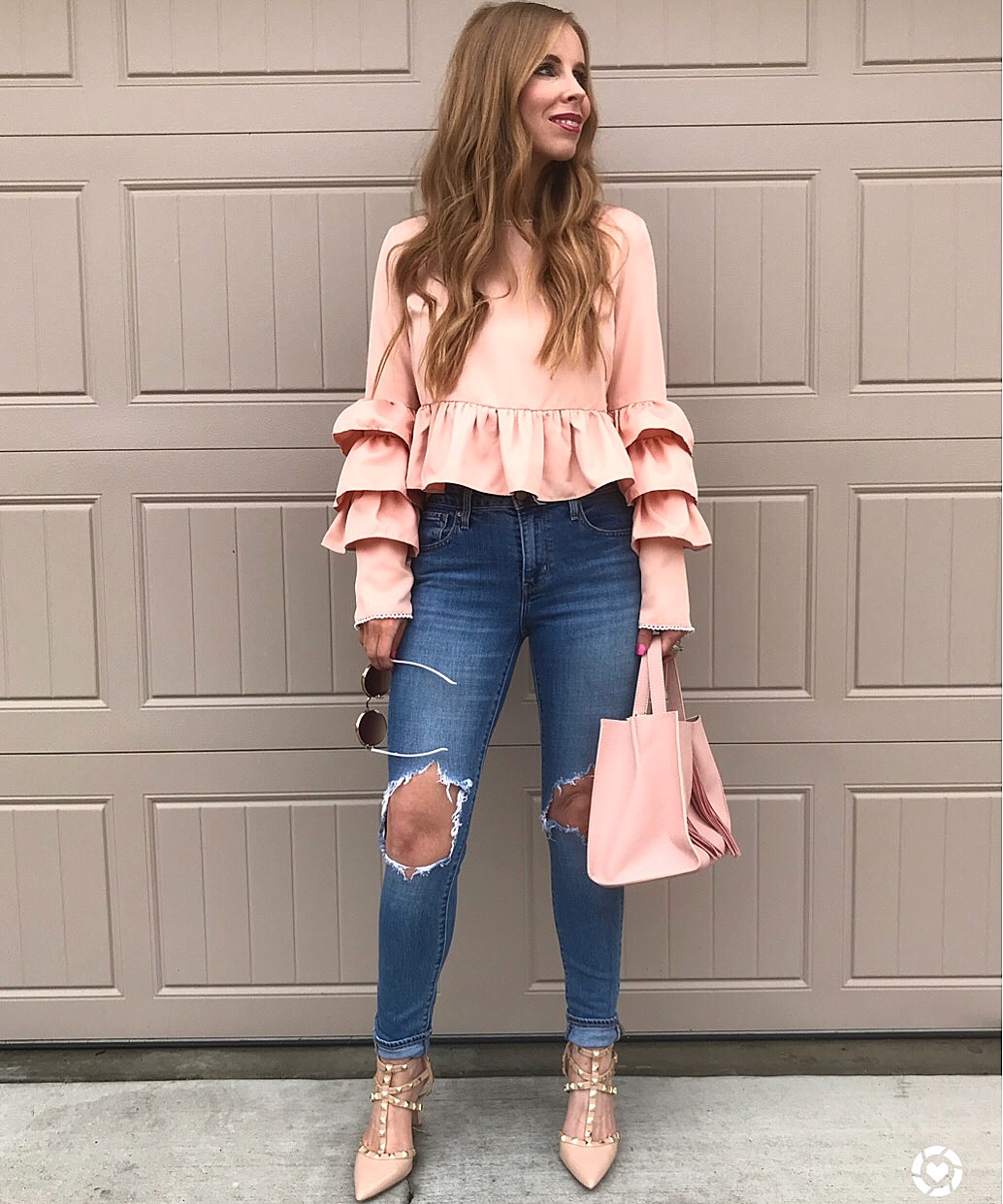 My very favorite pink ruffle blouse is part of the sale! The color and ruffle detail are amazing and I highly recommend this top.  I normally wear a small, but I got a medium in this top, so size up!  My favorite high waisted denim is aslo included. I wear these all the time.  They run true to size and are so comfortable.   These studded heels are my current favorites. I have them in three colors and wear them ALL THE TIME.  They are not part of the sale, but they are a great price and are so classy.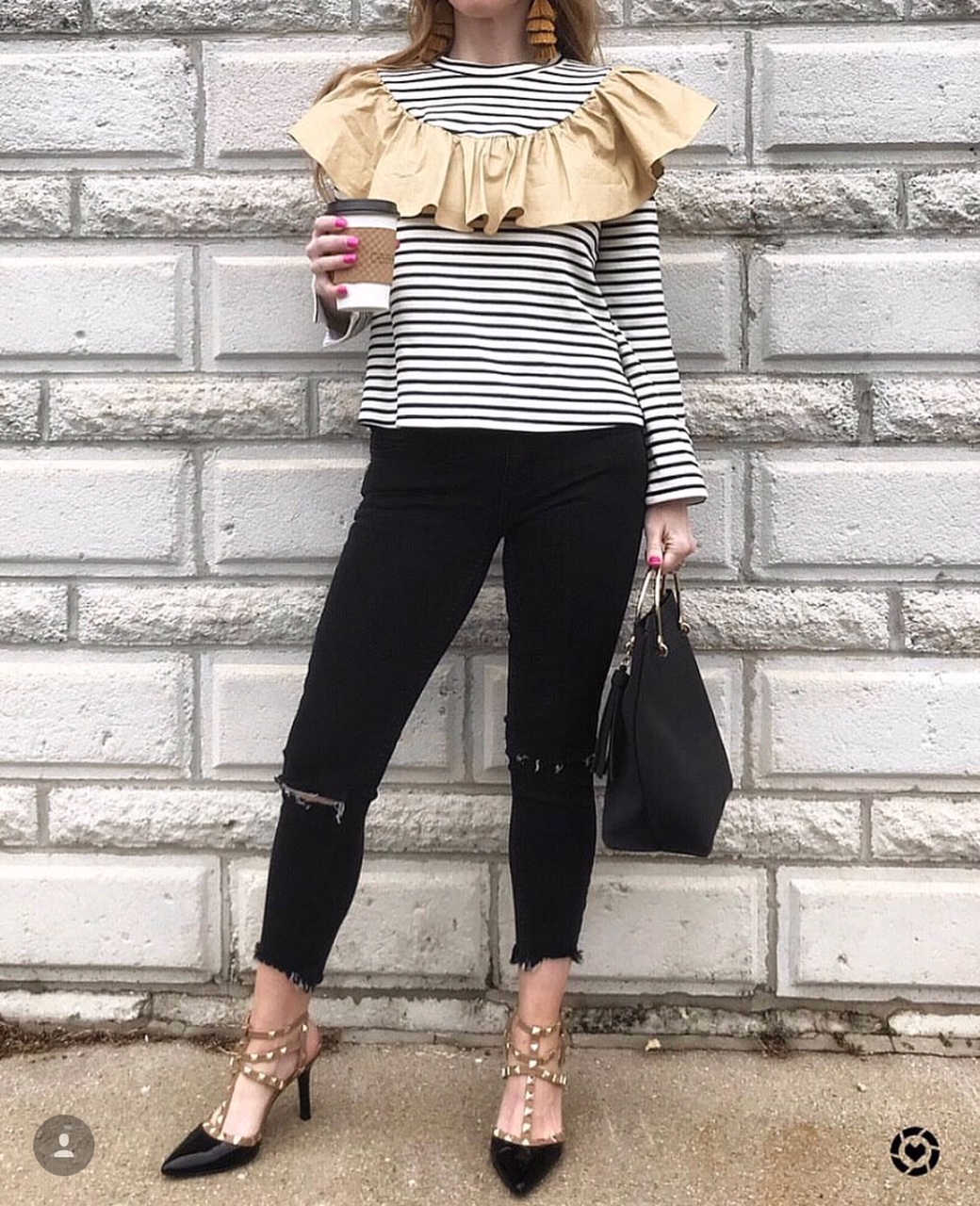 I posted this striped ruffle tee a while back and got some questions about it! I am so excited it is part of the sale. It is so unique and cute to wear for all seasons.  I see it with white denim for Spring and some denim cutoffs!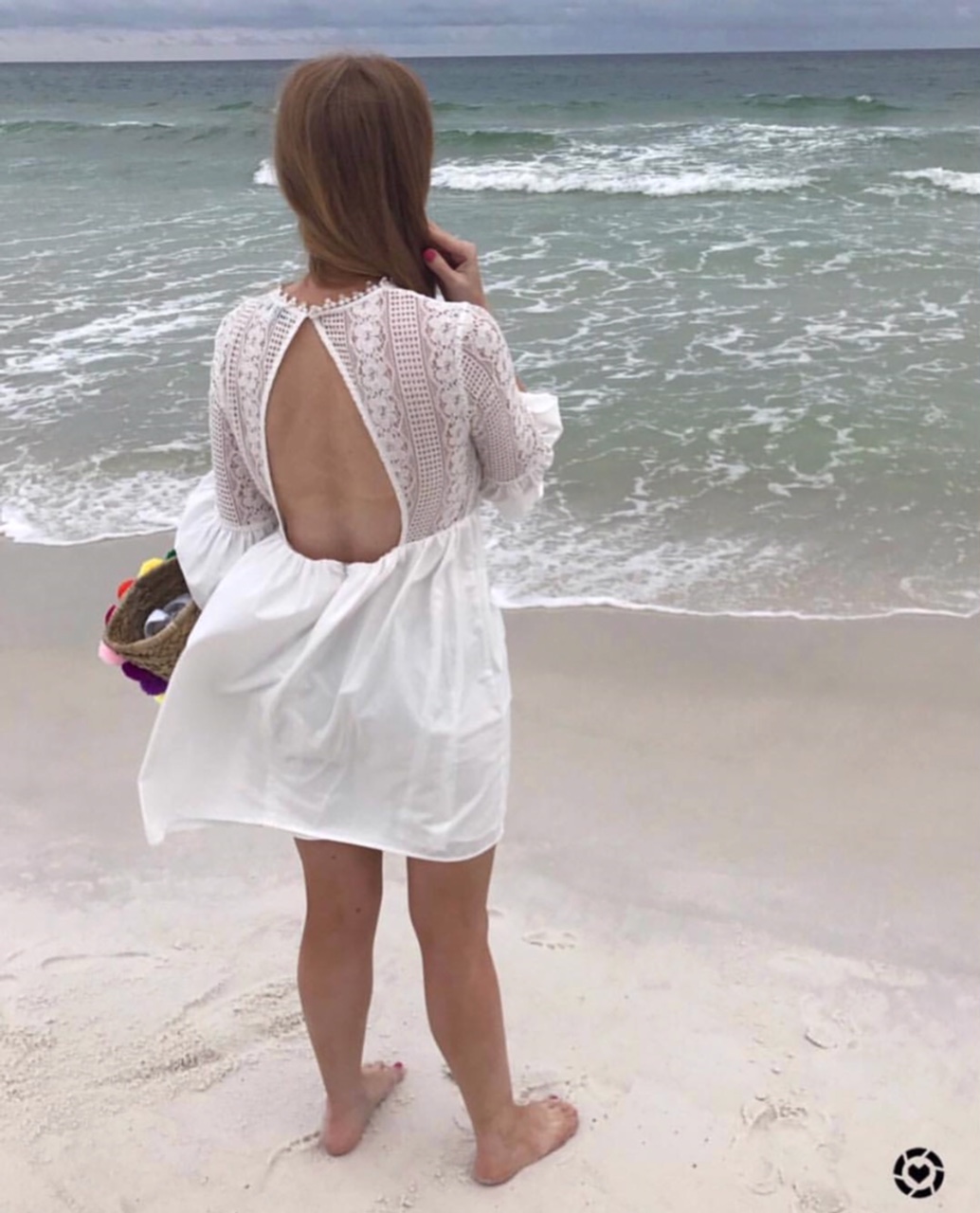 My favorite white dress for the beach is also included!!! The Back detail is absolutely stunning! I wasn't kidding when I said some of my VERY favorite pieces ever are from Shopbop. This dress comes in black also! I highly recommend this dress. It looks super expensive with all of the detail, but it isn't!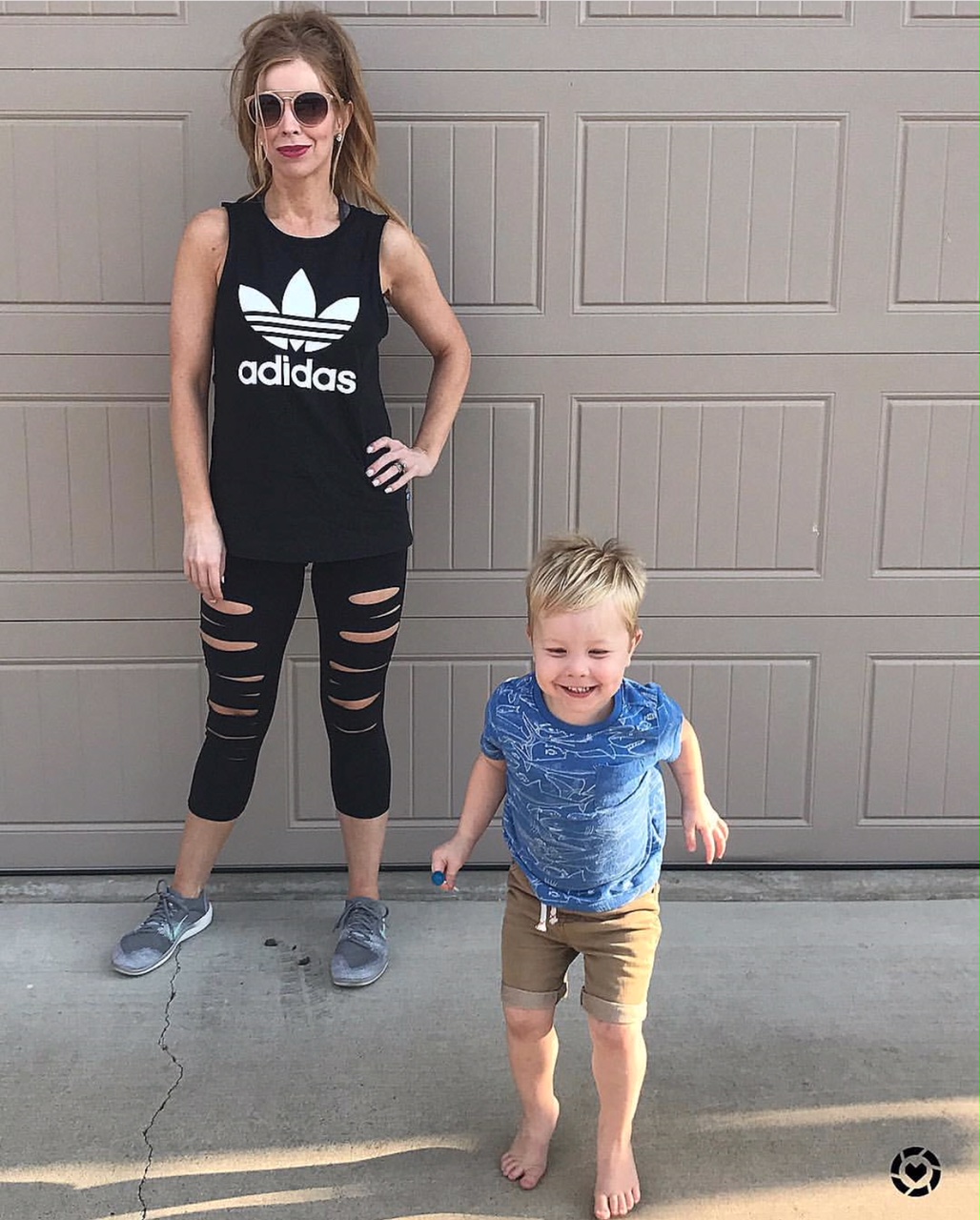 My favorite shredded workout leggings are also included.  These are so comfortable and fun.  I love having active wear that is trendy and stylish.  I spend so much time in it these days! I recommend sizing up in these. I got a small, but wish I had gotten a medium.
I also have my eye on several pieces and keep adding/taking away in my cart.  I know I need to make a final decision though because things will sell out fast.  Here are the pieces I have in my cart.  And no, I won't end up getting all of these,  the hubs would kill me!! Just scroll through the look book to see my picks!

I hope you all have a great evening! And thanks so much for reading and following along!
XOXO
Emily