I recently asked for some feedback on what my readers/followers would like to see more of.  Based on the response, my readers would like to see clothing/accessories at lower price points! So this post is for you!  It's all about my favorite pieces from Target.  You can't get more affordable than that, right?  Target has really stepped up their game especially in the accessory department.  I also really like the new line " A New Day".  The quality is good and the prices even better!!!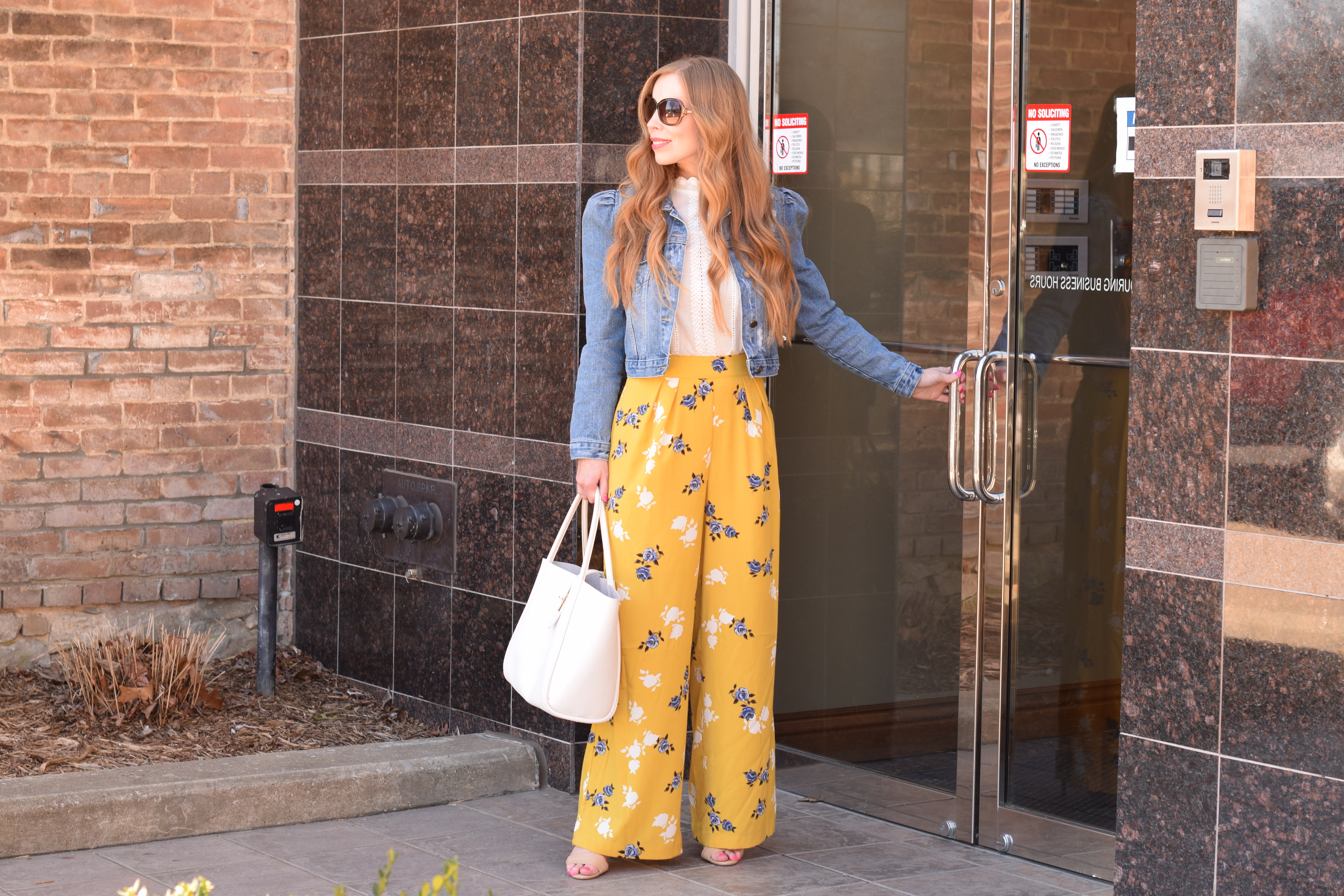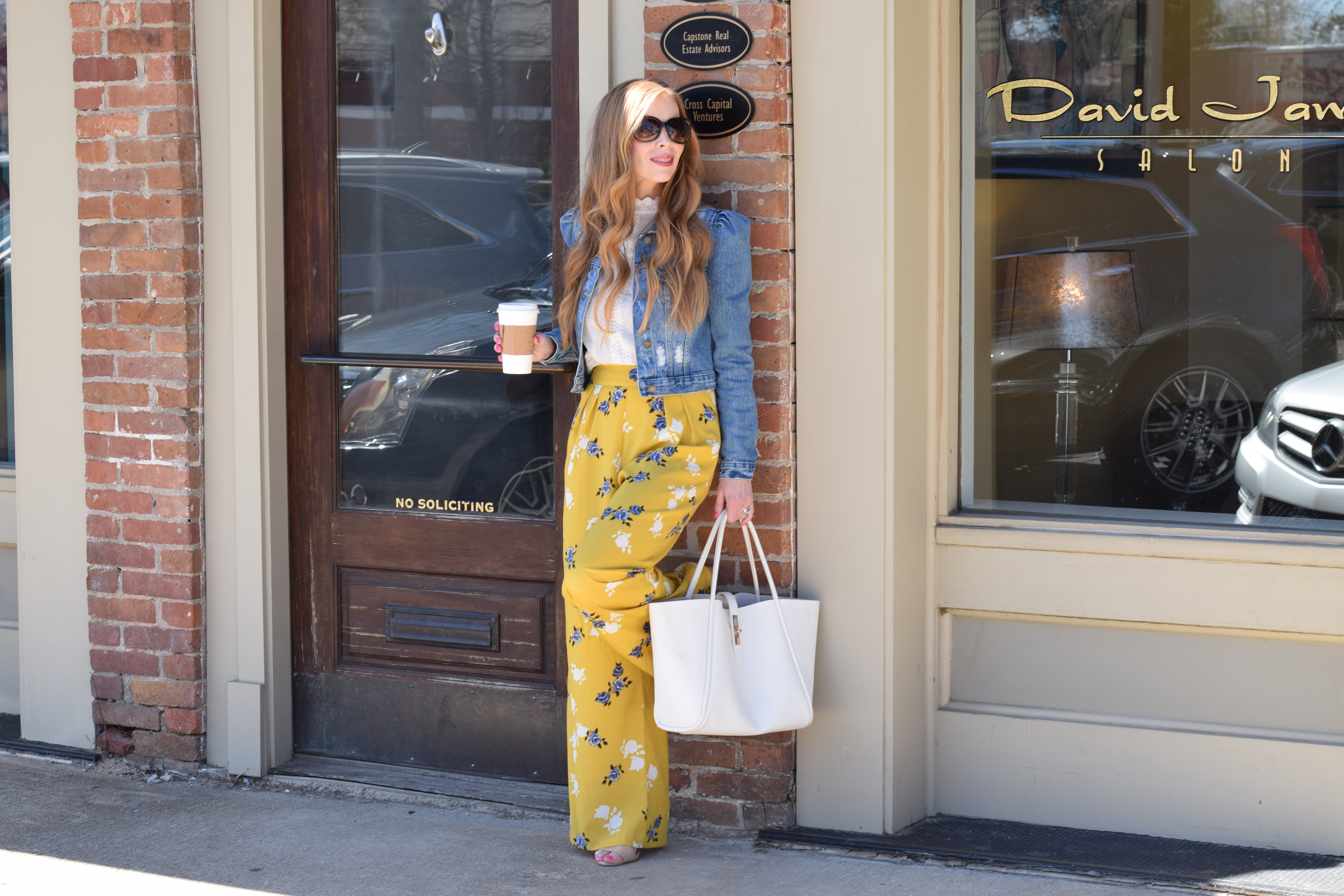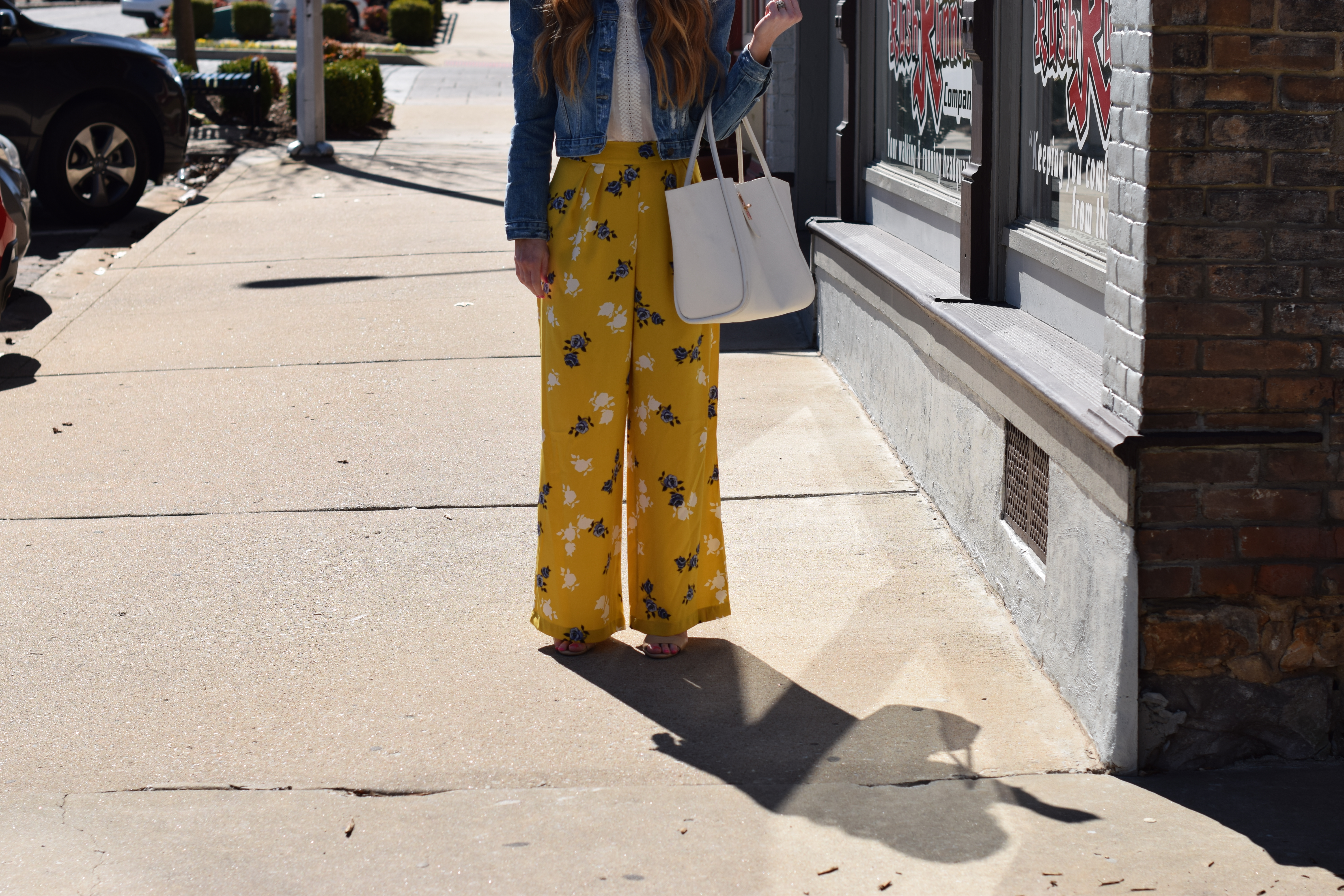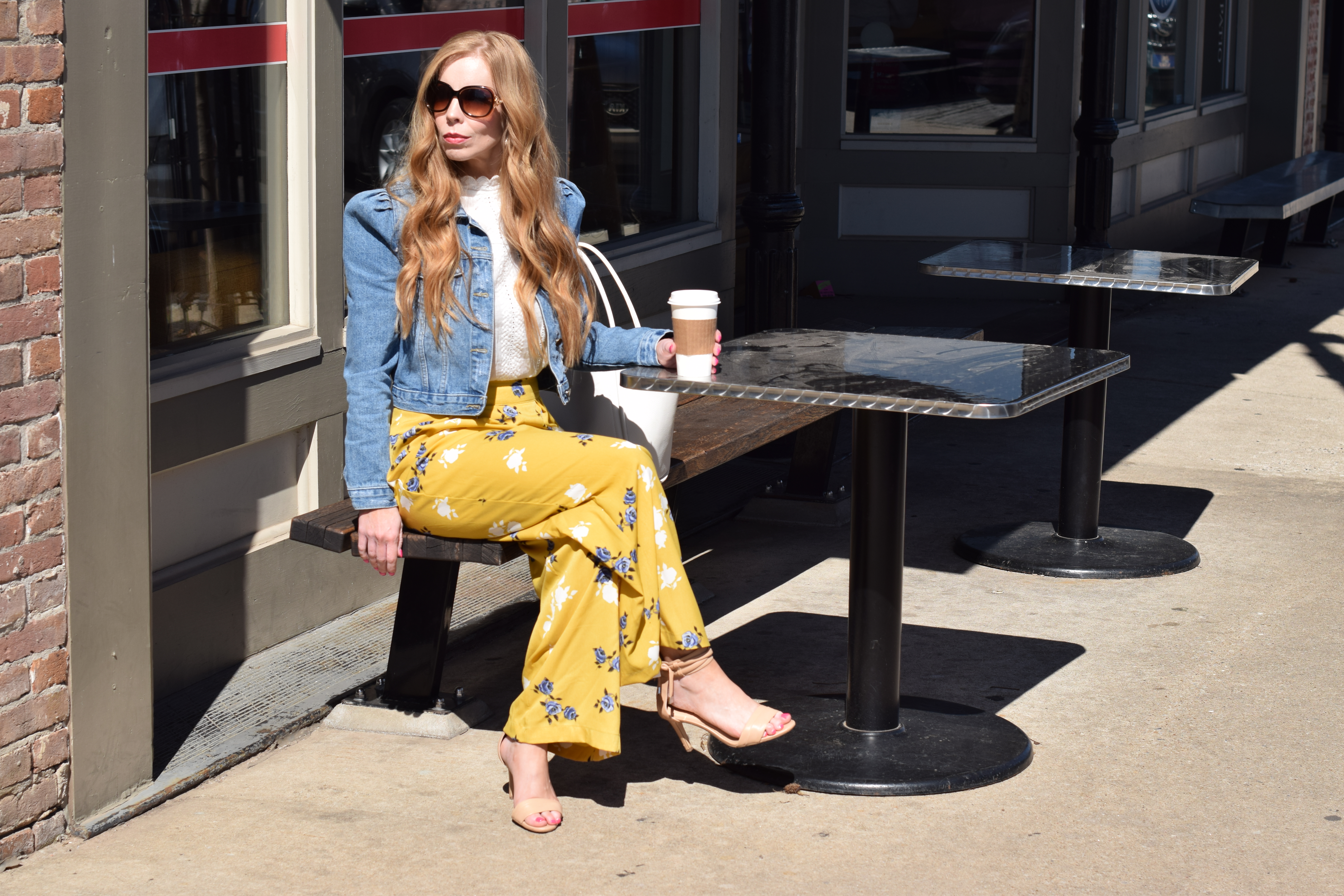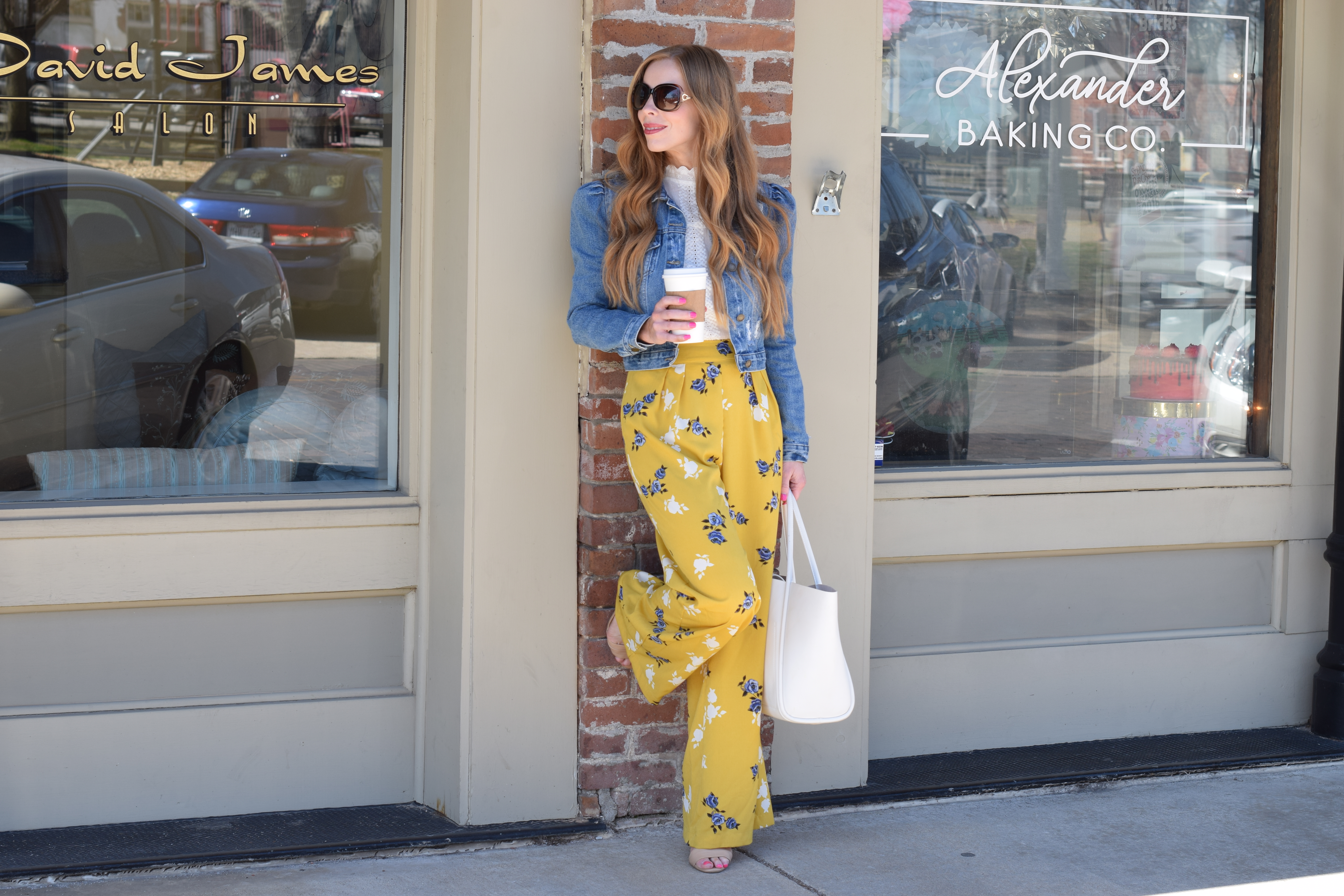 When I found these adorable Palazzo Pants I was so excited to style them.  I love the print so much.  And I just can't tell you how comfortable they are.  Priced at $22, this is a price range almost all of my readers can swing! For transition, I paired it with a puff sleeve denim jacket (on sale for $29) over a white lace blouse also from Target.  The most  versatile shoe I have found is a nude strappy heel.  They go with everything!

My second look from Target is a Classic wrap dress.  I love wrap dresses because they are flattering on every body shape and they are timeless.  This one is priced at $27 and the fabric feels really nice!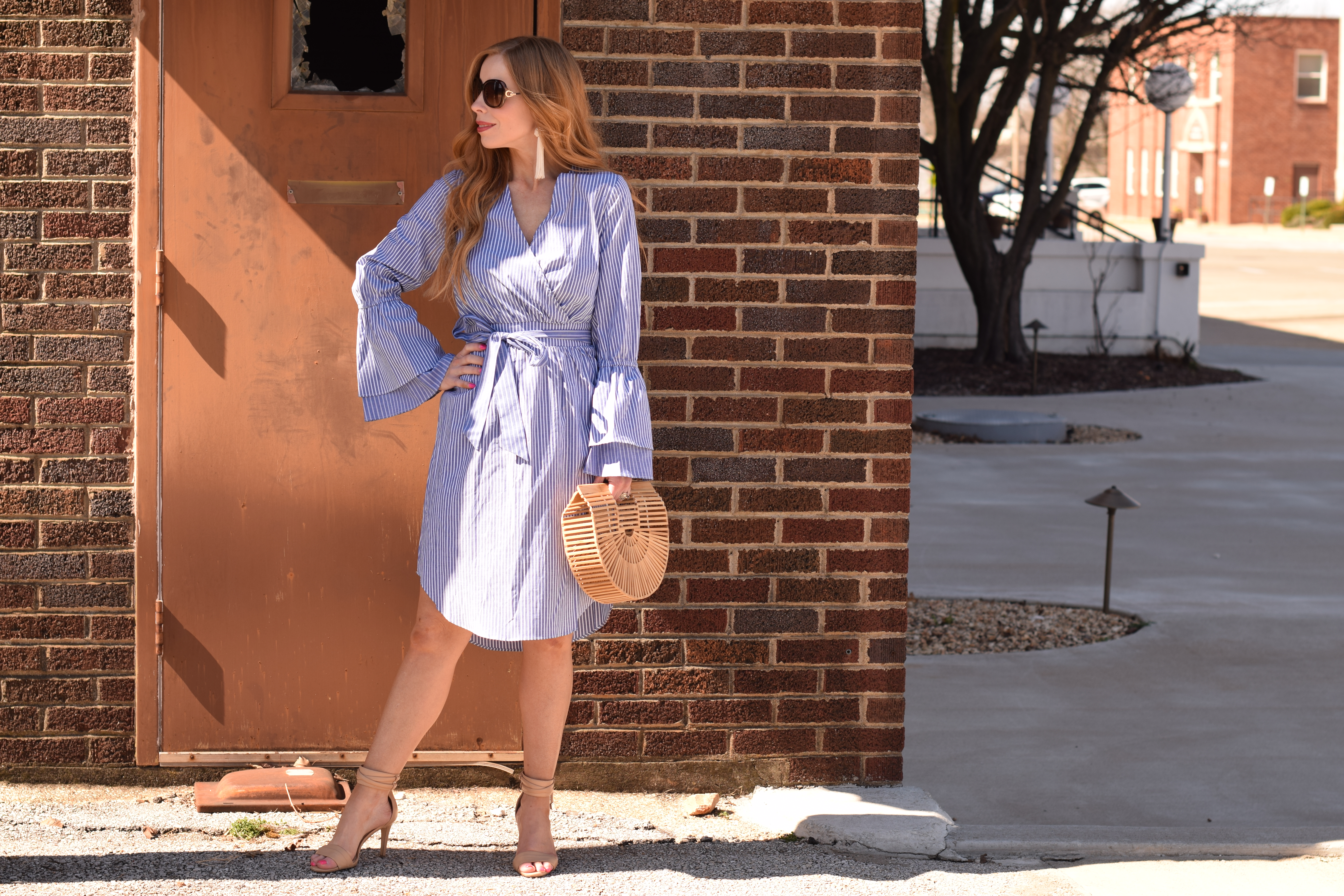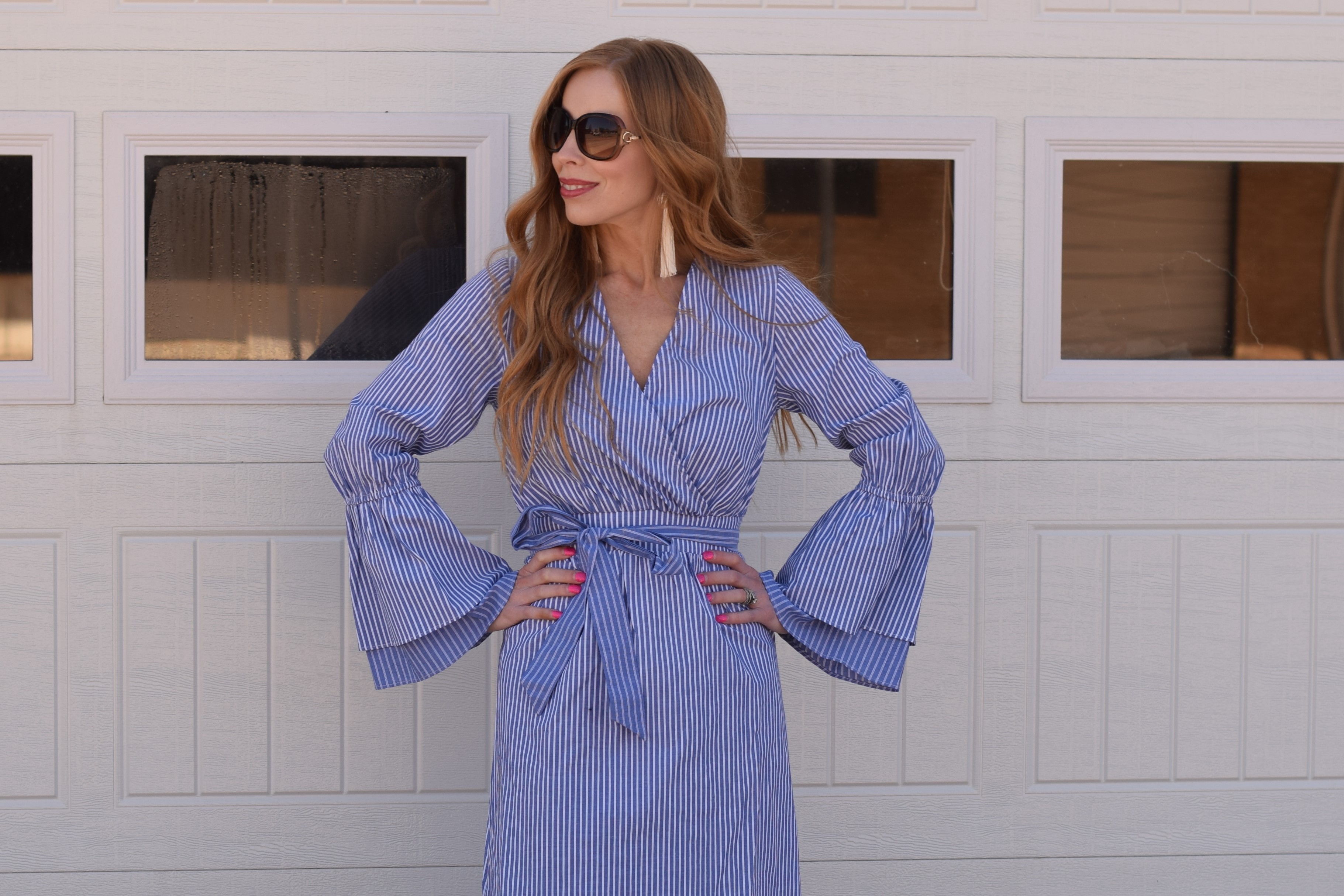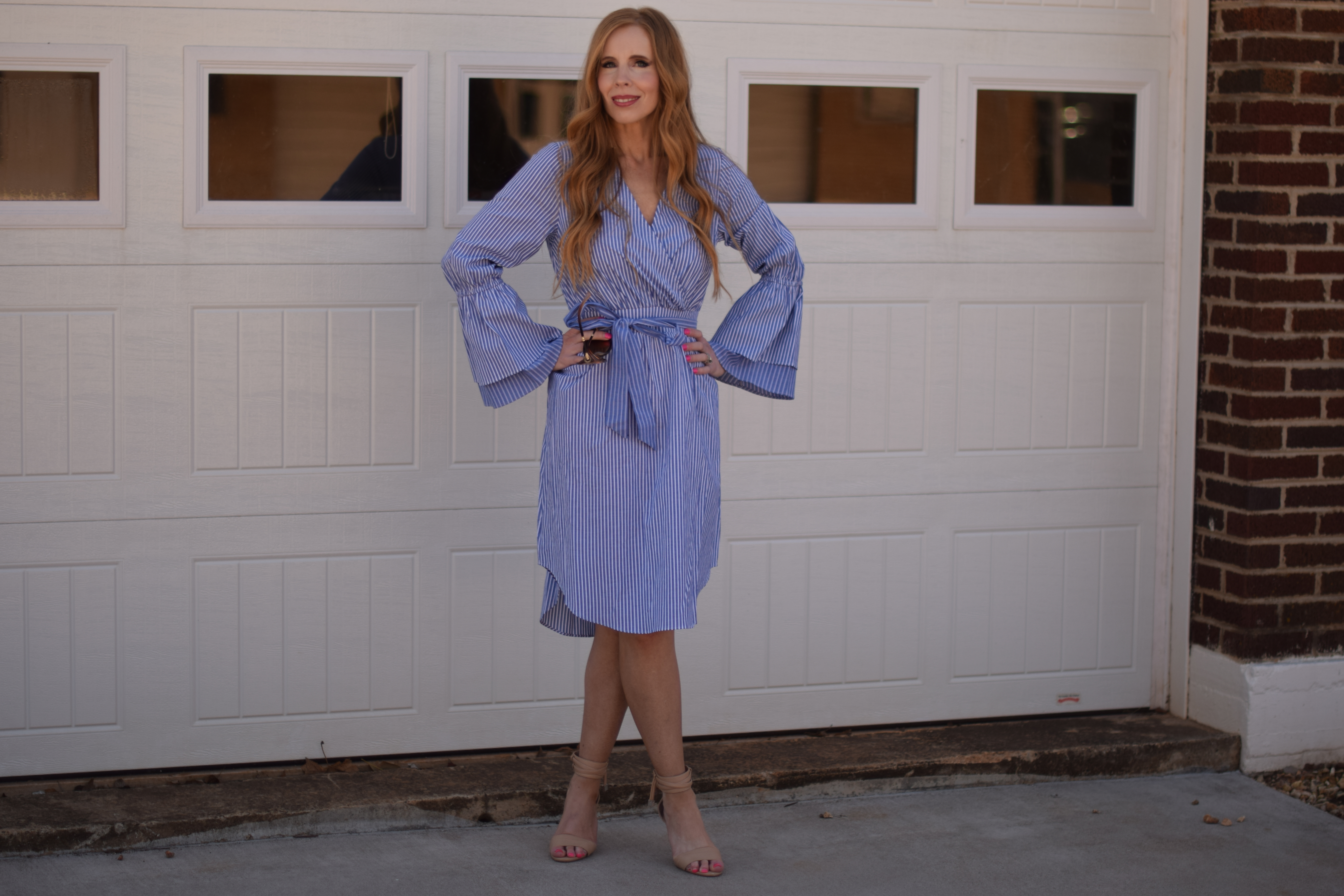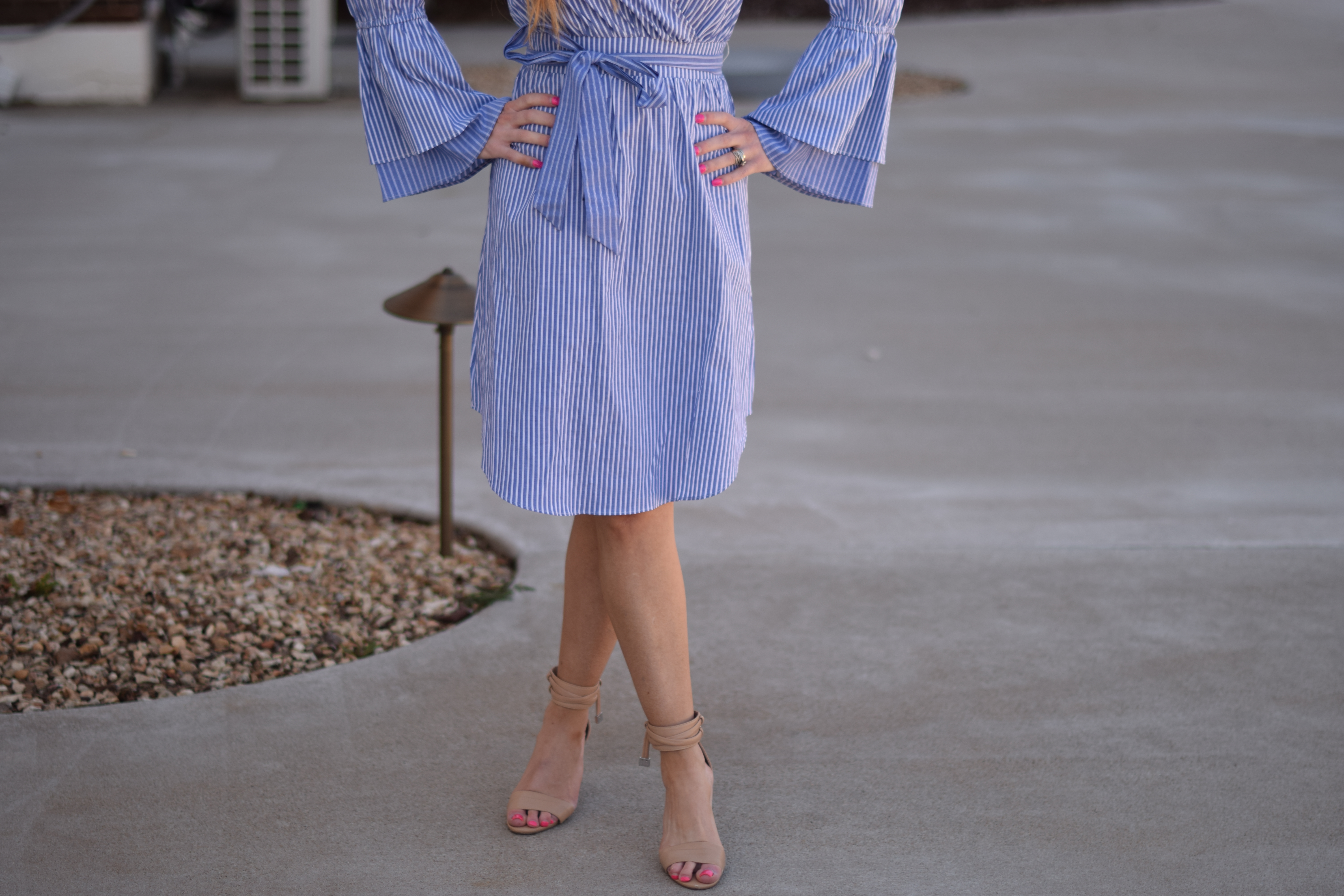 I couldn't just stop there! I have to share more of my Target favorites for you!
Favorites Dresses

Favorite Swimwear

Favorite Accessories

Thanks so much for reading! I hope you enjoyed this post all about Target! If there is something you would like to see on my blog, please let me know!! I am here for you!
XOXO
Emily
*I receive commission on all items purchased through my affiliate links.  All thoughts and opinions are my own.  If you purchase an item per my suggestion, I would so appreciate purchasing via my provided link! Thanks so much for your support!