Nordstrom is hands down my favorite place for online shopping.  They have a HUGE selection, amazing quality, and the easiest return policy imaginable.  FREE shipping and FREE returns all the time.  You just can't beat it.  And since there is no Nordstrom in my state, it's also tax-free! I'm sad we don't have one here, but I'm not sad about saving nearly 10%  in sales tax!
They have two major sales each year and this is one of them.  We are talking MAJOR discounts on name brands!   So, I wanted to round up some of my favorites for myself and my kiddos.  The hubs couldn't care less about clothes, so I didn't bother with the menswear. There are lot's of good deals for the guys though, so check them out.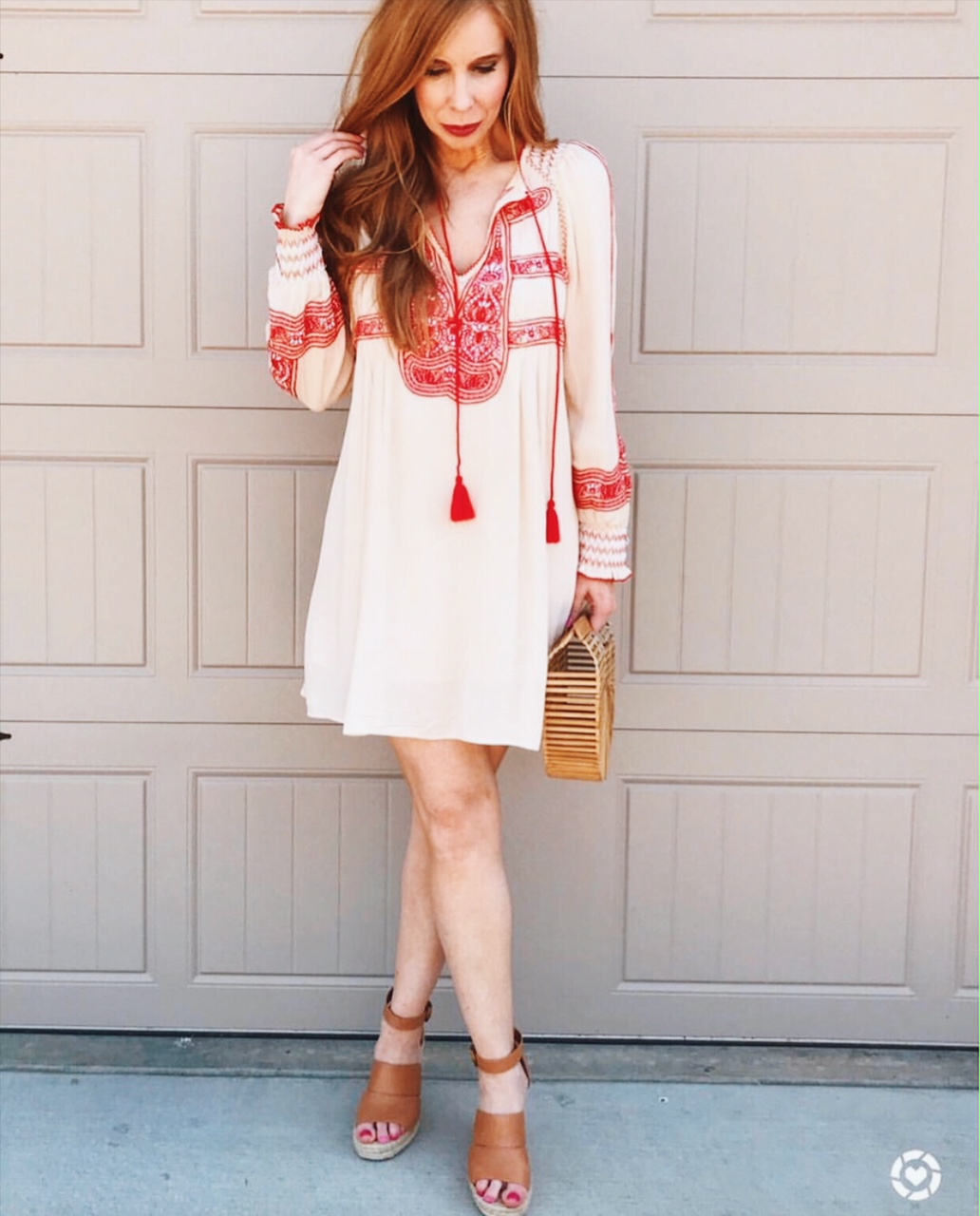 One of my all time favorite spring/summer dresses is included in the sale!  The Free People Willow Dress is one of my go to pieces!  It's perfect for any occasion and  so comfortable! It runs large, so size down.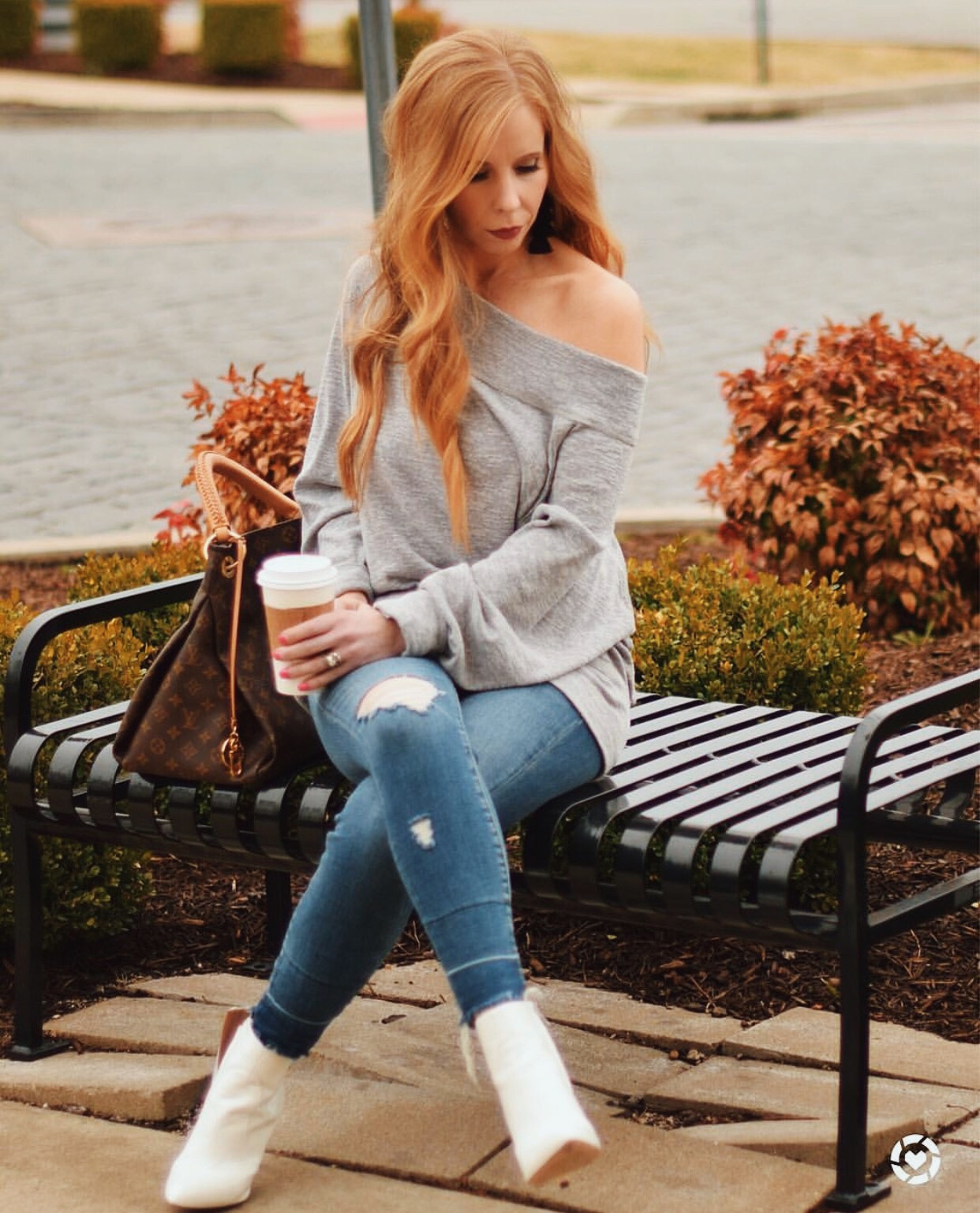 Another favorite included in the sale is Palisades off the shoulder tee! It's so soft and perfect with denim cutoffs for Summer.  It runs large also, so go down a size!
My all time favorite shoes that I wear non-stop are also major on sale! The Steve Madden Stecy is on sale for $49.  If you scroll through my Instagram feed you will see these in half of my pictures.  They are so comfortable for a heel and they look amazing with everything!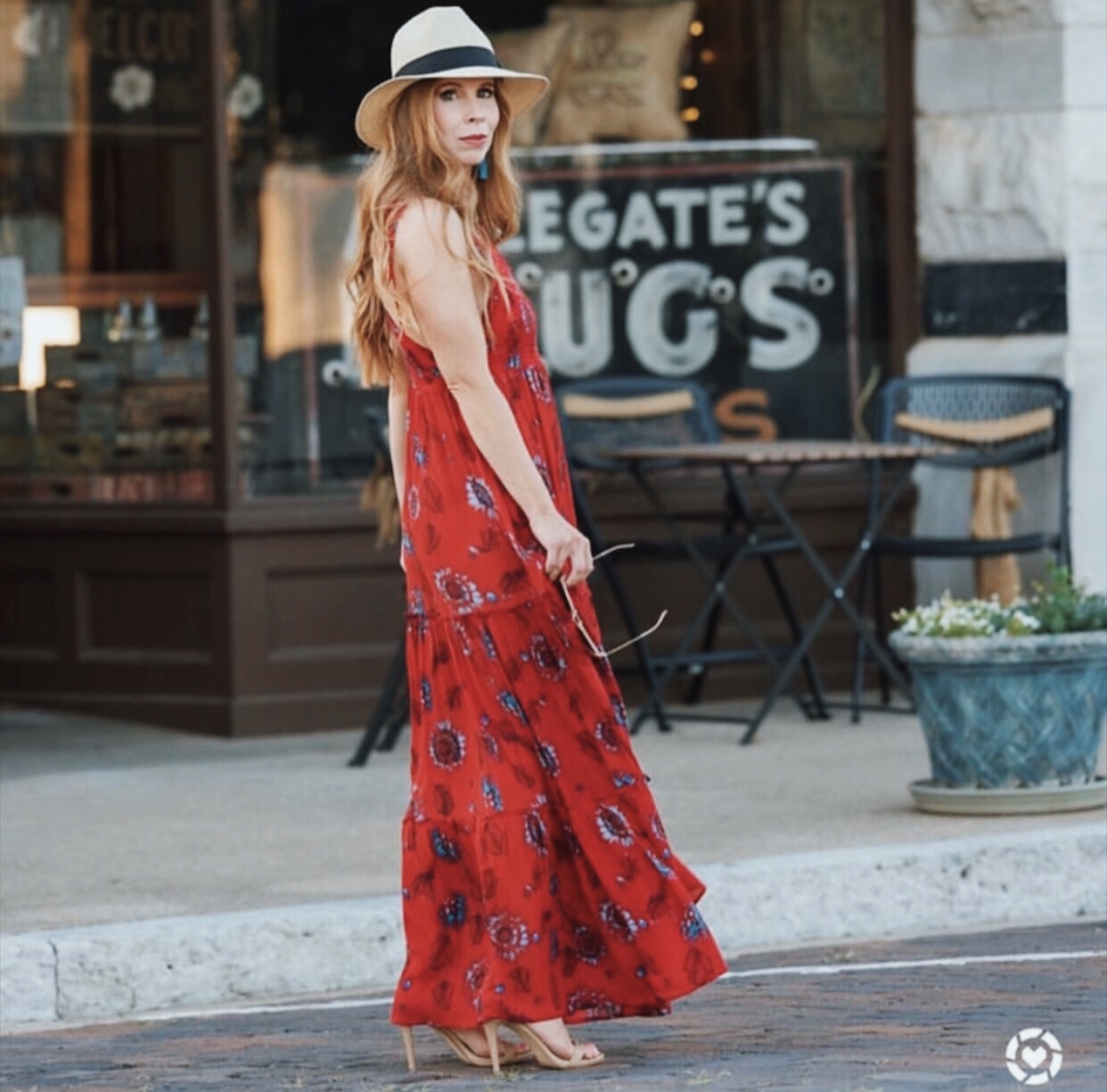 The Garden Party maxi might be my favorite dress in my closet! The cut and fit is so flattering and it works for so many occasions!  This is such a great one to add to your wardrobe!
And I can't just stop there because there are so many great pieces on sale!  Shop my picks below! Happy Shopping. And as always thanks for reading!