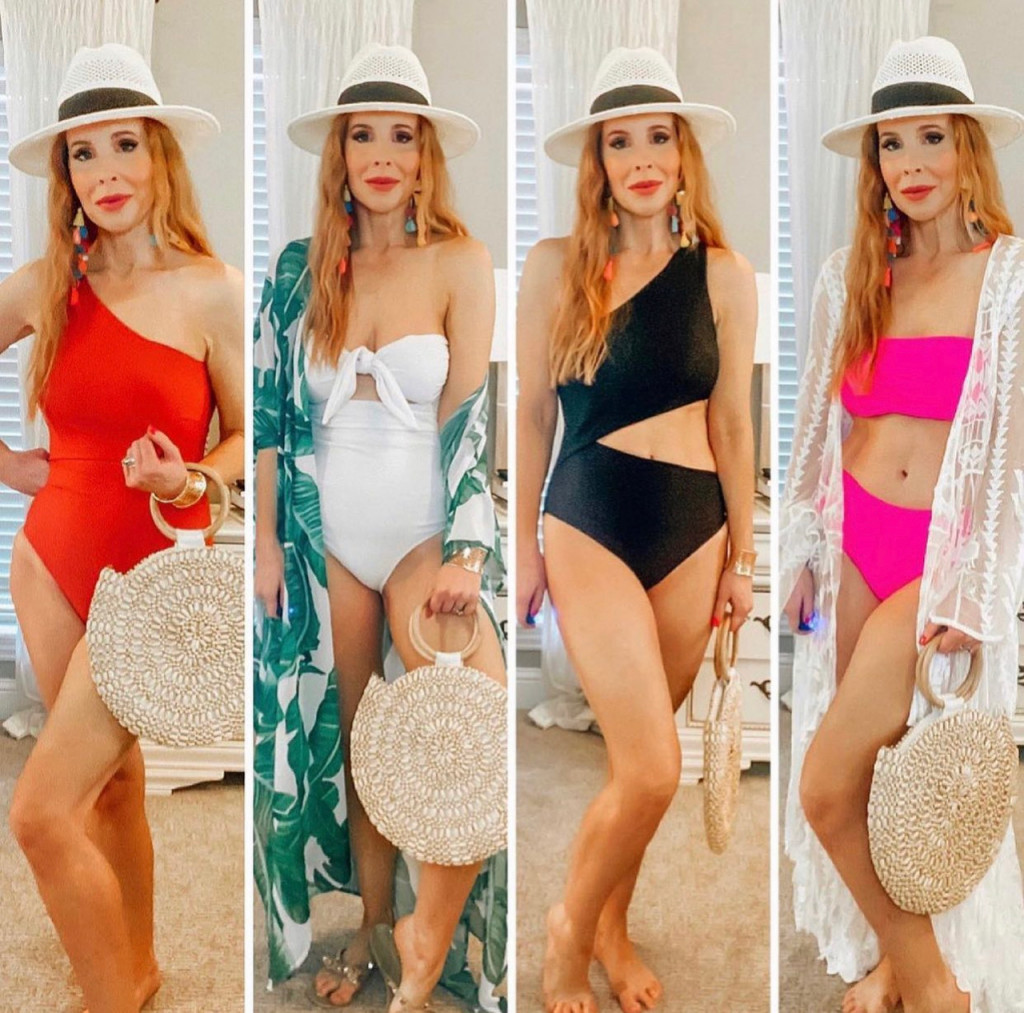 Amazon Prime Day is here! There are SO many deals it can be pretty overwhelming, so I thought I would round up a few of my favorites.  I noticed a lot of the pieces I wear regularly are discounted! These deals only go through July 13th so act fast. Several of my suits and coverups are on sale.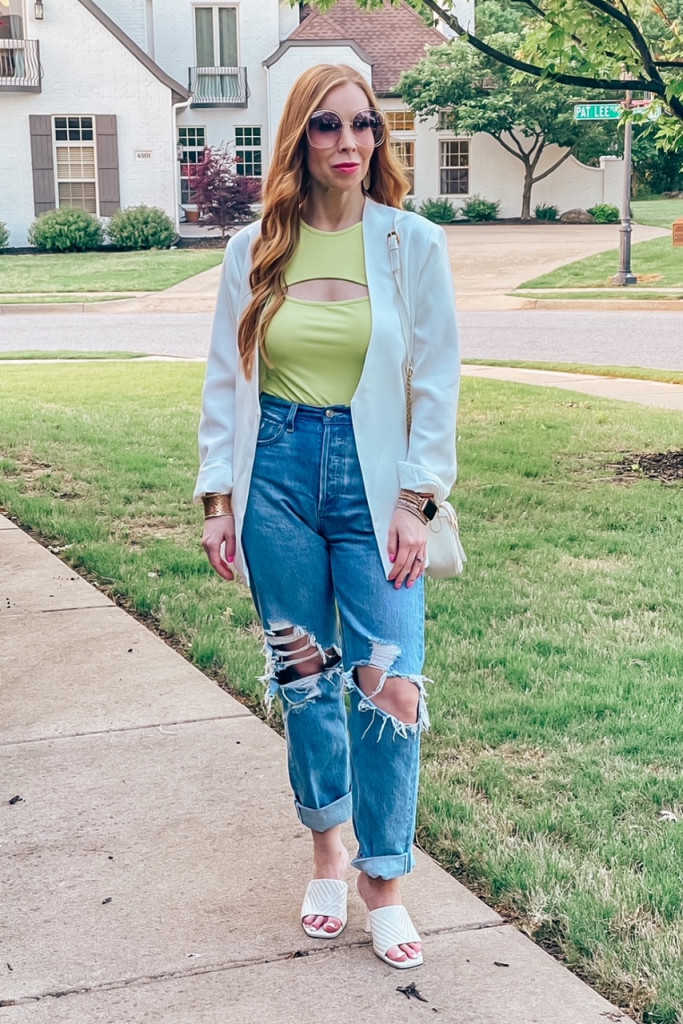 This white blazer has been a major wardrobe staple for me all Spring and Summer.  It's on sale for $35 and my bodysuit is on sale for $20! I paired it with my fave jeans (not AMAZON) but so good and I wear them all the time!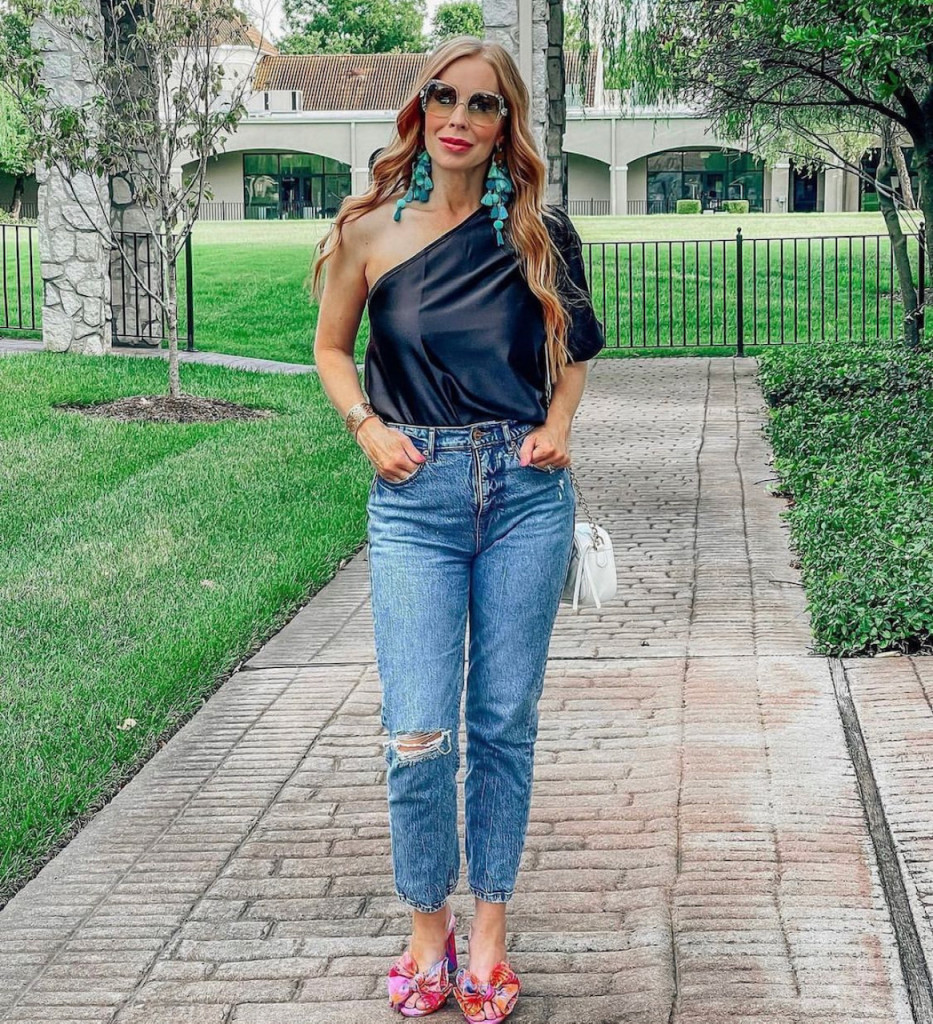 This gorgeous date night top is under $20 with the amazon prime deal. Pair it with a great pair of denim, some statement shoes and you are set!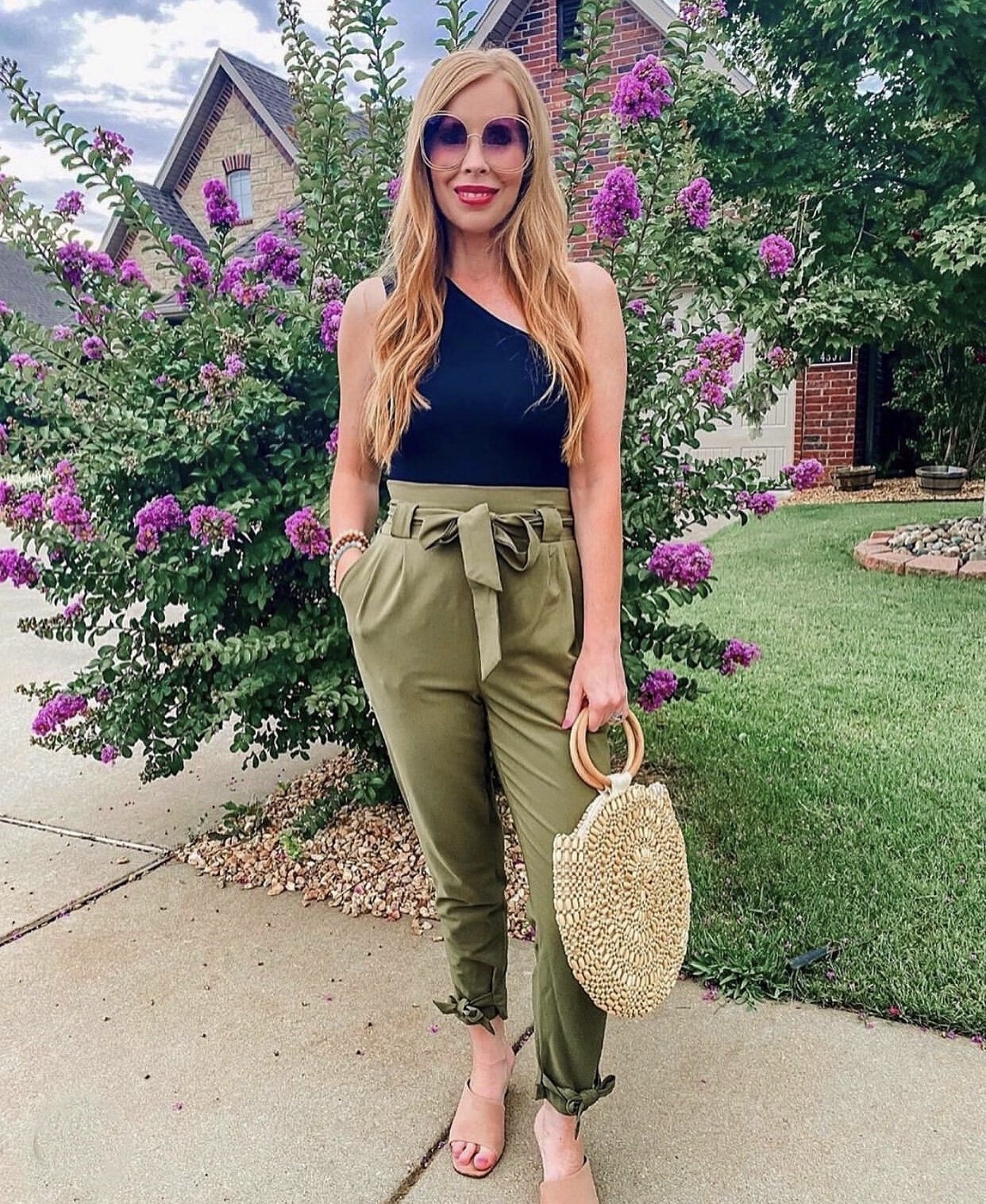 These green high waisted pants are some of my very favorites! I get so many compliments on them every time I wear them. I also love them in the fall with a denim jacket. These are such a good staple to have in your closet. They are perfect for work too!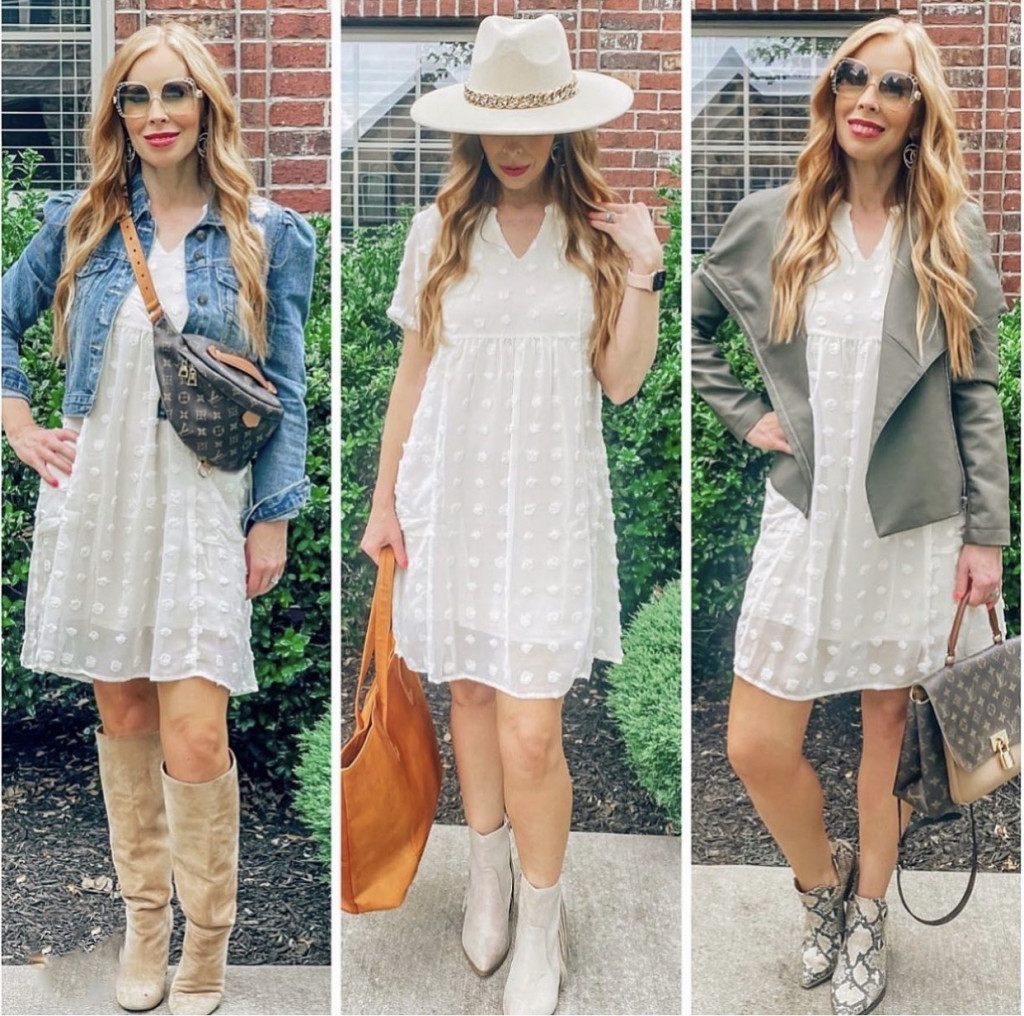 I was so excited to see this sweet little dress on sale today! It is so versatile and can be worn all year long. It also comes in tons of color options too.  It's the perfect length also!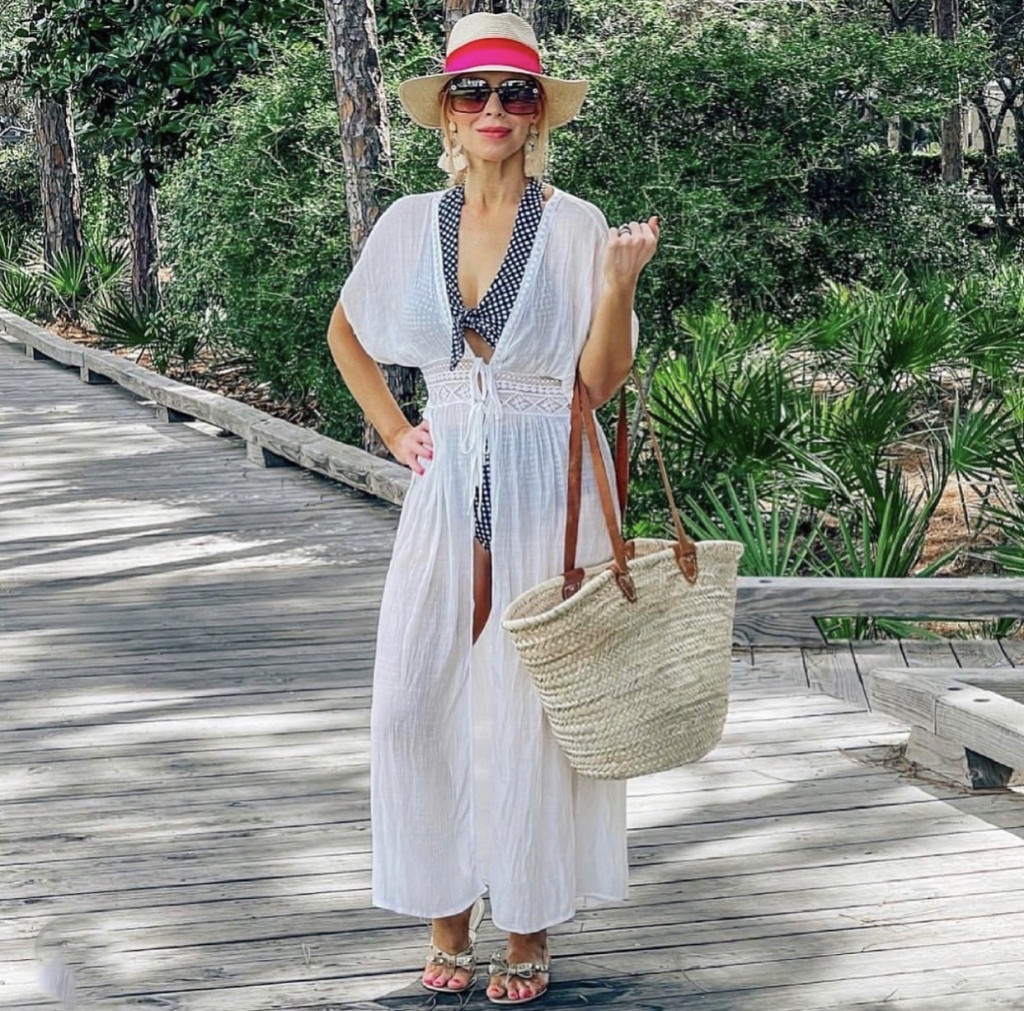 This cover up has been my go to the past two summers! It's so flowy and looks good with almost any suit! It has pretty lace detail and looks much more pricey than it is!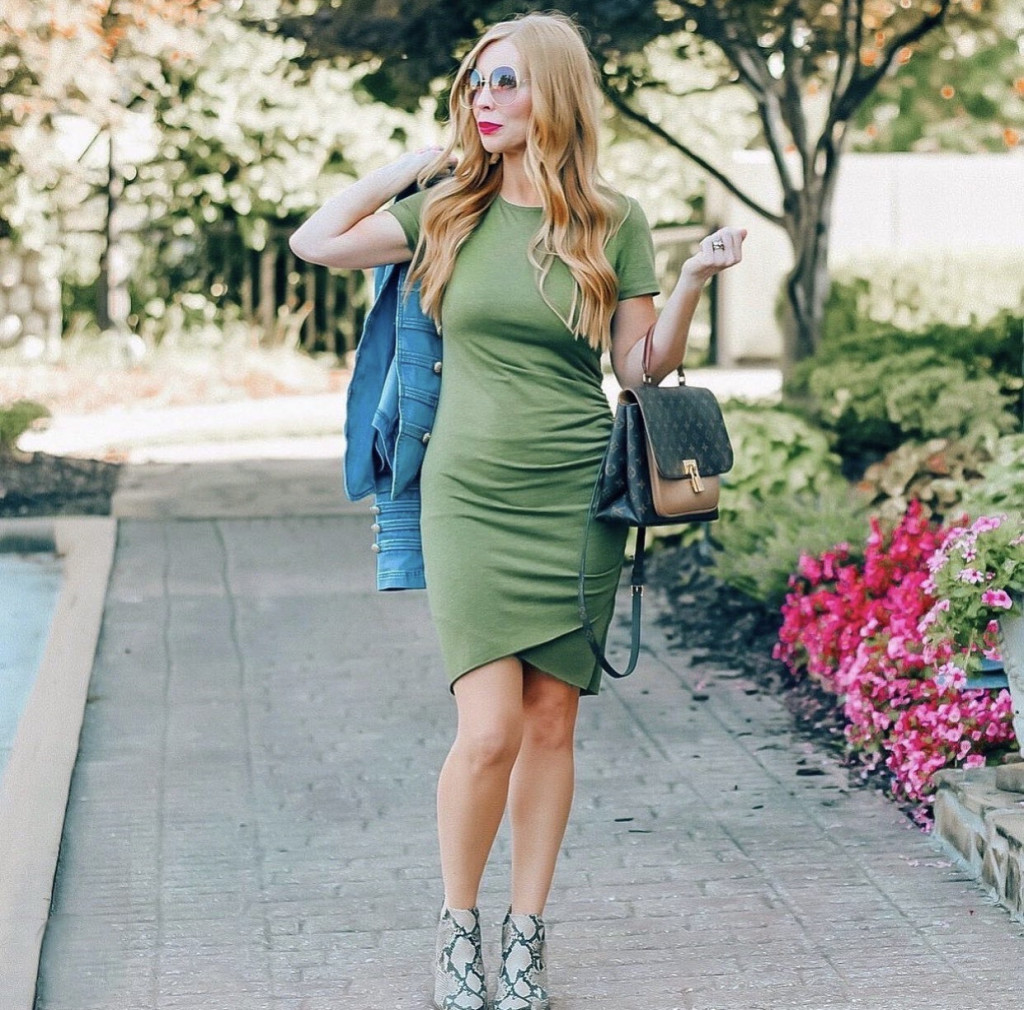 This comfy t-shirt dress is so cute and flattering! It comes in so many color options too. I love that it can be styled multiple ways and worn year round.  This green color is so good!

I hope this helps as you navigate the Amazon prime Deals! There are SOOO many and it can get crazy! It's a great time stock up for fall.  Thanks so much for reading and following along!
XO
Emily

SHOP THE POST